Our Vision

We pledge to create a culture that brings India to the world and the world to India. To lead a movement that takes India, the land of a thousand cuisines, to the next level of gastronomic excellence.

Our Mission

Our mission is to provide authoritative and authentic reviews for the discerning diner from our distinguished culinary experts. We will recognise and reward the people who actually create the food of India - from the best chefs to the great cooks to the most talented street food vendors. And we will make India an integral part of the global food scene.
Culinary Culture IPs
Some of our popular Intellectual Properties include:
Gourment Delivery Awards
India's first awards for food
delivery.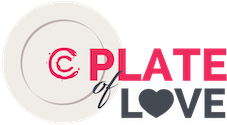 CC Plate of Love

Street Food Superstars
India's first street food
awards.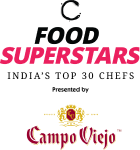 Food Superstars
India's best chefs. India's ultimate honour.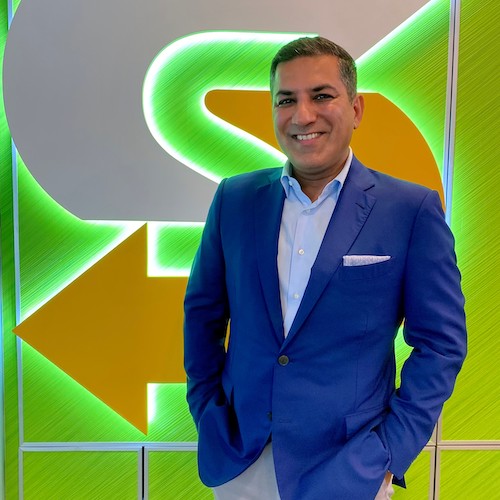 Sameer Sain
Co-Founder and CEO, Everstone Group & Co-Founder, Culinary Culture
The co-founder and CEO of the Everstone Group, a diversified investment house with interests in several companies in the Indian subcontinent as well as internationally. Headquartered in Singapore, Everstone has more than 350 employees across seven offices and manages assets of US$6 billion. Group holdings range from Healthcare to IT and also include a large consumer focus in retail, FMCG and F&B. Everstone is also one of the largest real estate developers in India with a focus on industrial, logistics and warehousing assets. Sain also chairs the Everstone Foundation, the group's philanthropic arm which, in addition to donating to various causes, helps create, fund and mentor Social Entrepreneurs to build not-for-profit businesses. Born in Mumbai, Sain went to Sydenham College and later to the University of Massachusetts and Cornell University for his undergraduate and graduate studies. Prior to Co-Founding Everstone Group, Sain was a Managing Director in Goldman Sachs London where he spent 11 years and led its Special Investments Group as well as the Institutional Wealth Management business. Apart from the various hats he wears, Sain is an art enthusiast, an avid wine collector and a passionate gourmet who travels the world in search of new culinary experiences.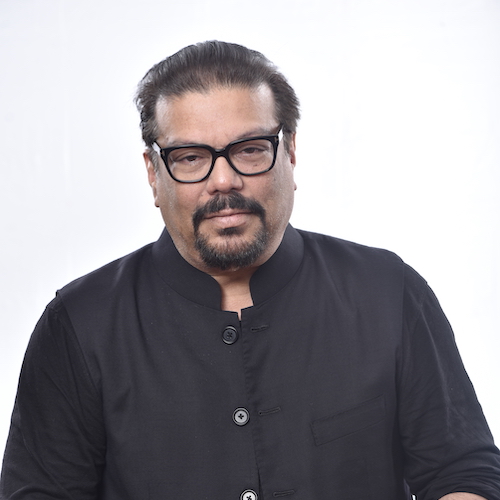 Vir Sanghvi
Co-founder and Chairman, Culinary Culture
An award-winning journalist, Vir Sanghvi is a writer, television personality, author and also India's most-respected food authority. Born in London and educated at Oxford University, Sanghvi was the youngest editor in the history of Indian journalism when he took over the reins of Bombay magazine at the age of 22. He was also the editor for Sunday, a newsmagazine published by the ABP group, the editor of Hindustan Times, and has hosted and anchored shows for Doordarshan, the Star Network, CNN-TV 18, NDTV, covering news, politics and lifestyle. Sanghvi is also the author of several books such as Mandate, Men of Steel, Rude Food, The Gamechangers, The Indian Pantry and A Rude Life amongst others. His weekly column, Rude Food, in HT Brunch is India's most widely read food column in print and online.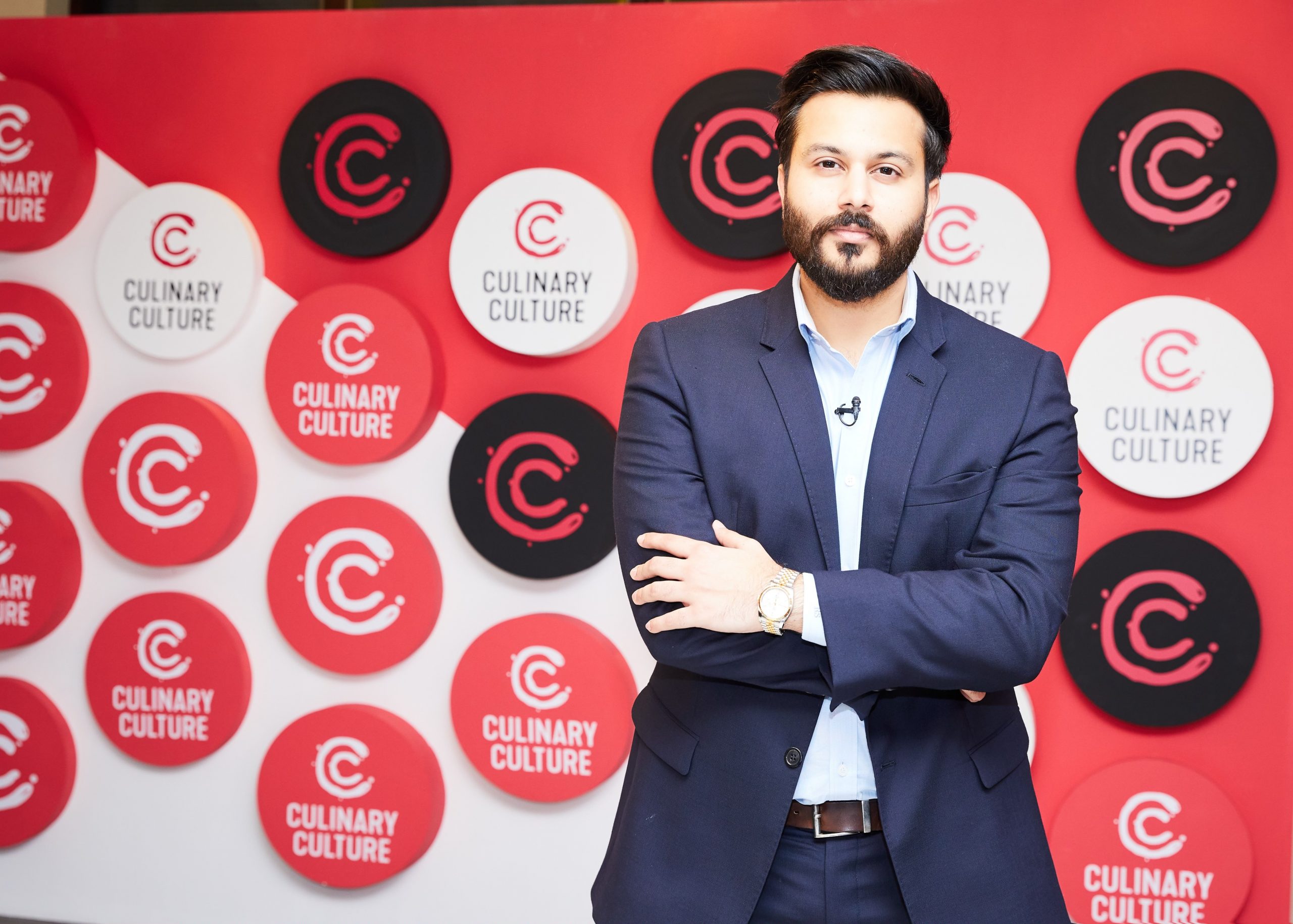 Raaj Sanghvi
Chief Executive Officer, Culinary Culture
Raaj Sanghvi is an entrepreneur and journalistic contributor based in Mumbai, India. In 2018, Upper Crust Magazine described him as 'the one to watch out for in the media space'. An alumnus of McGill University in Montreal, Sanghvi's professional experience includes Vanity Fair Magazine in New York, LVMH- Moët Hennessy Louis Vuitton Group in Mumbai and Red Chilies Entertainment in Mumbai. He is also the co-founder of Sanguine and Caviar Noir and has founded various popular IPs including the 'World Gourmet Festival' India's biggest gastronomic festival along with the Four Seasons. A frequent contributor to various media publications like Vogue, Business Standard, Upper Crust, Robb Report, HT Brunch and Mint he writes about food, lifestyle and travel. Currently is the CEO of Culinary Culture, India's premier culinary rating, events and content platform.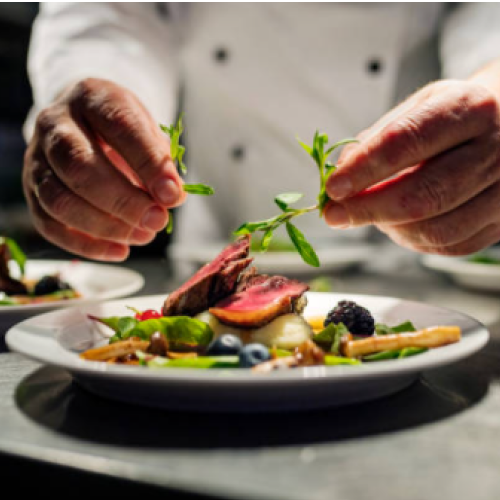 Every city has its specialty. Every corner, its favourites.No one knows them better than the insiders. FoodHunters are Culinary Culture's authentic, local tasters. These food writers recommend native and diverse flavours from each city.
They are not part of our Council, Jury or Food Referees and pledge to retain their anonymity and independence from all culinary establishments.
To retain integrity, all endorsements by FoodHunters are reviewed and re-reviewed by Culinary Culture's Jury.
28 Indian States. 30+ Dynamic Food Hunters
This list highlights the chefs in India who adopt a very unique approach to food. Their groundbreaking cooking philosophy is what makes them stand out. This list highlights the chefs in India who adopt a very unique approach to food. Their groundbreaking cooking philosophy is what makes them stand out.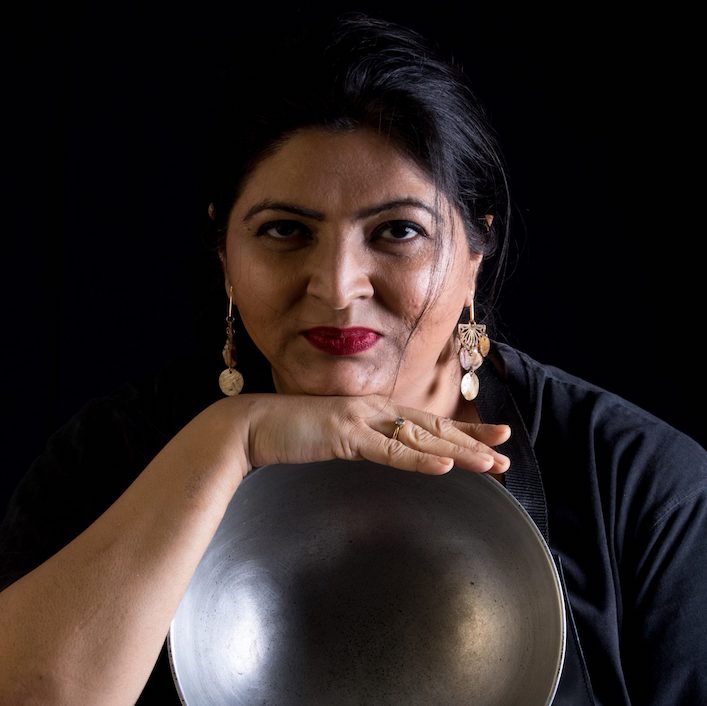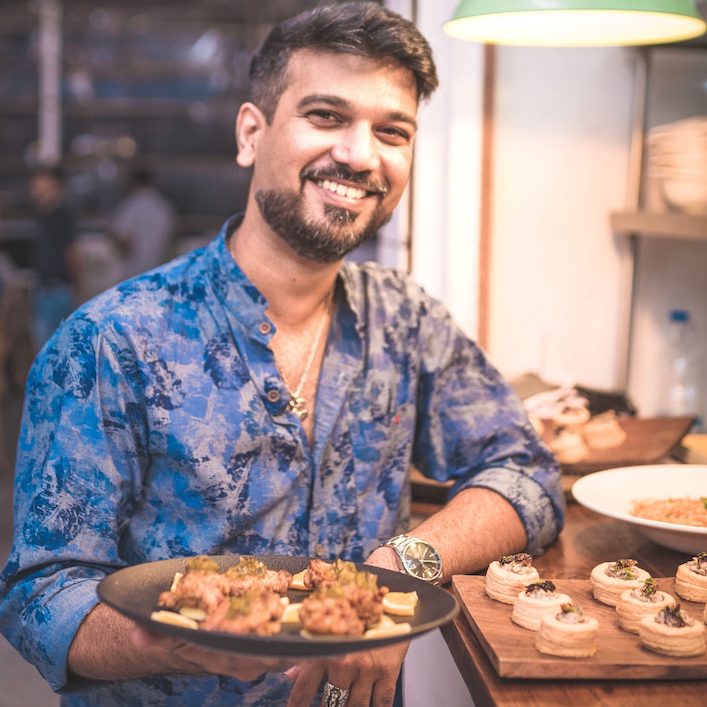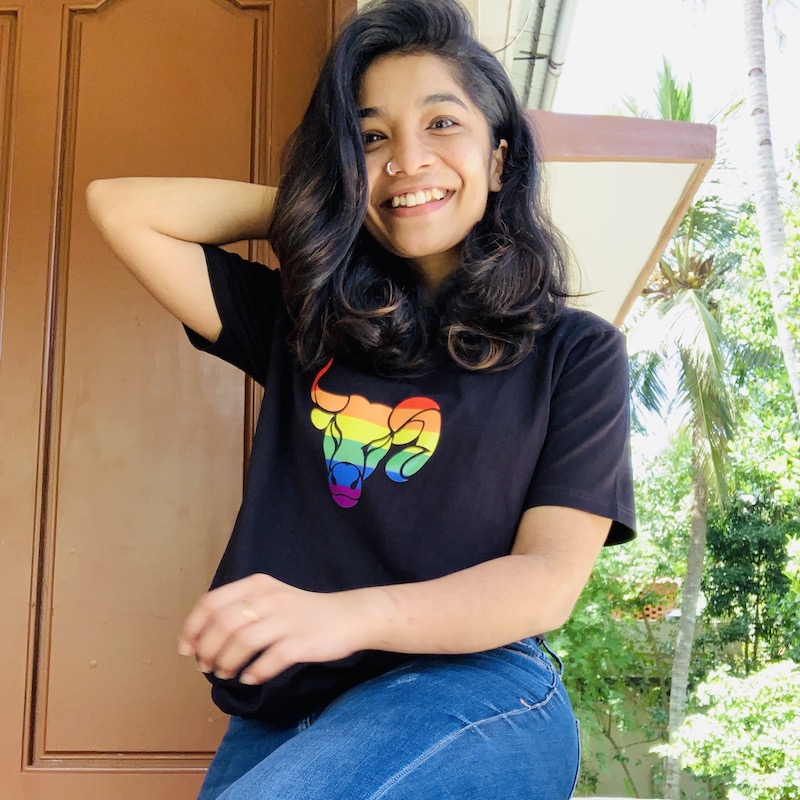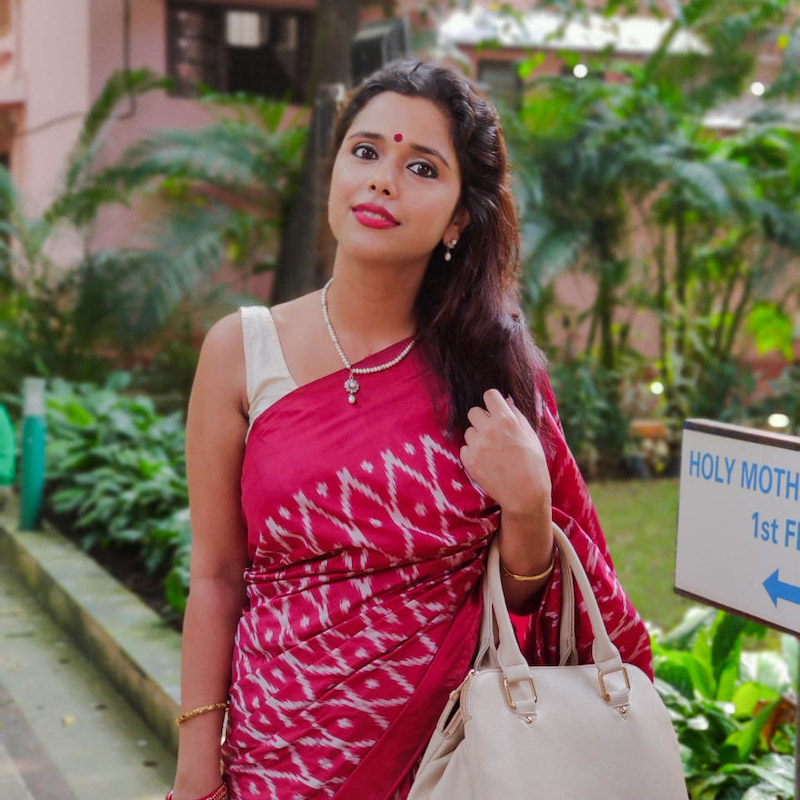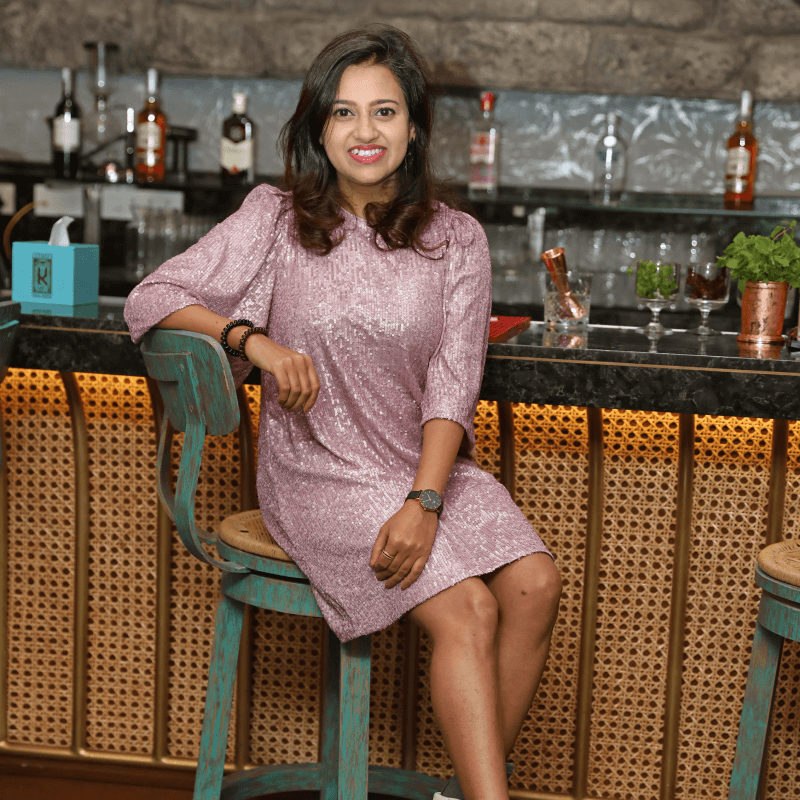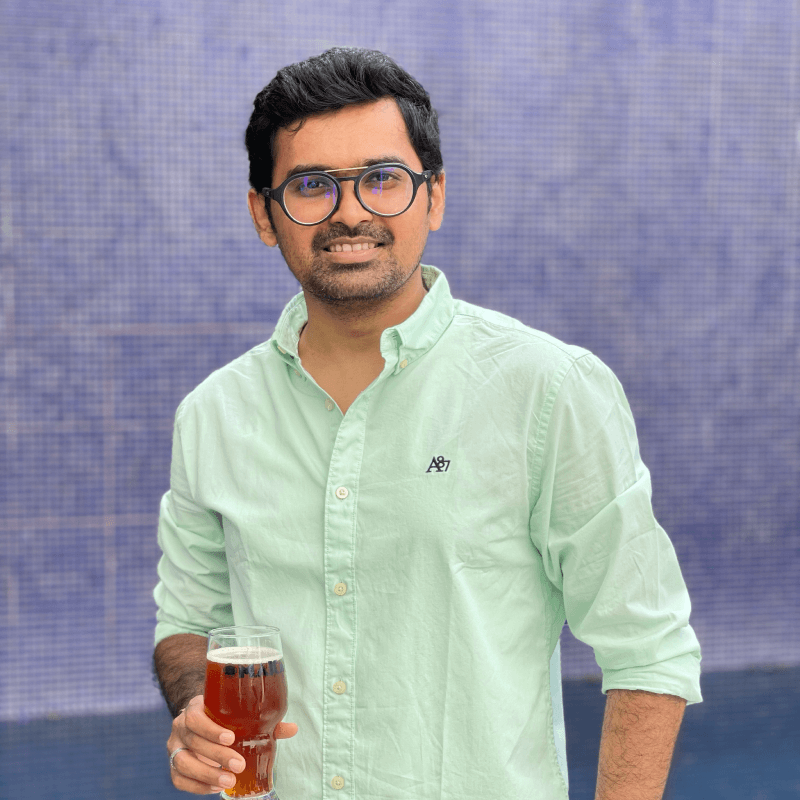 Dushyant Chillale
Bangalore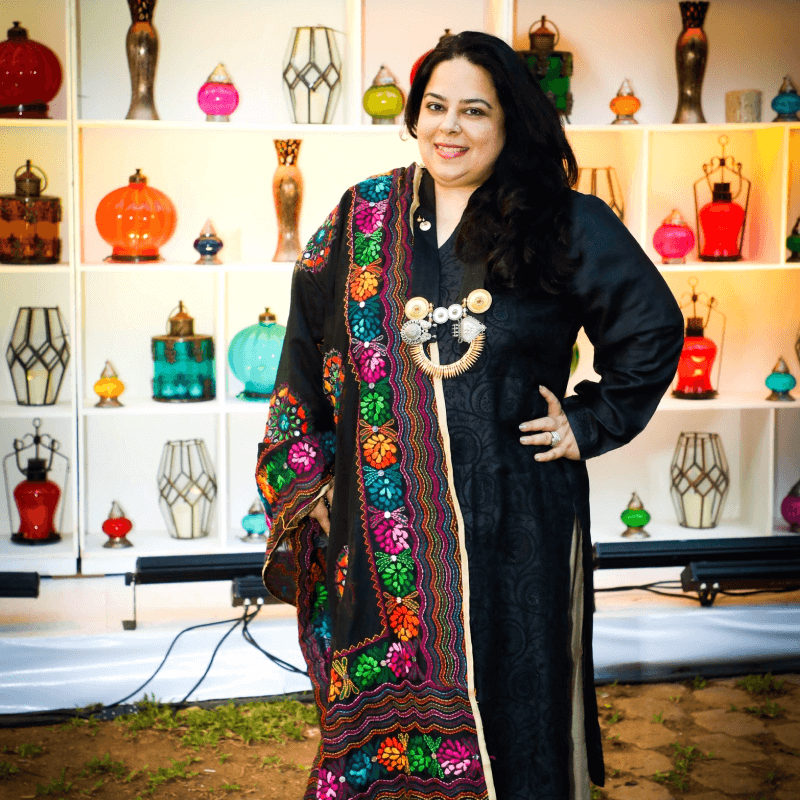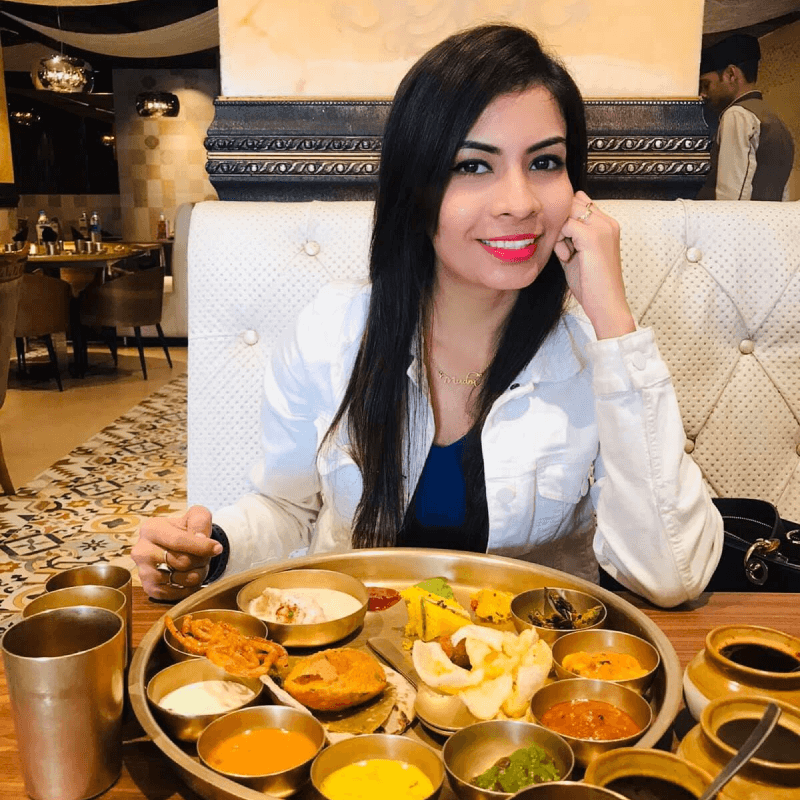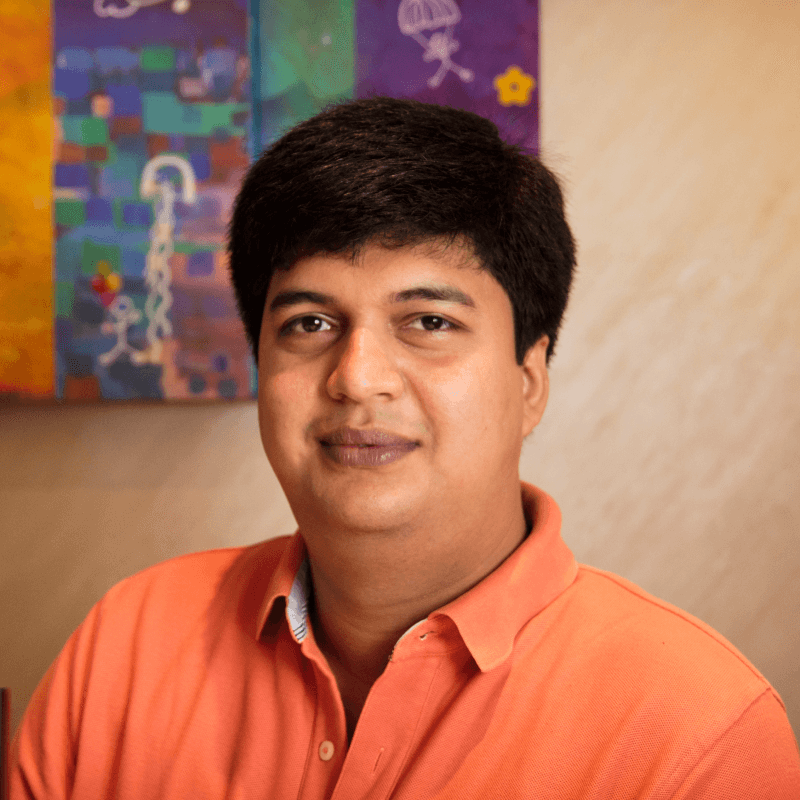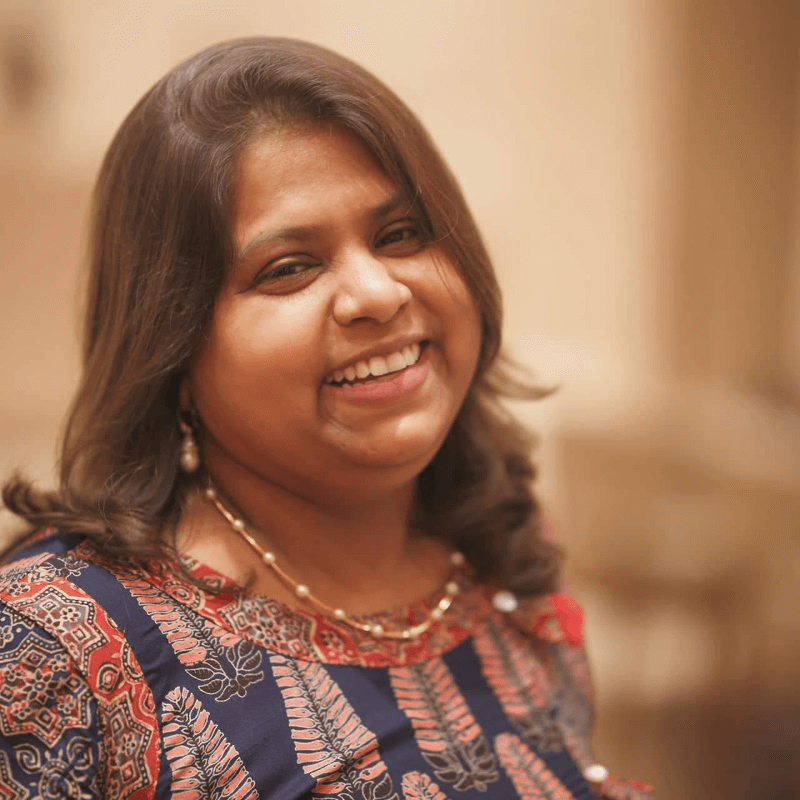 Vidhya Chandrasekaran
Chennai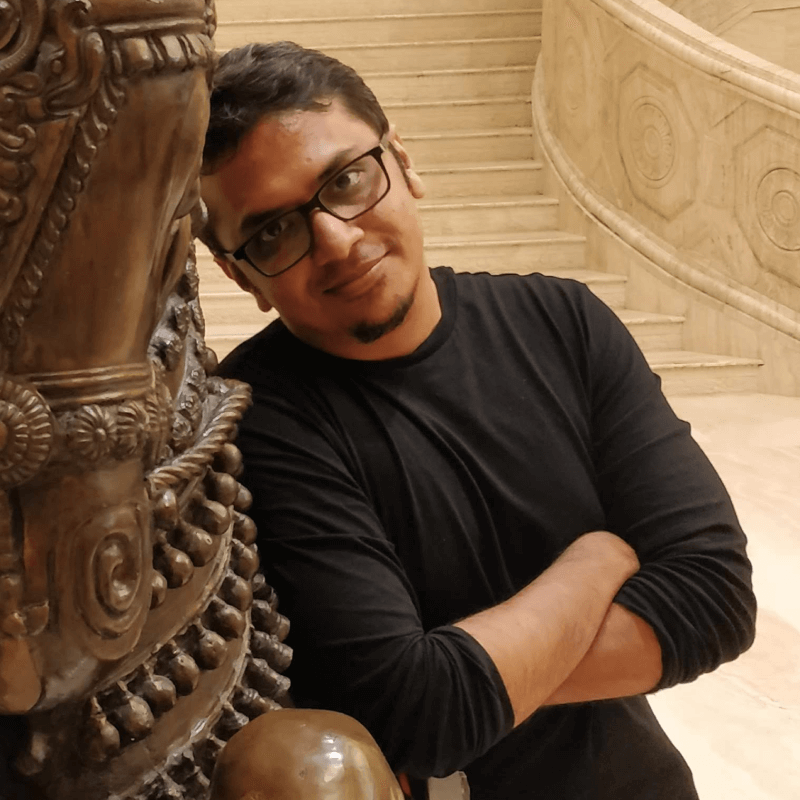 Wasim Mohammed Mohideen
Chennai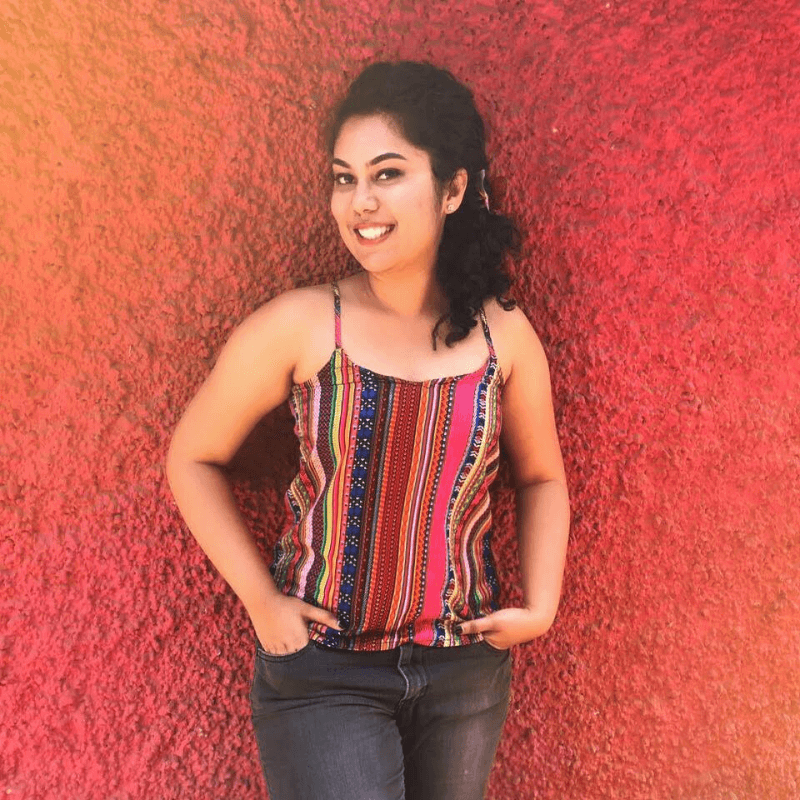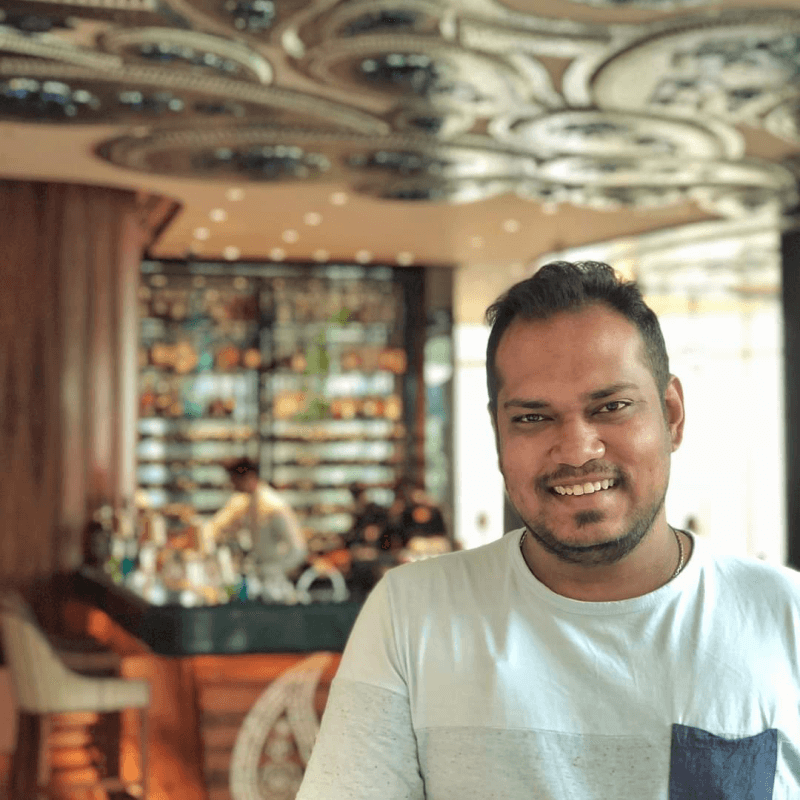 Ashis Kumar Nayak
Hyderabad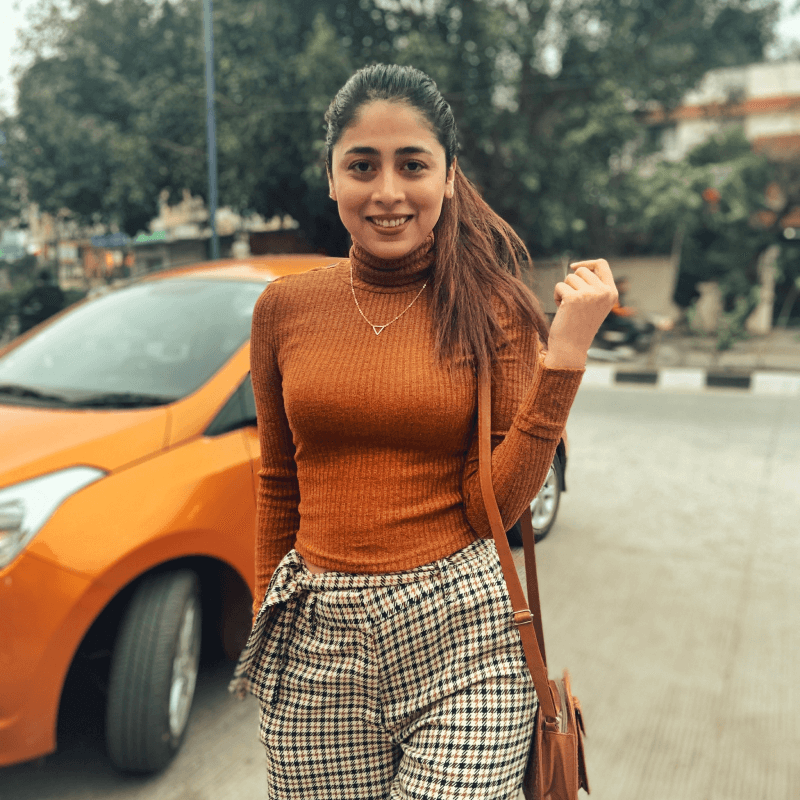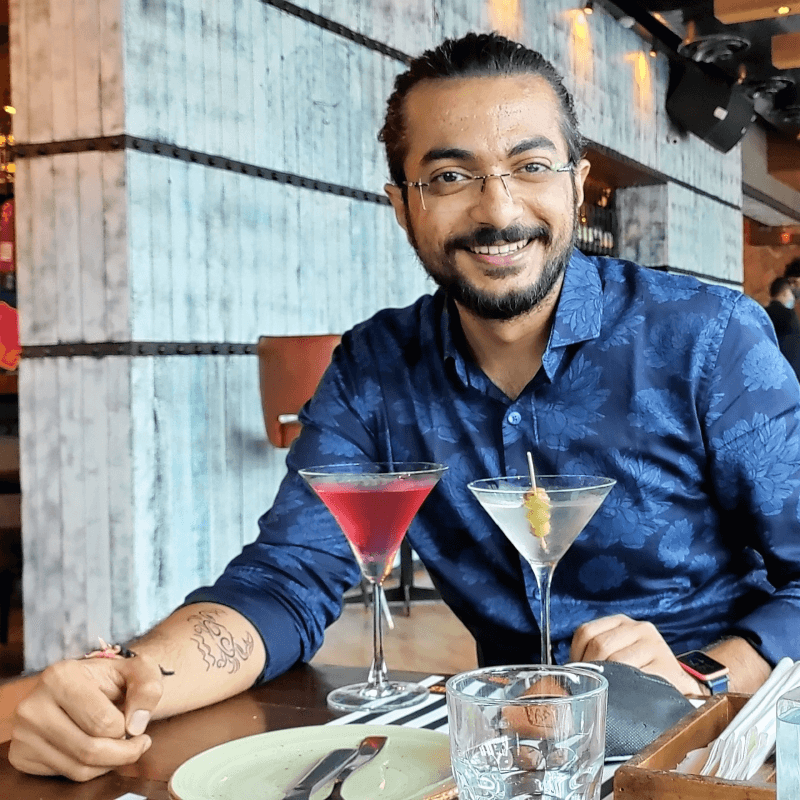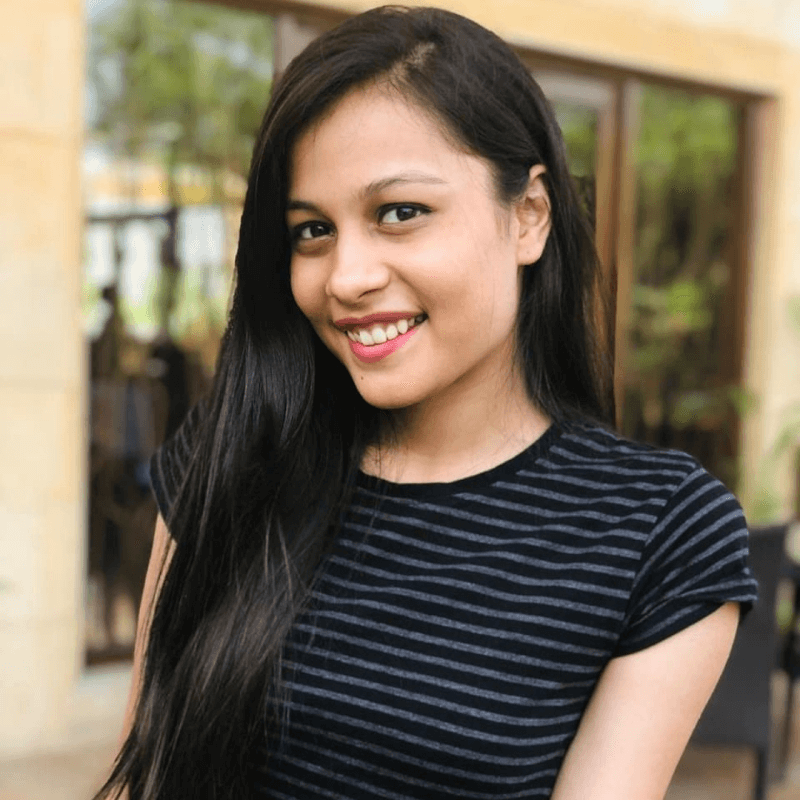 Priyamvada Vijayvergia
Jaipur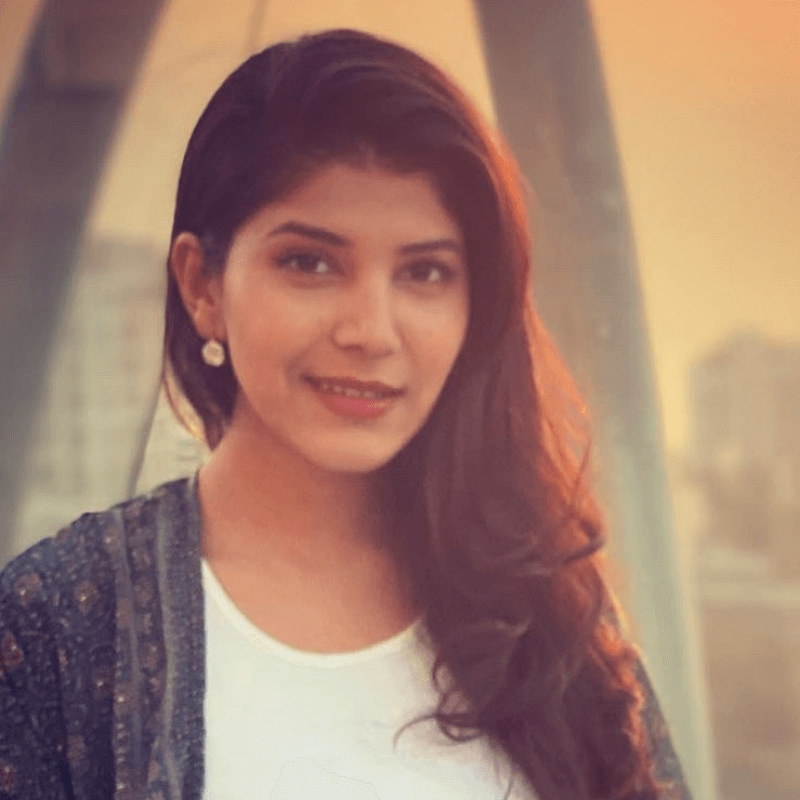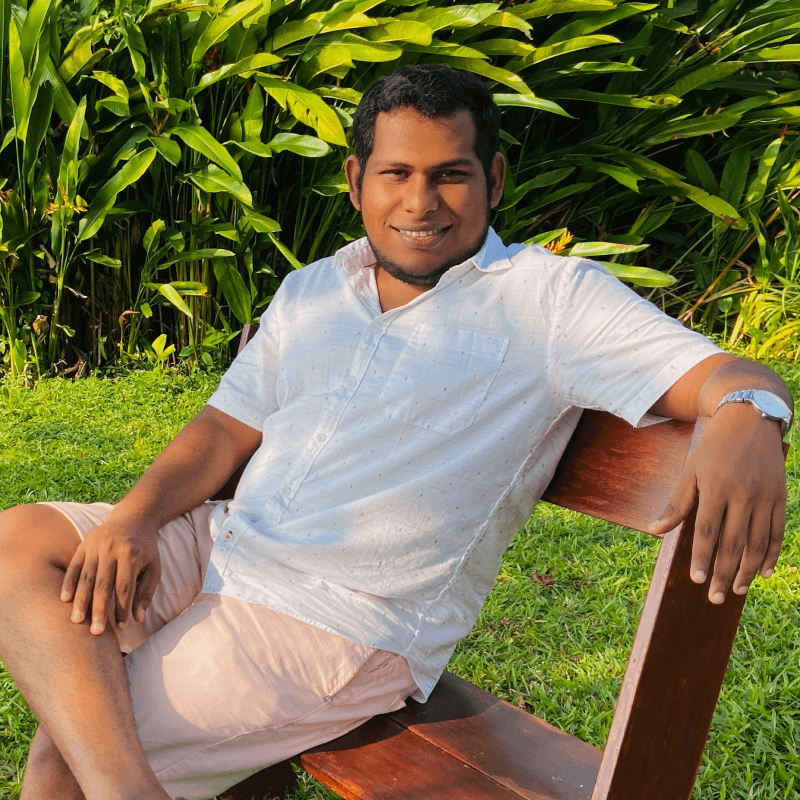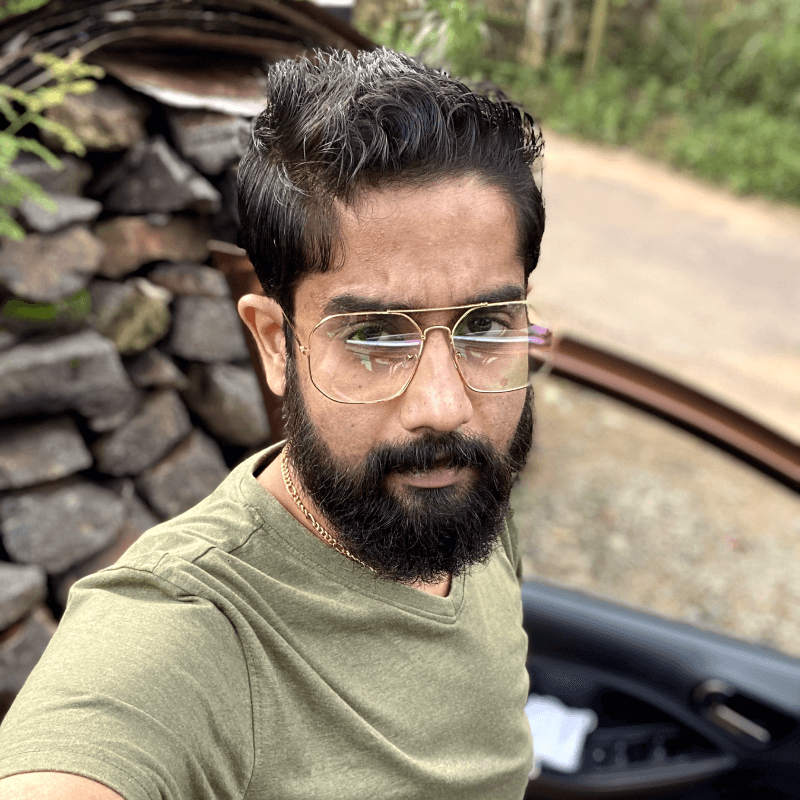 Rahul Narayan Kutty
Kochi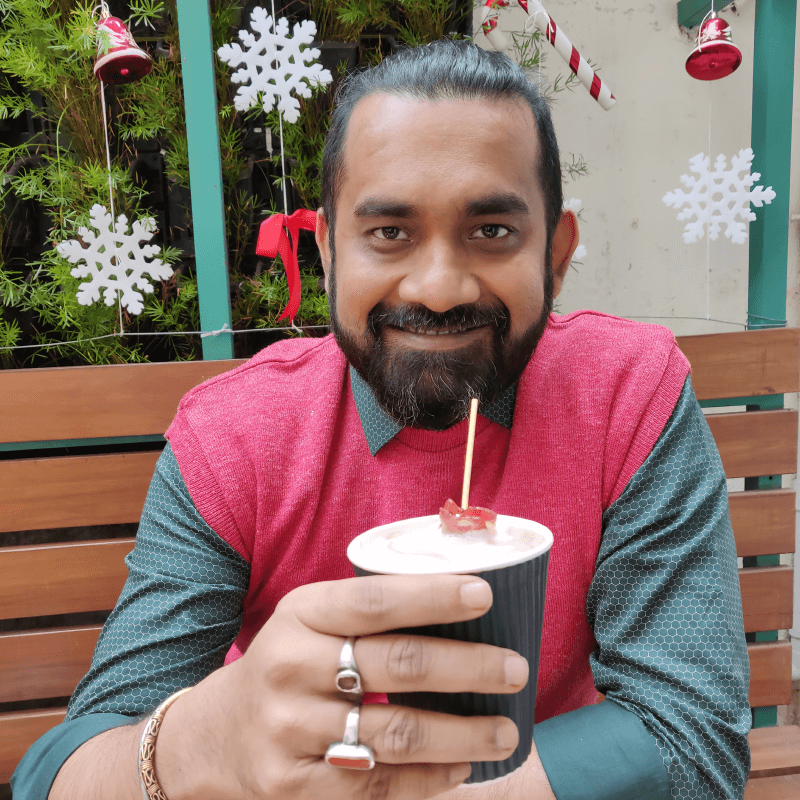 Anindya Sundar Basu
Kolkata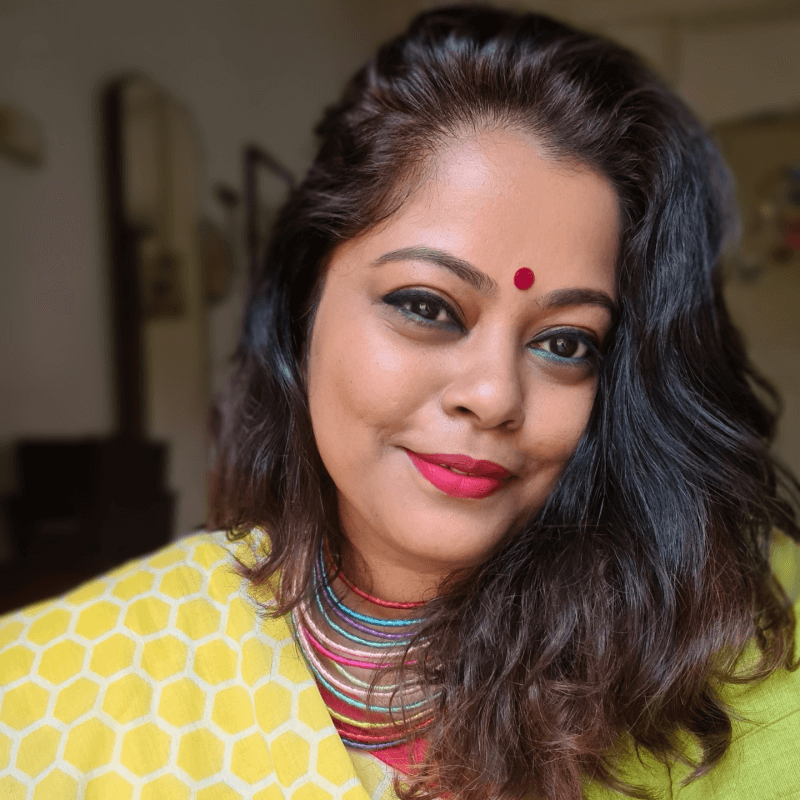 Dolon Dutta Chowdhury
Kolkata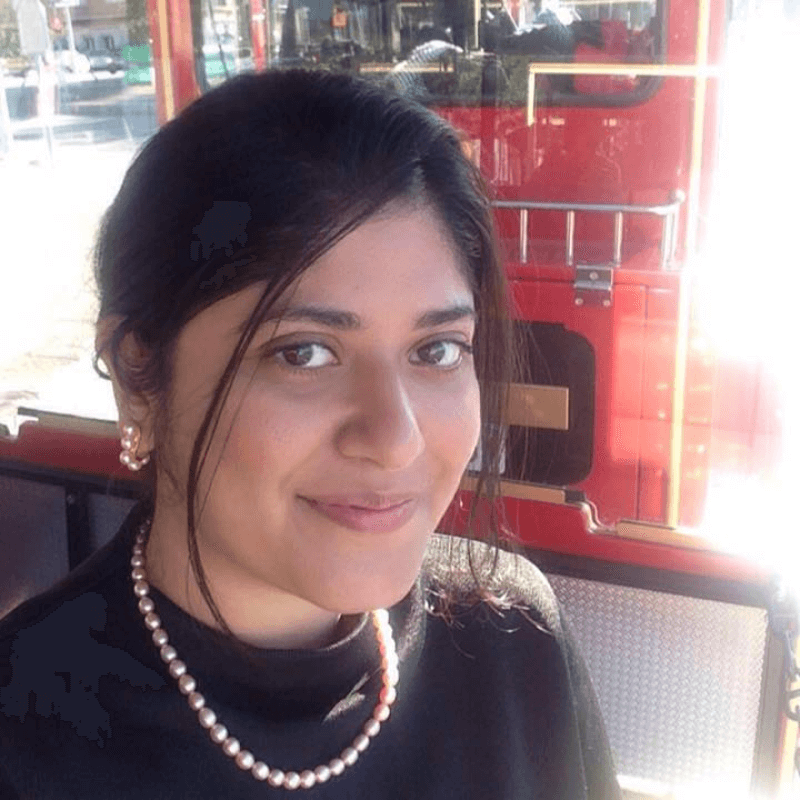 Karo Christine Kumar
Kolkata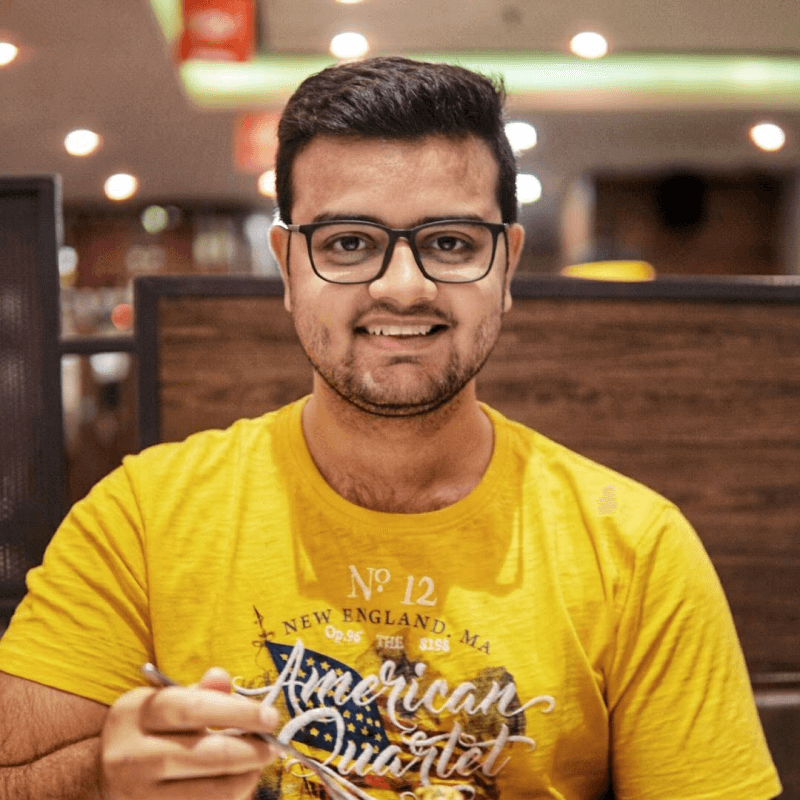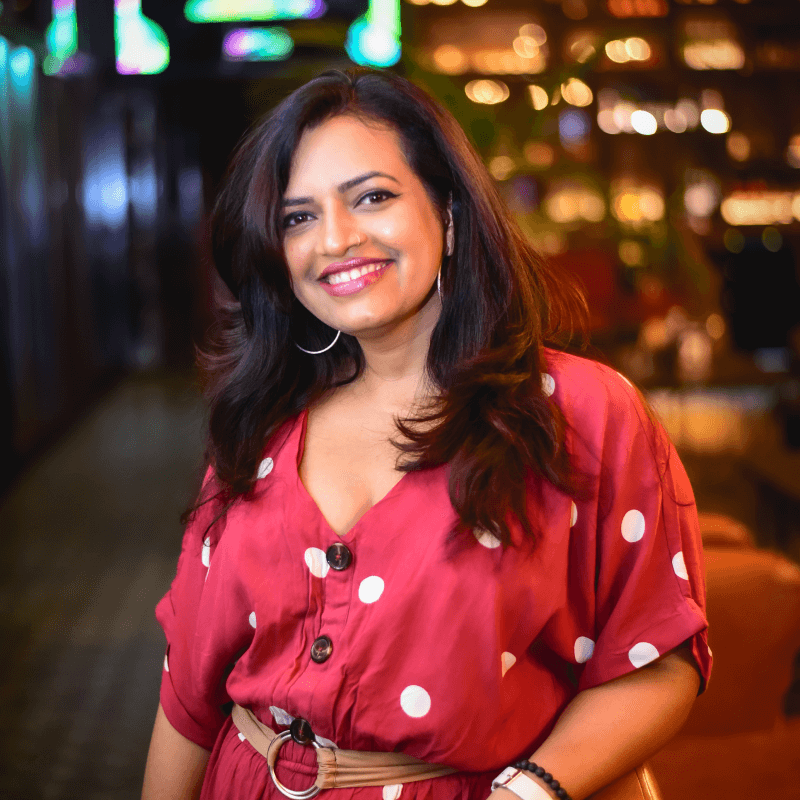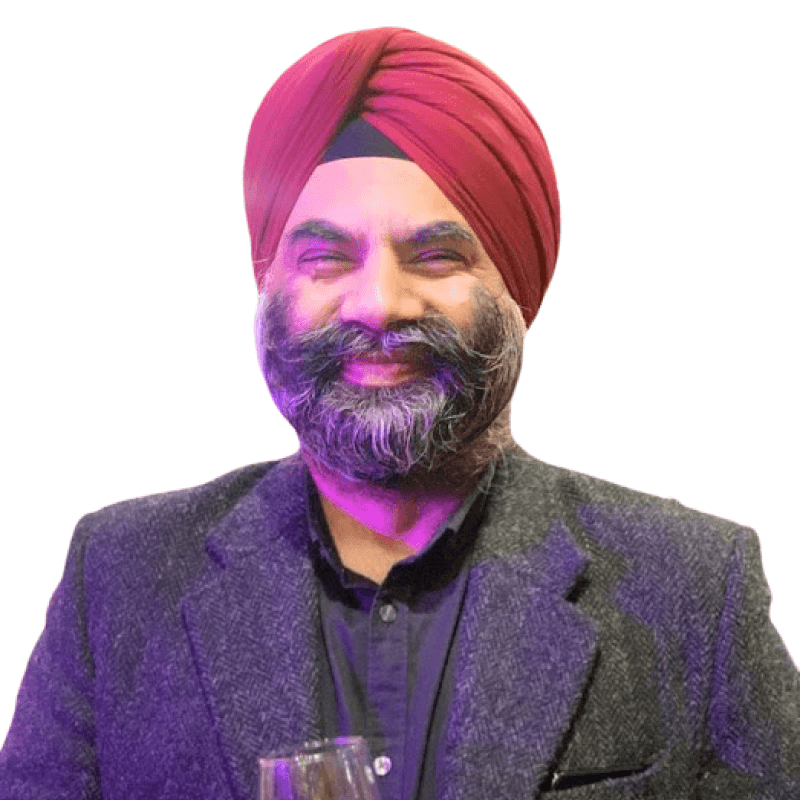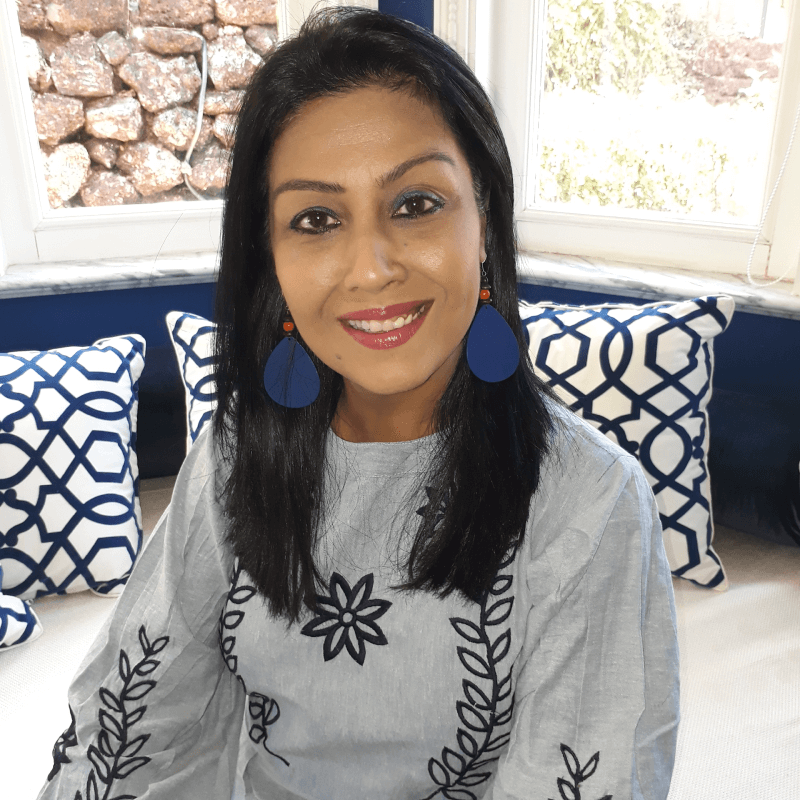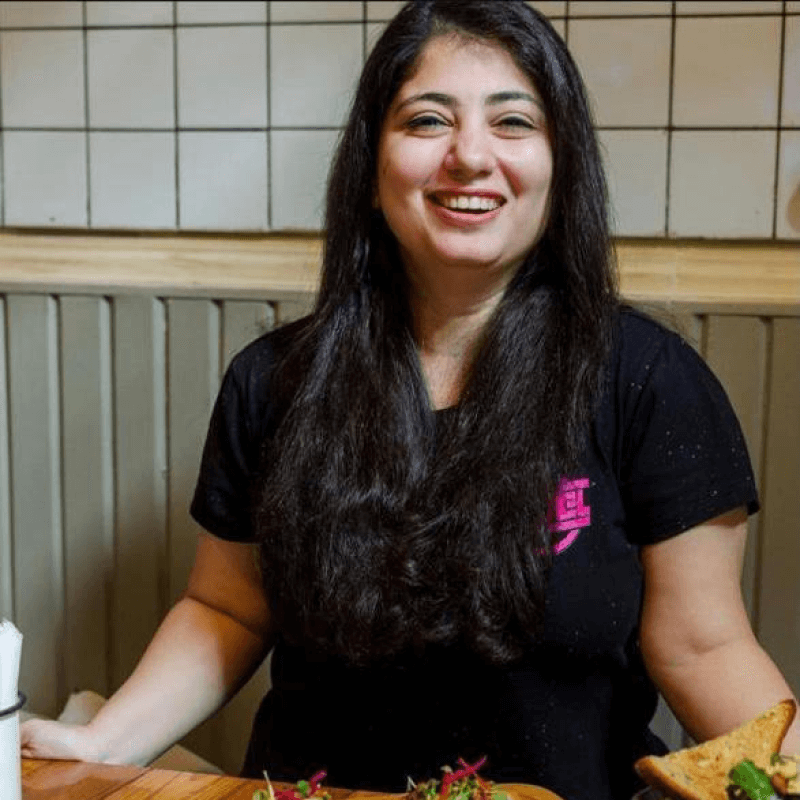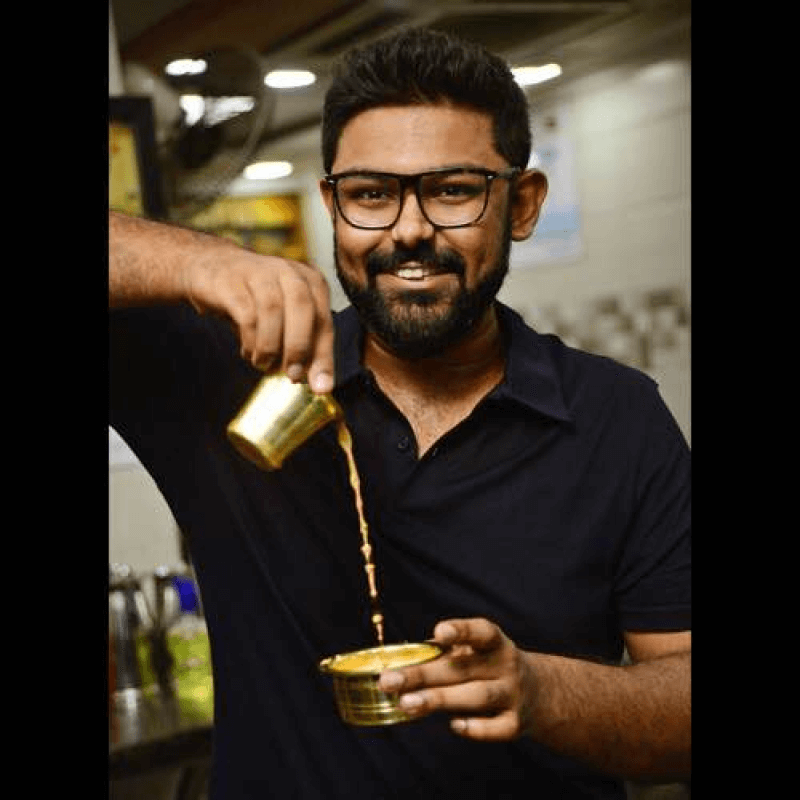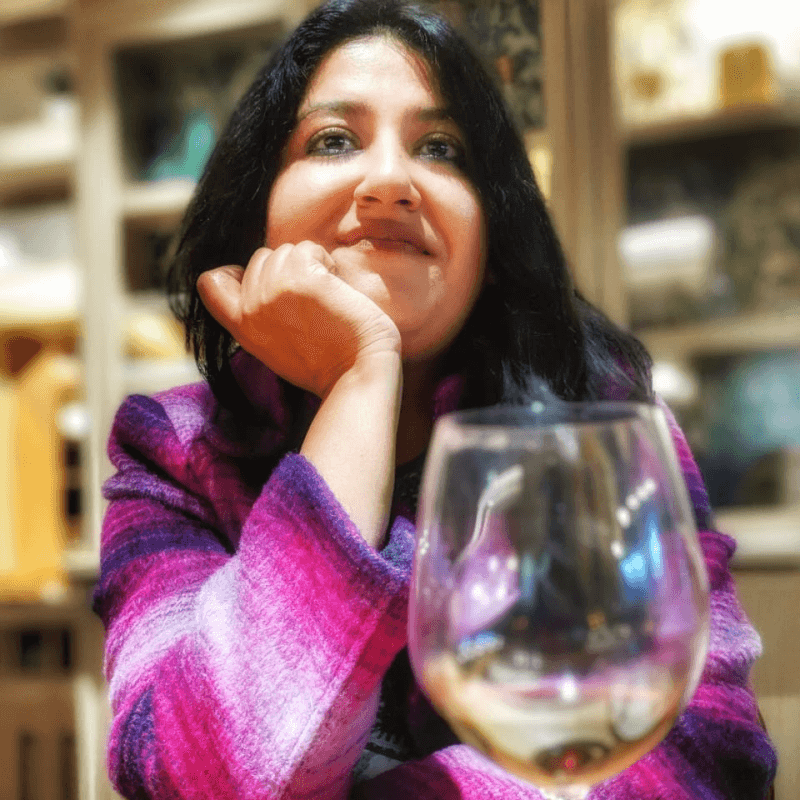 Avantika Bhuyan
New Delhi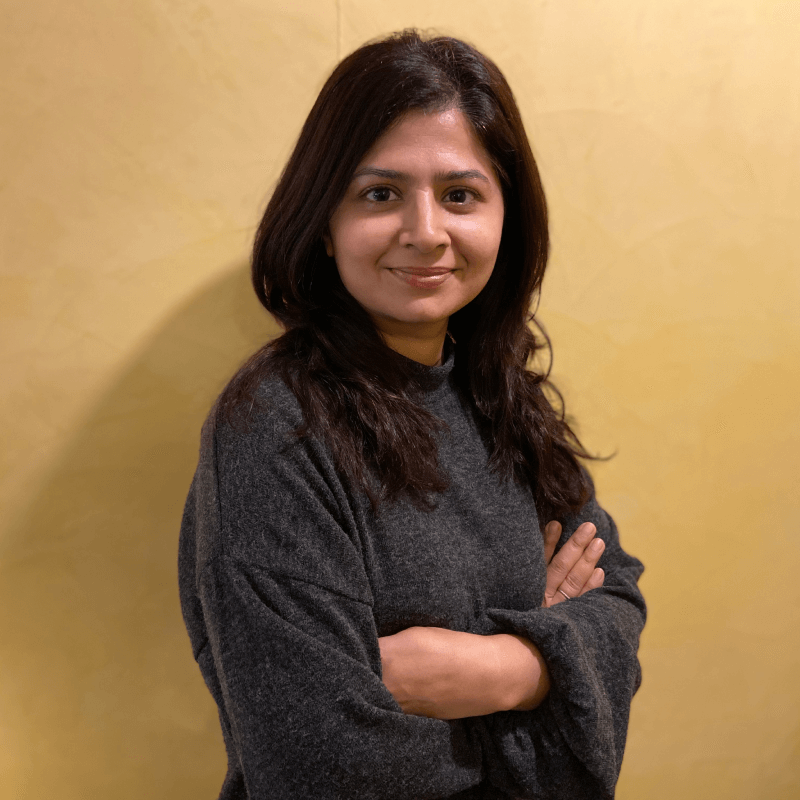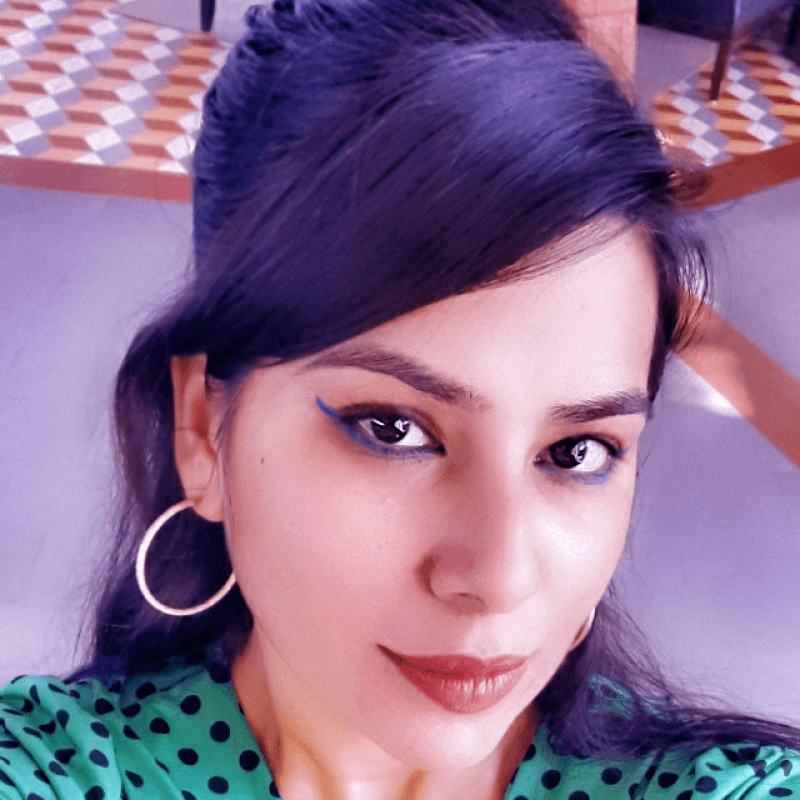 Vishakha Talreja
New Delhi