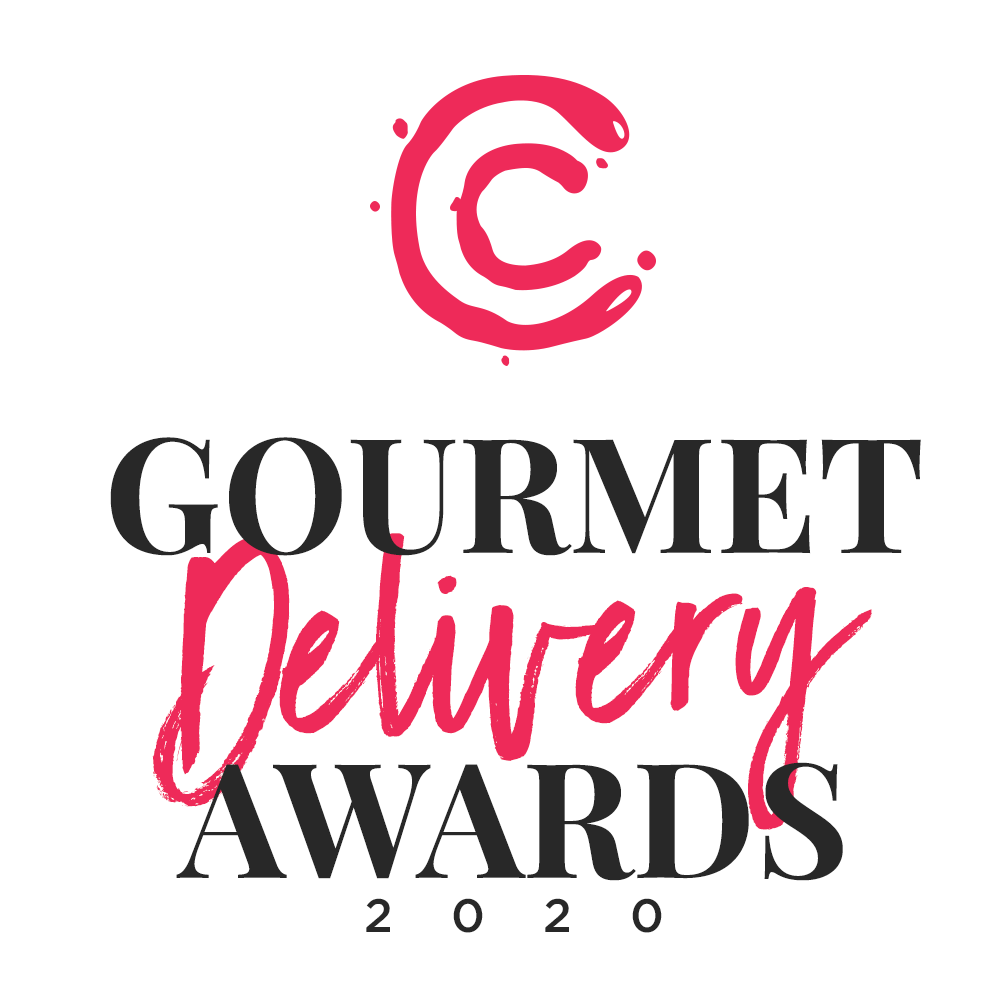 Gourmet Delivery Awards
As delivery becomes more and more important, Culinary Culture has instituted awards for the top delivery services. These could include restaurants, hotels, cloud kitchens or even home chefs.
The Process
01
Nominations open on Culinary Culture's media pages. Culinary Culture introduces categories to be awarded in each city. Consumers nominate their favourite take-away / delivery restaurants or dishes under each category on Culinary Culture's Instagram page.
02
Thousands of nominations under each category are debated and deliberated upon. The winners are first vetted by Culinary Culture's independent network of FoodHunters, before being finalised by our autonomous Jury.
03
Winners in various categories are announced on Culinary Culture's social media outlets and felicitated with prizes and awards. They have the right to use the recognition by Culinary Culture in their brand communications.
Winners
Winners 2020 (Delhi NCR)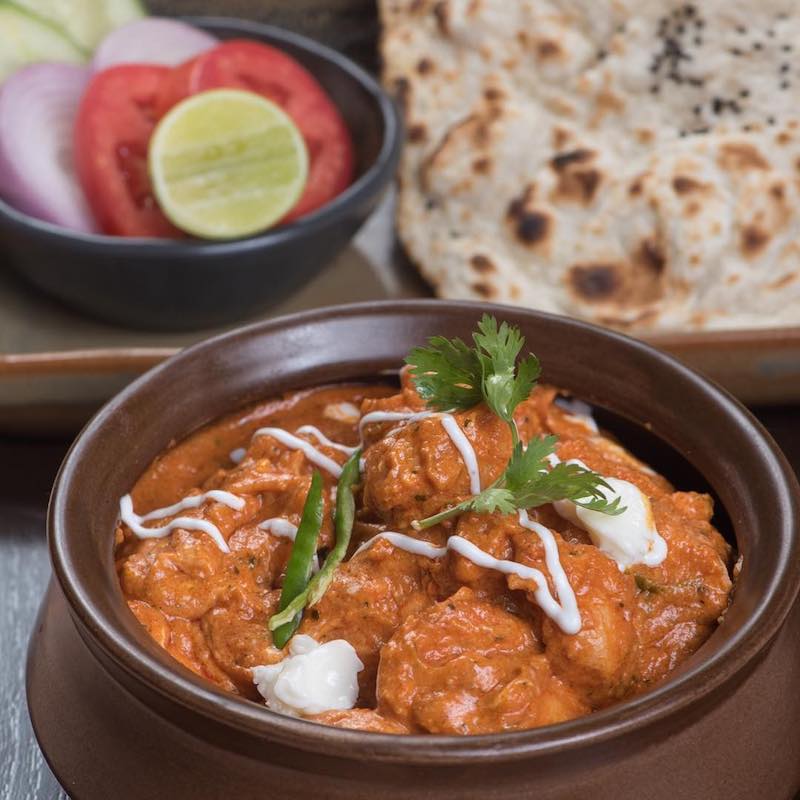 Best Butter Chicken
Delhi Butter Chicken
Delhi Pavilion, The Sheraton New Delhi
An exemplary preparation of tandoori chicken tikka in makhani gravy, finished with full cream and butter. Best with garlic naan.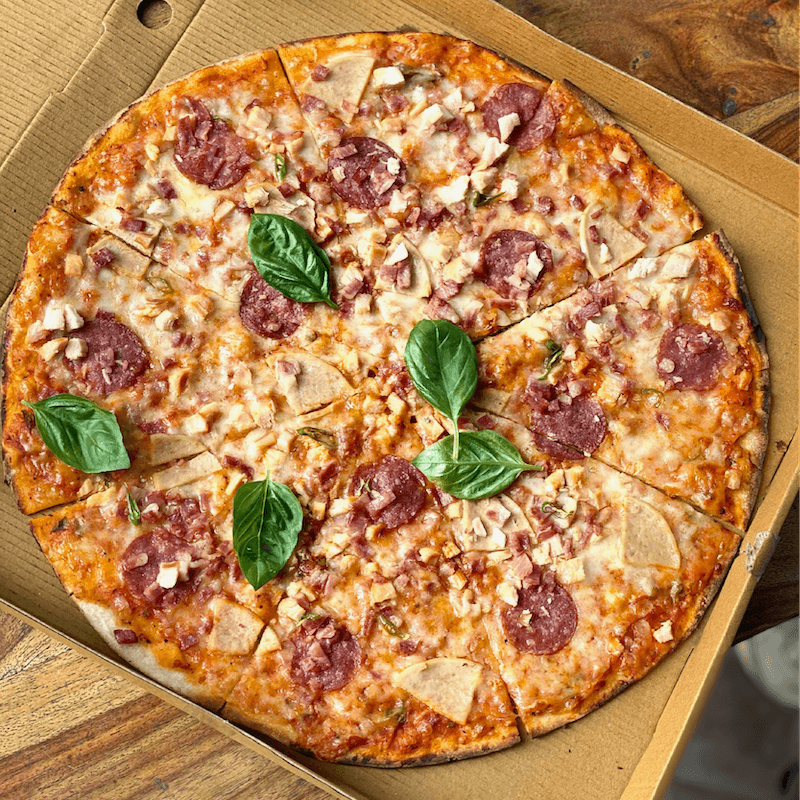 Best Pizza
Heisenberg Pizza
Baking Bad
They say they've sold over a hundred-thousand of these thin-crust pizzas since 2015. Not surprising.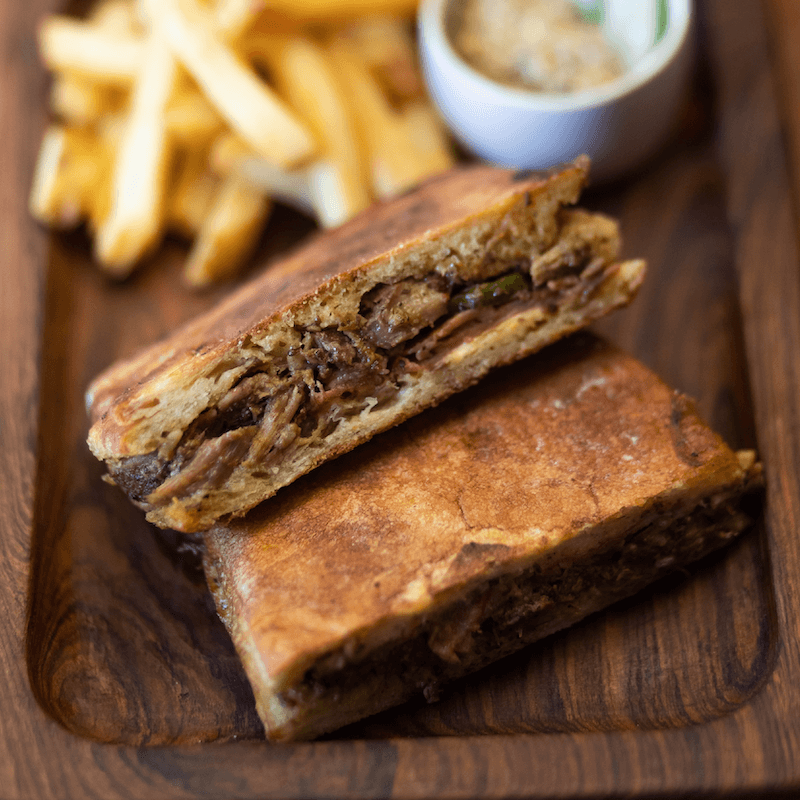 Best Sandwich
Mojo Roast Pork Cubano
Plats
The scrumptious cubano is all made in-house: homemade mustard, pickles and pork ham in a crusty bread.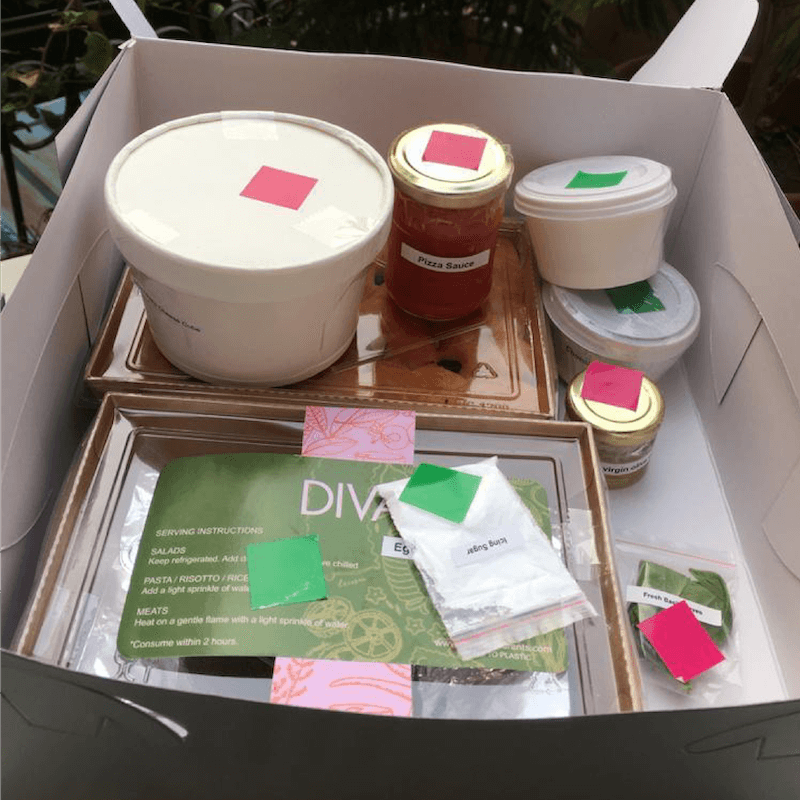 Best D.I.Y. kit
D.I.Y. kit
DIVA Casa by Diva Restaurants
Signature Diva dishes, with hygienic ingredients, delivered in individual packages. "We all love putting a meal together, but don't want the dirty work. Here, we do the dirty work and you enjoy the cooking," smiles chef Ritu Dalmia.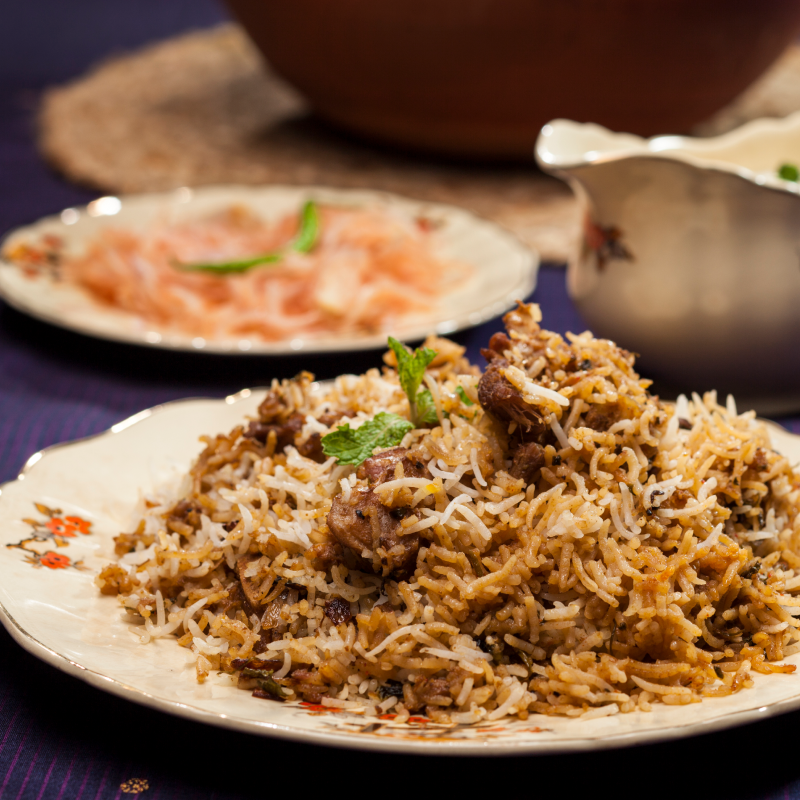 Best Biryani
Mutton Biryani
Bageechi
A traditional Mathur community delight, this biryani is aromatic with spices and rose water and rich with desi ghee.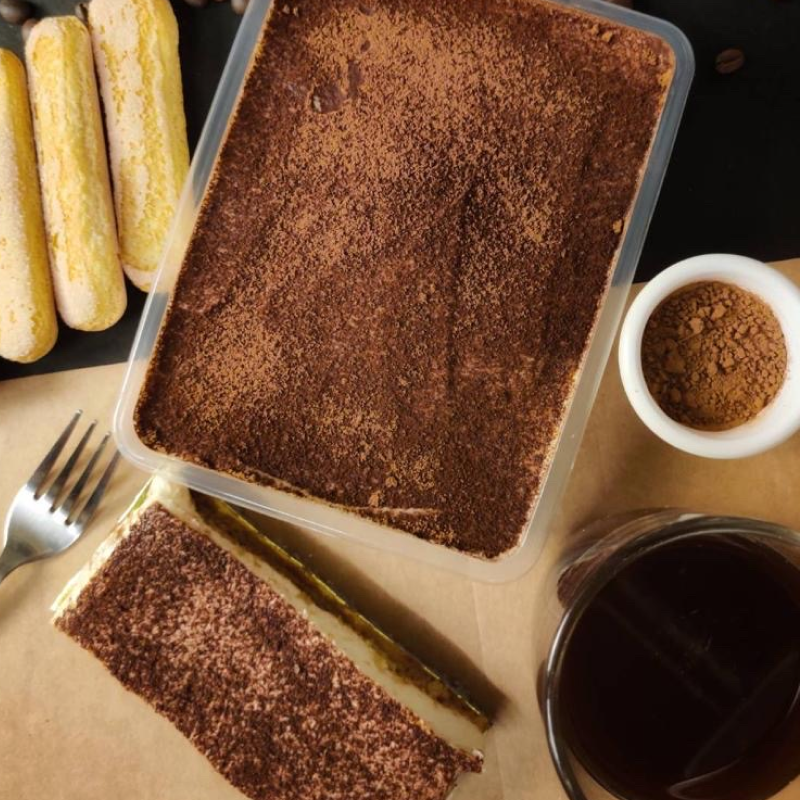 Best Dessert
Tiramisu
HMan BBQ
The restaurant is known for its meats but it's the espresso-liqueurs-mascarpone dessert that steals the show.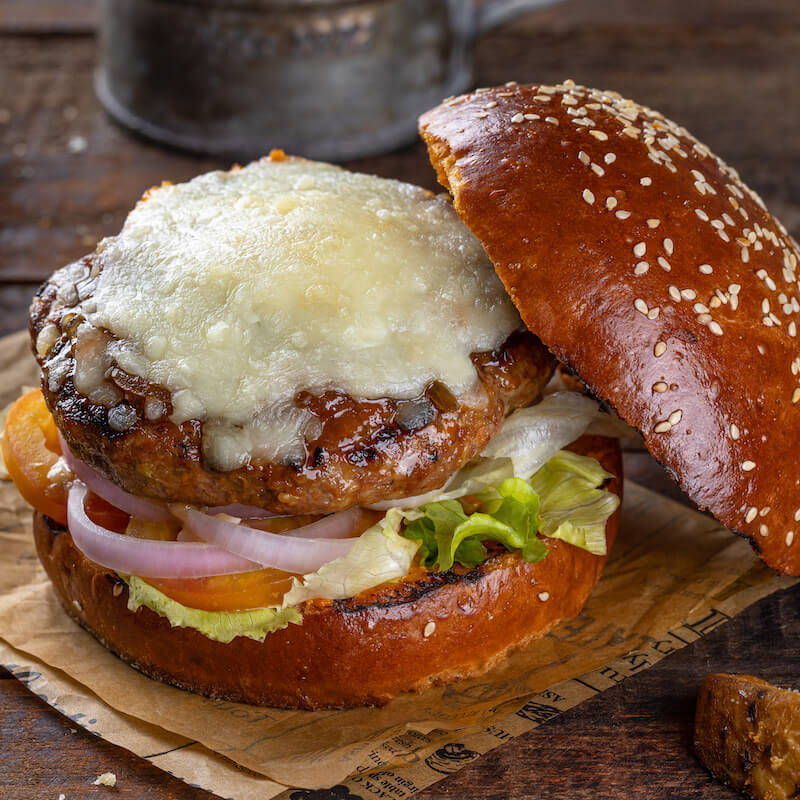 Best Burger
Josper Grilled 6 oz Tenderloin Burger
Tres
A fresh meat patty is grilled and folded in with gribiche sauce, bacon jam and cheese between their signature brioche bun.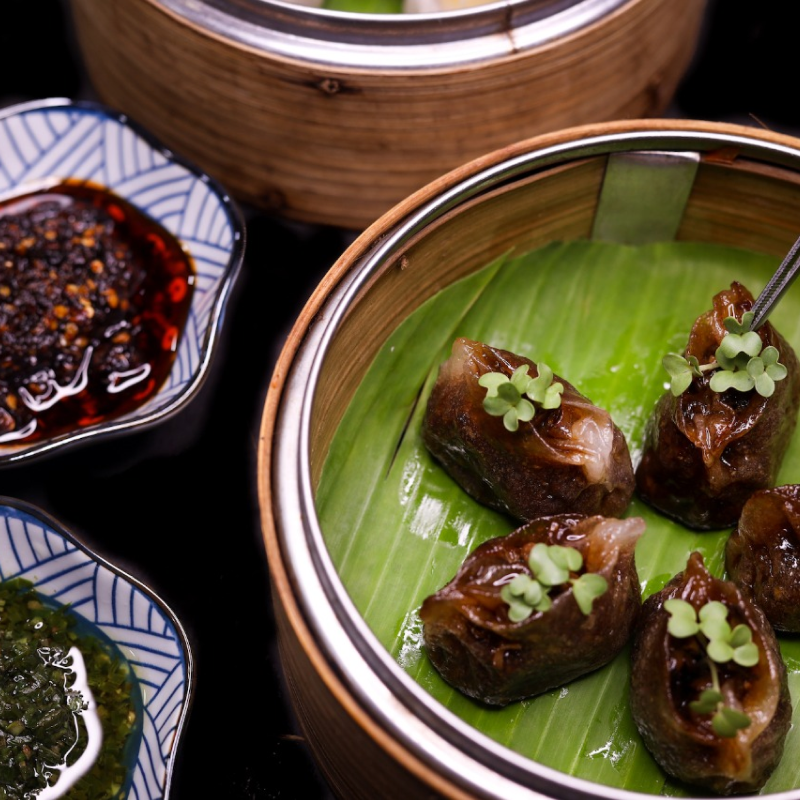 Best Dim Sum
Crystal Mushroom Dim Sum
Hello Panda
This pandemic-born delivery brand has rapidly become Delhi's favourite for Asian treats. This sweet-spicy-chewy dim sum always raises the bar.
Winners
Winners 2020 (Bengaluru)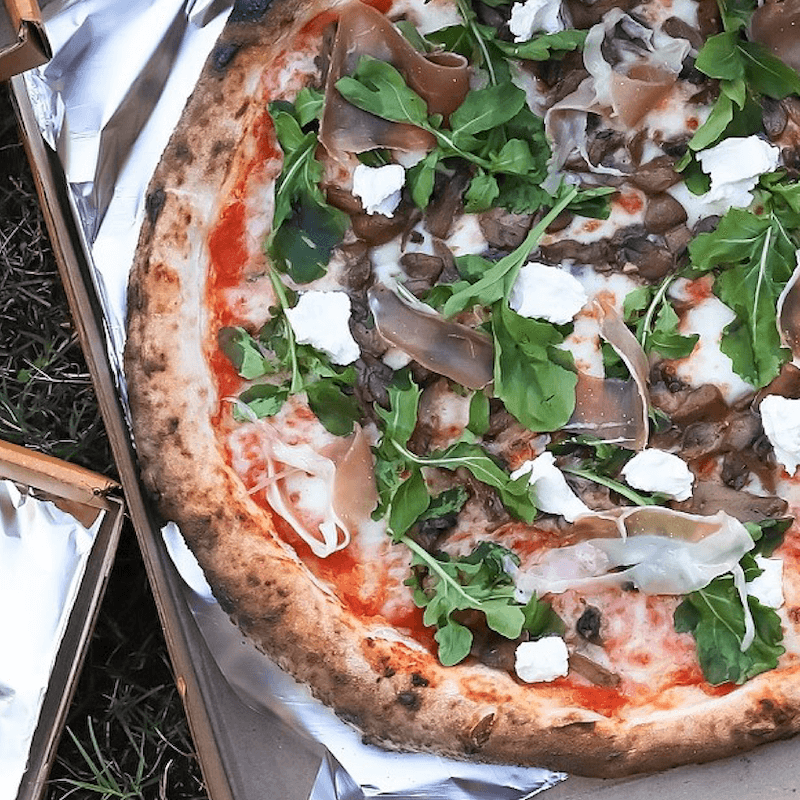 Best Pizza
Shrooms Pizza (with added Prosciutto)
Brik Oven
Sourdough pizza base topped with Prosciutto Di Parma, drizzled with truffle oil and creamy goat's cheese.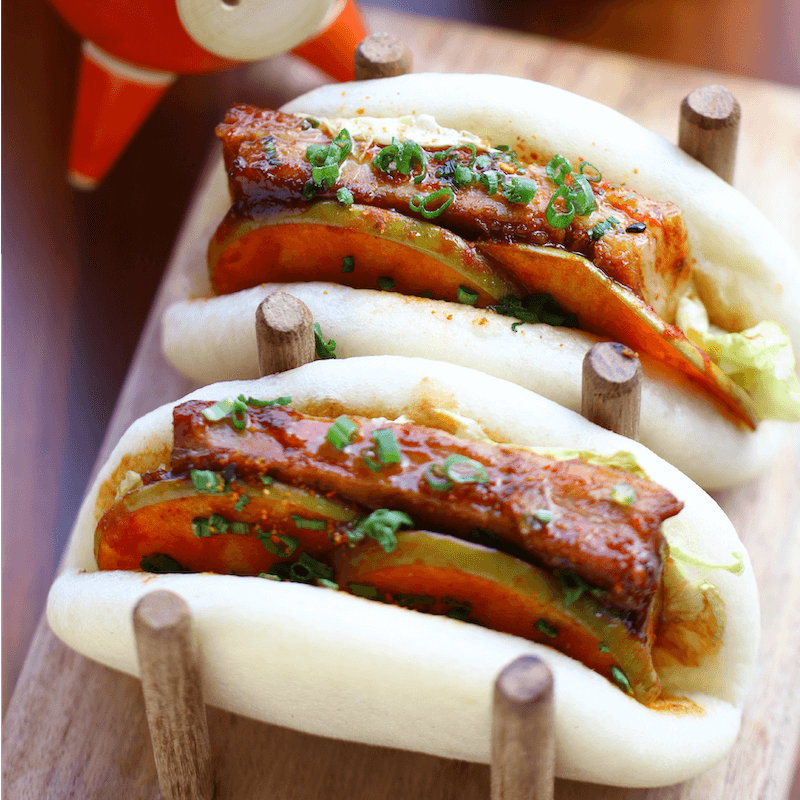 Best Oriental Dish
Char Siu Bao
The Fatty Bao
This is a classic Chinese BBQ pork dish of iconic fluffy, stuffed buns. "We add kimchi and green apple to add crunch and balance the flavours," shares chef Manu Chandra.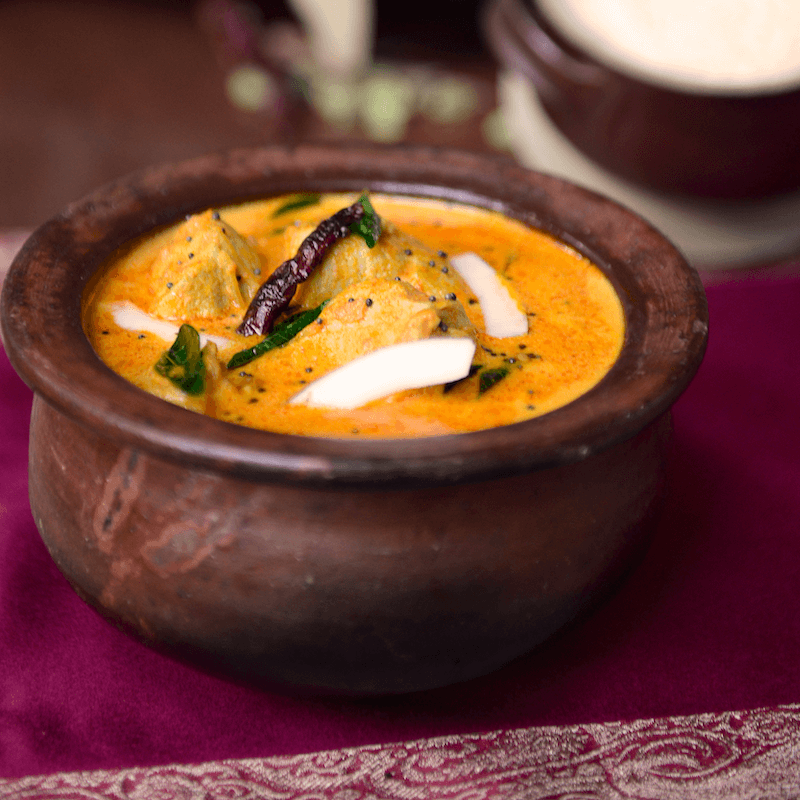 Best Curry
Alleppey Fish Curry
Jamavar, The Leela Palace Bengaluru
The freshest fish, the right balance of coconut milk and spices and sour notes from raw mango are all integral to Mrs. Leela Nair's recipe.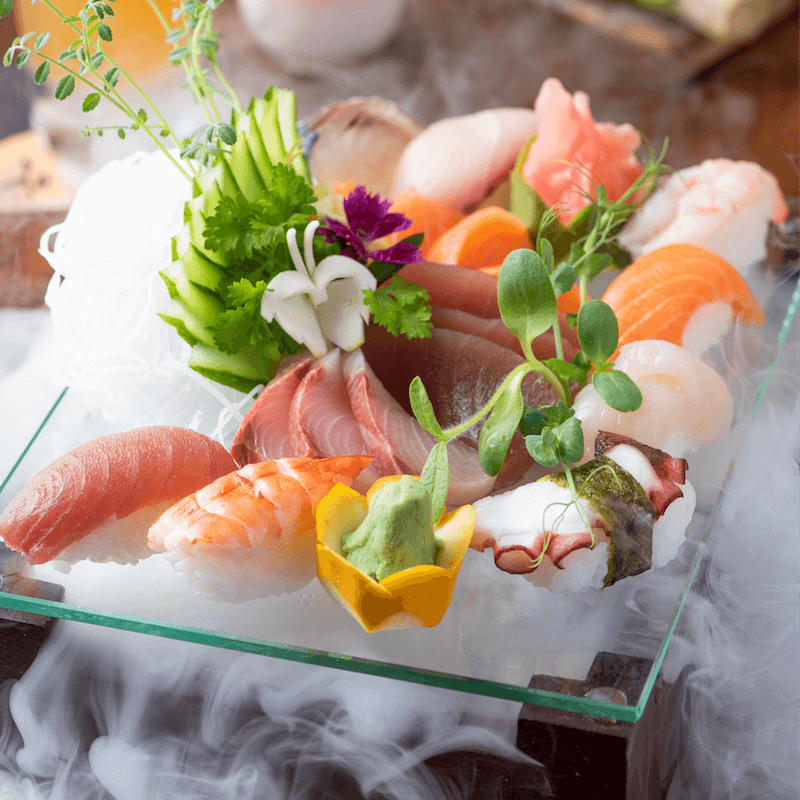 Best Sushi
Tuna Nigiri
Edo, ITC Gardenia
Edo serves the highest quality sushi in all Bengaluru. The Tuna Nigiri is lean, red meat from imported Yellow Fin tuna on handmade rice pellets.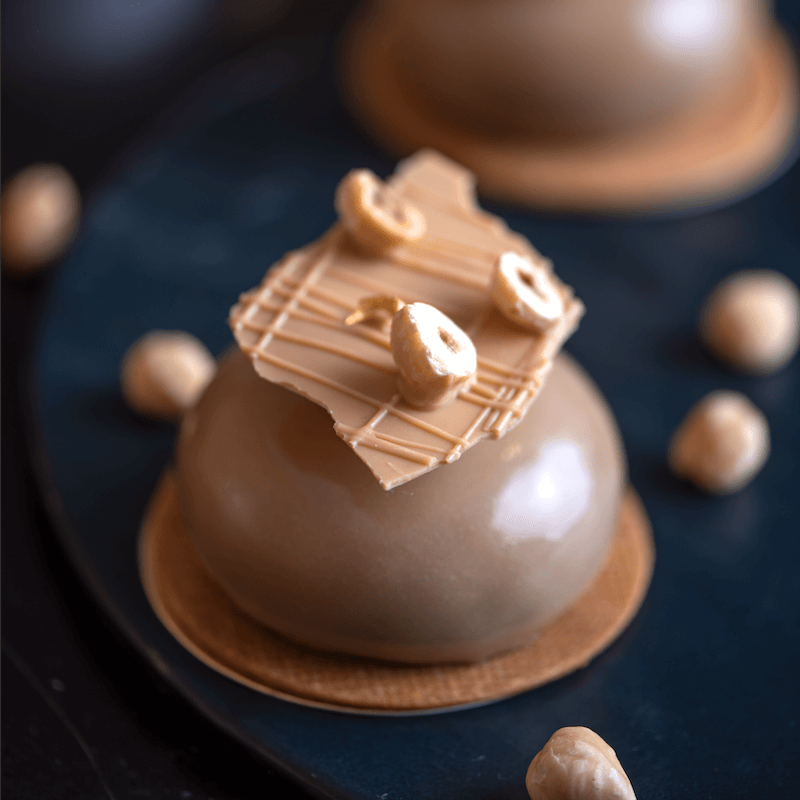 Best Pastry
Hazelnut Exotica
Lavonne Cafe
This out-of-the-box pastry has two layers. "My desserts use flavours my customers can relate to and I present them with a contemporary look," says Vinesh Johny, chef and co-founder, Lavonne Cafe and Lavonne Academy.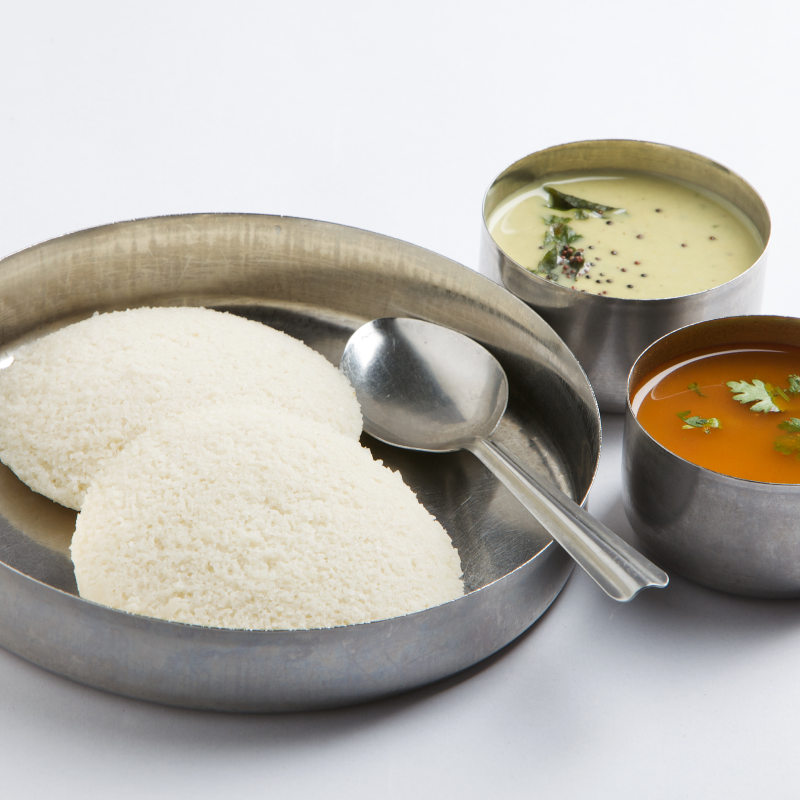 Best Tiffin Dishes
South Indian vegetarian tiffin dishes
Vidyarthi Bhavan
Soft fluffy idlis, uddina vade, hot poori sagu and more have been a staple here since its inception way back in 1943.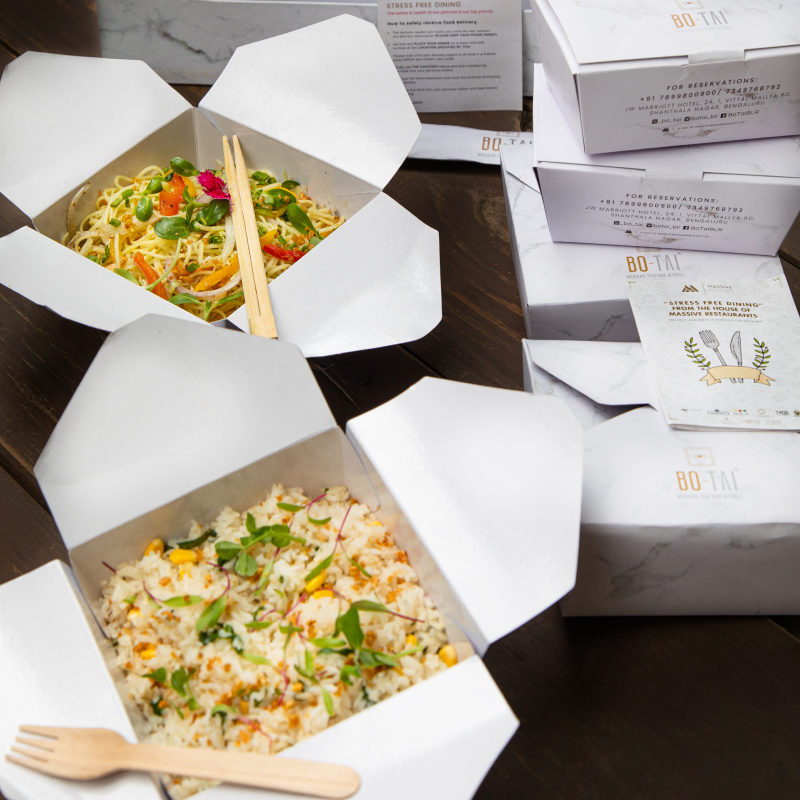 Best Packaging
Perfect packing
Bo Tai
The pandemic urged Zorawar Kalra to rethink his delivery packaging – functional, hygienic, leak-proof and environmentally friendly. Perfect!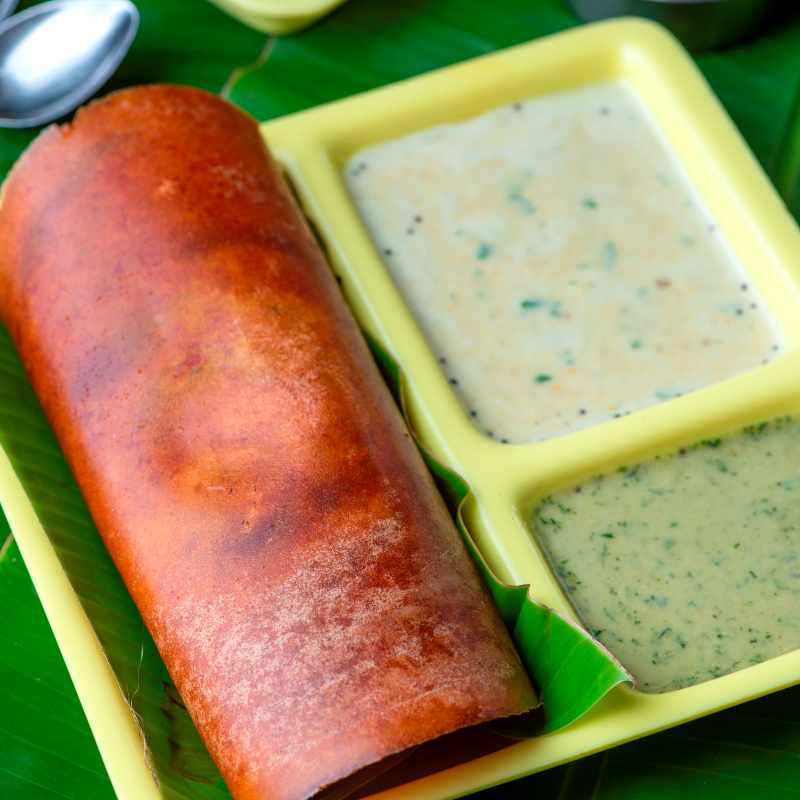 Best Dosa
Benne Dosa
CTR
Generous quantities of a special butter, sourced from a secret location, keeps this oil-free dosa light and crisp.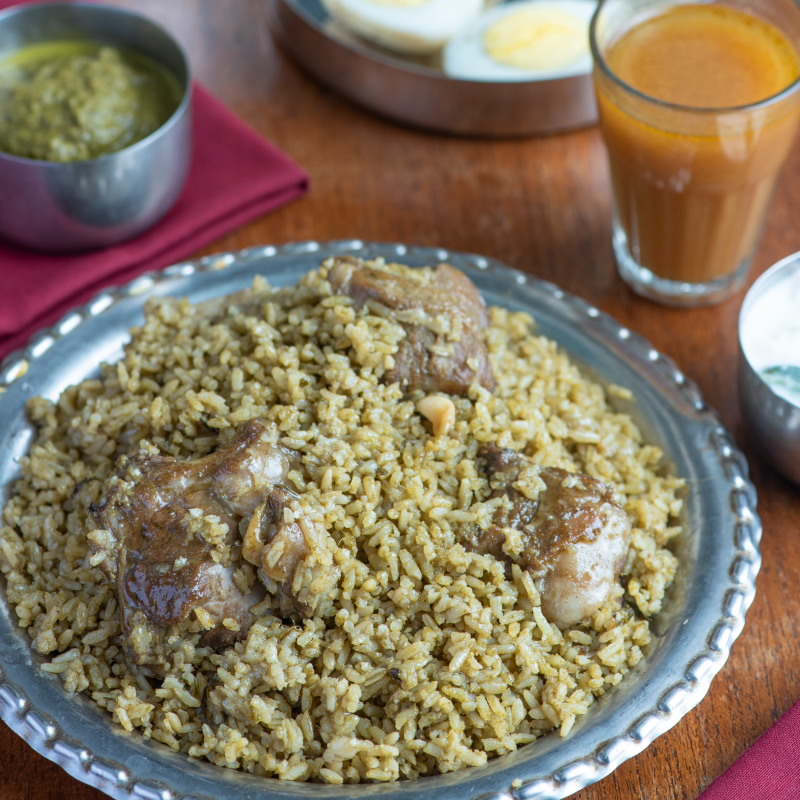 Best Rice Dish
Bannur Mamasa Pulao
Bengaluru Oota Company
Traditional to the Gowda community, it's made with Bannur's famous fatty meat. Best with pepper-tossed eggs and hot rasam.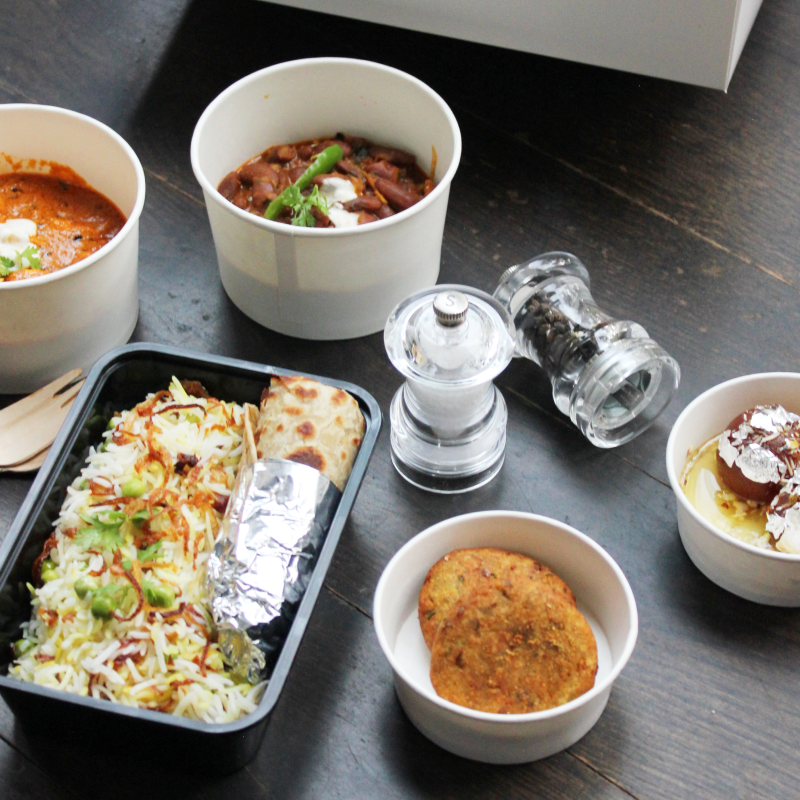 Highest Food Safety
Best Hygiene Protocol
JW Marriott Bengaluru
The new normal is implemented with extra care here – routines include diligent masking, hand-washing and product hygiene standards.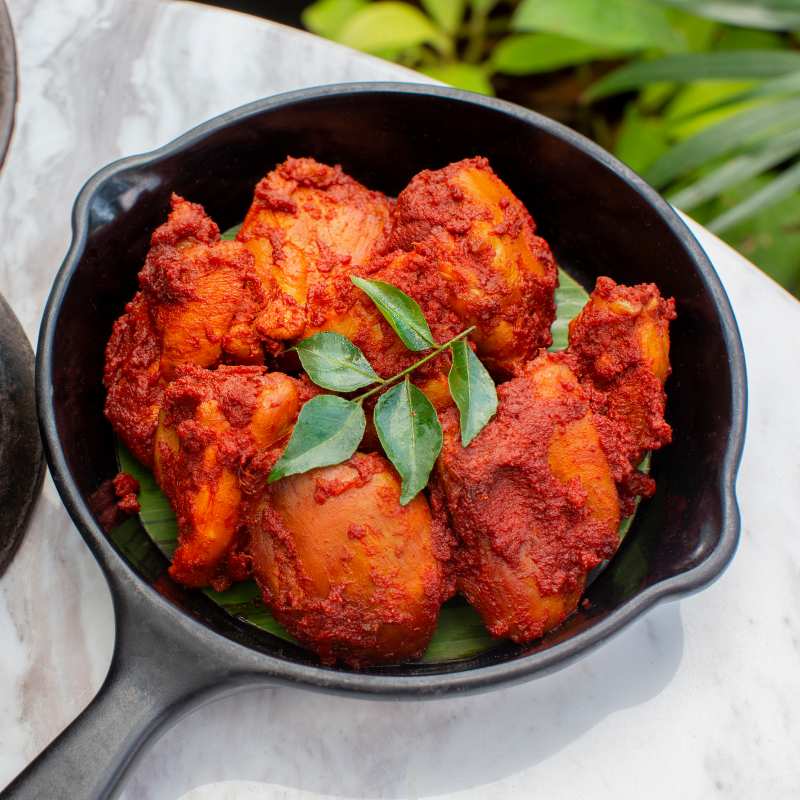 Best Coastal Dish
Ghee Chicken Roast
Karavalli
Tender chicken fried in a subtle Kundapur spice mix with Byadgi chillies and dollops of ghee. Not seafood but, deliciously coastal.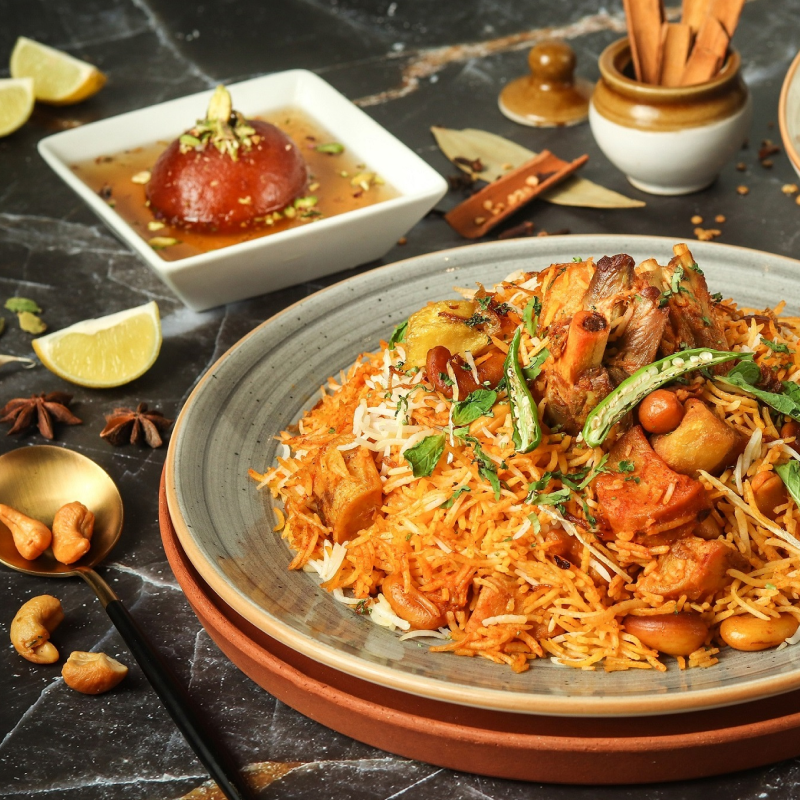 Best Delivery Innovation
Biryani and Pulao collection
ITC Hotels
This delivery-only menu features 10 dishes, each with a side of salan or raita and gulab jamun. It come in environmentally-friendly paper boxes.
Winners
Winners 2020 (Mumbai)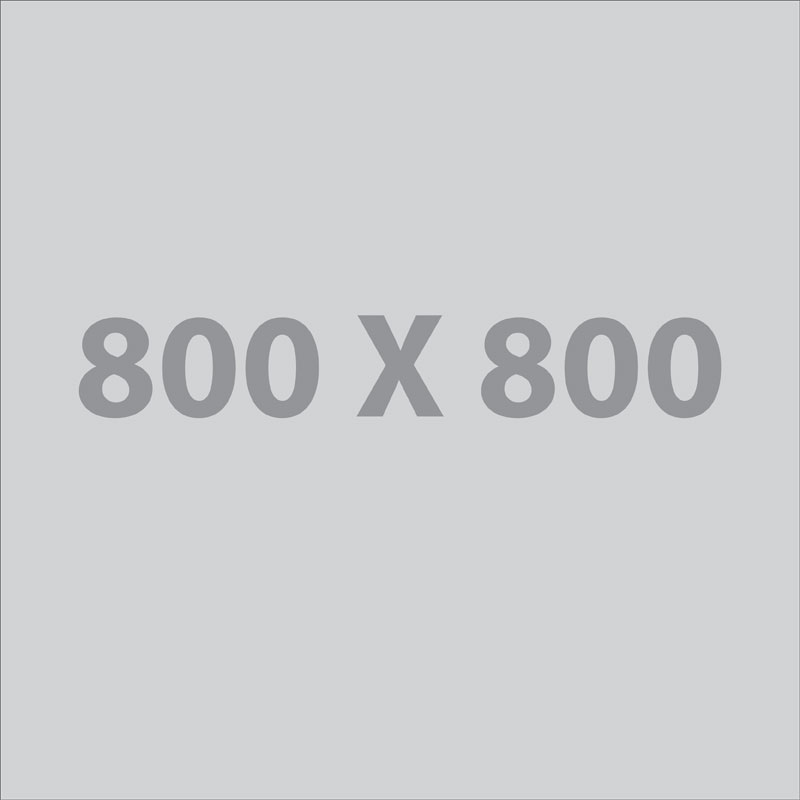 Best Hygiene Protocol
Hygiene and safety
Hunger Inc.
All their outlets follow regular sanitization of surfaces and equipment, thermal scans, double bags and all hygiene protocols possible to safely deliver deliciousness.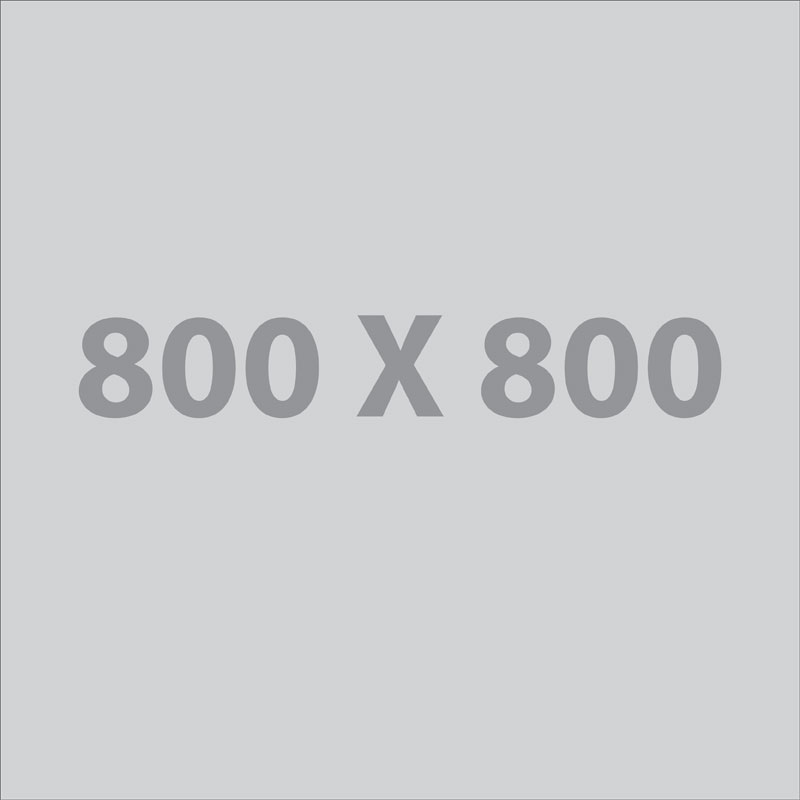 Best Packaging
Perfect delivery packing
Marriott on Wheels, St. Regis Mumbai
Sustainable, user-friendly and standardised to ensure you have the Marriott experience at home.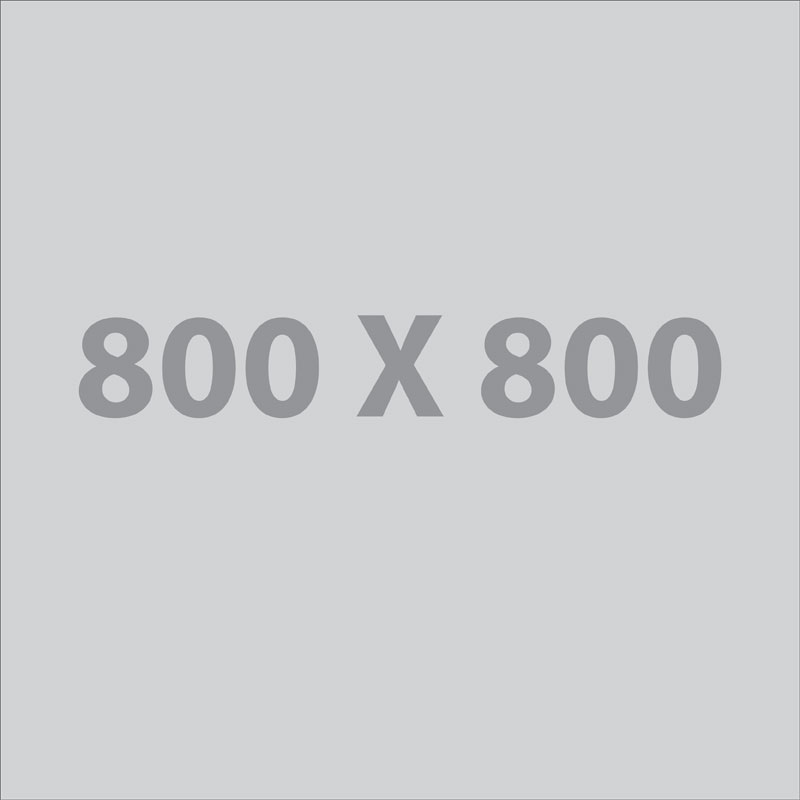 Best Sandwich
Chicken + Onion Fritti Hot Dog
Smoke House Deli
A smoked chicken Bratwurst doused with homemade aioli and honey mustard, topped with crunchy panko-crusted onion rings. Comfort food at its best.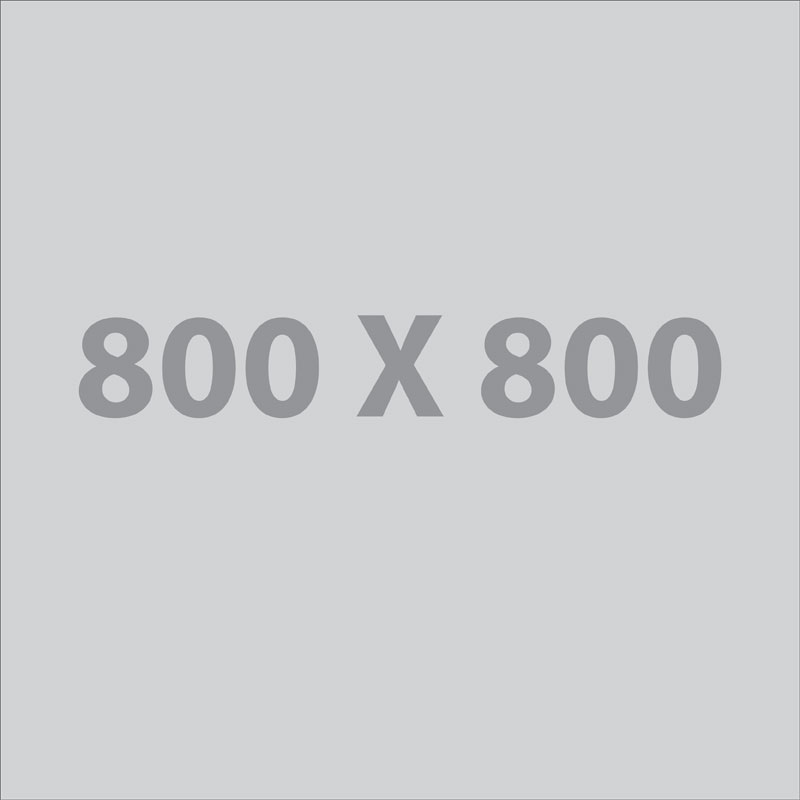 Best Dim Sum
Prawn Shumai Dim Sum
San Qi, Four Seasons Mumbai
A personal favourite of executive chef Anupam Gulati, he ensures the dish is a favourite with his guests. Available on their latest delivery menu too.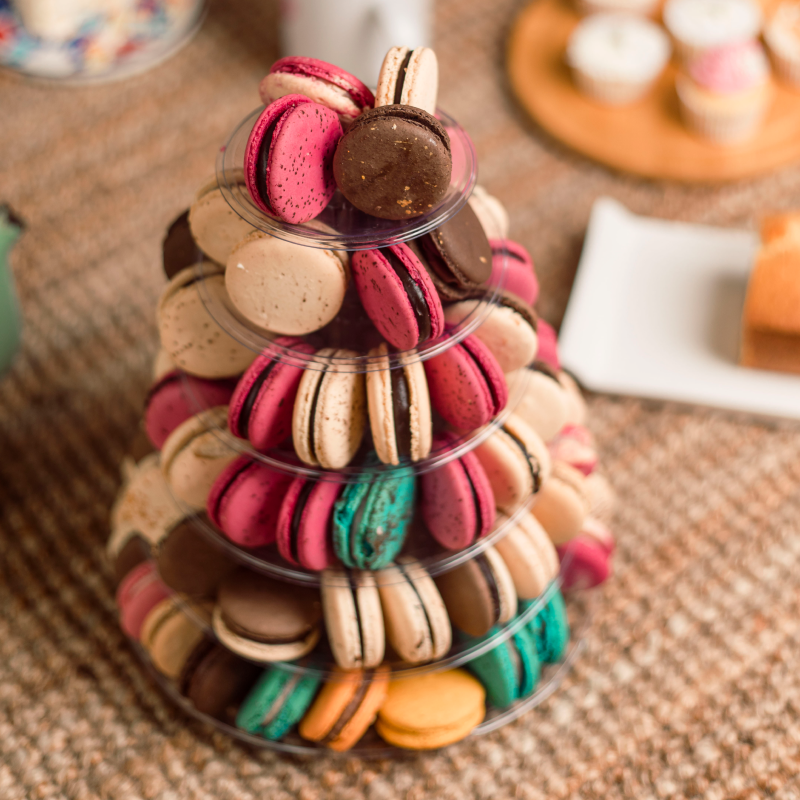 Best Pastry
Nutella Macaroon
Le 15 Patisserie
The macaroon queen of India sandwiches a Nutella, dark chocolate and sea salt ganache into cocoa macaroon shells. Heaven.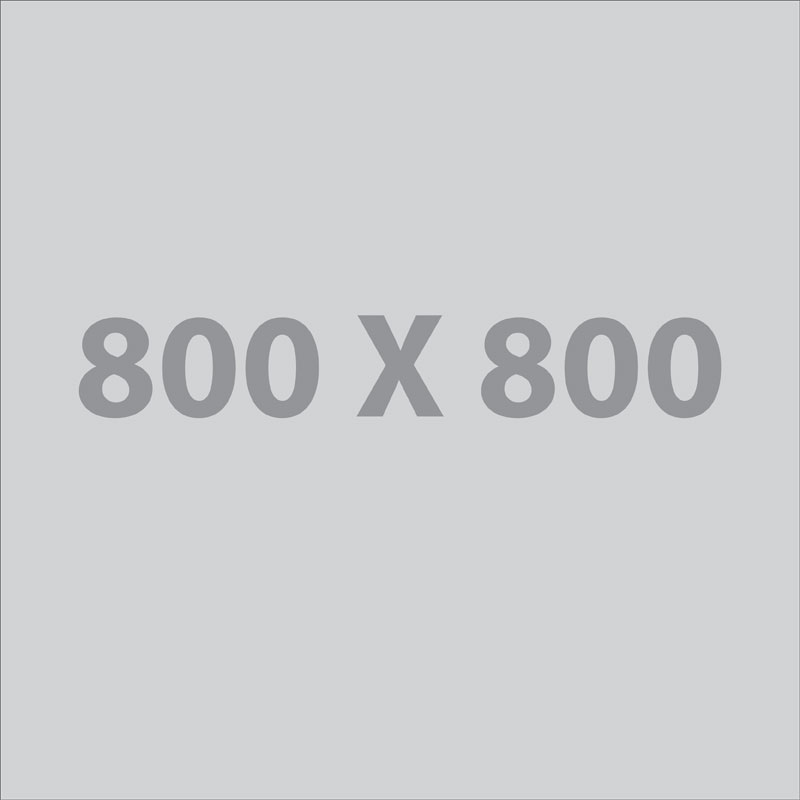 Best Pasta
Penne Arrabiata
Tratorria, Taj President Mumbai
Did you know that arrabiata means angry in Italian? This oft-ordered, iconic dish has been a menu staple and stays as good as ever.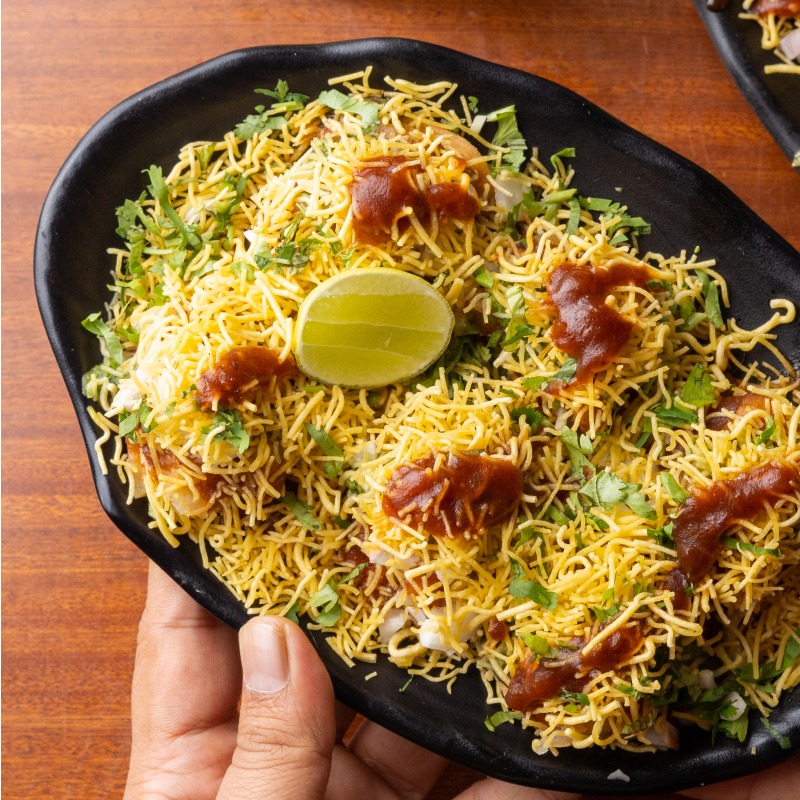 Best Chaat
Sev Puri
Soam
It's the epitome of flavours coming together without overpowering the taste of each individual ingredient. Just as good when home-delivered.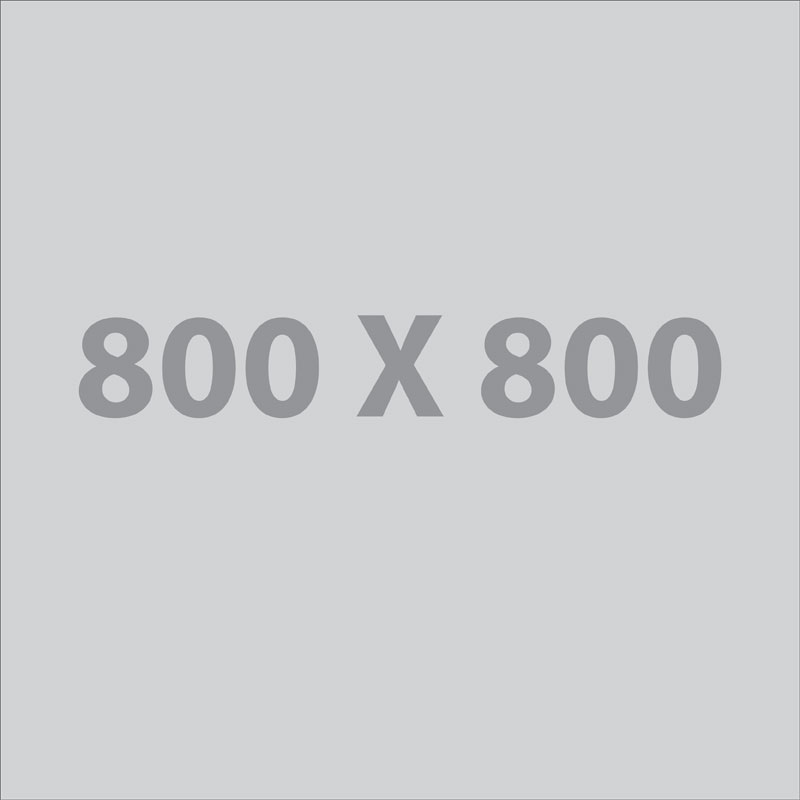 Best Sushi
Scorched salmon nigiri
Izumi
This melt-in-the-mouth nigiri is best eaten by hand. Make sure you dip only the fish side in soy sauce!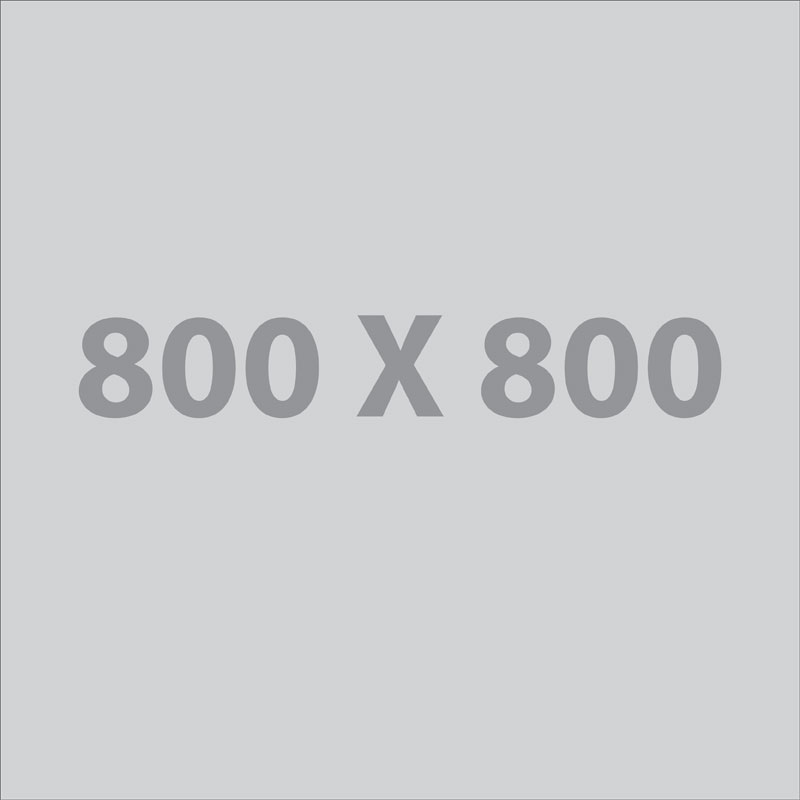 Best Burger
Crispy Chicken Burger
La Loca Maria
Lockdown burger cravings were satiated by this big, juicy burger topped with caramelized onions. Delivered with a side of Parmesan chilli fries.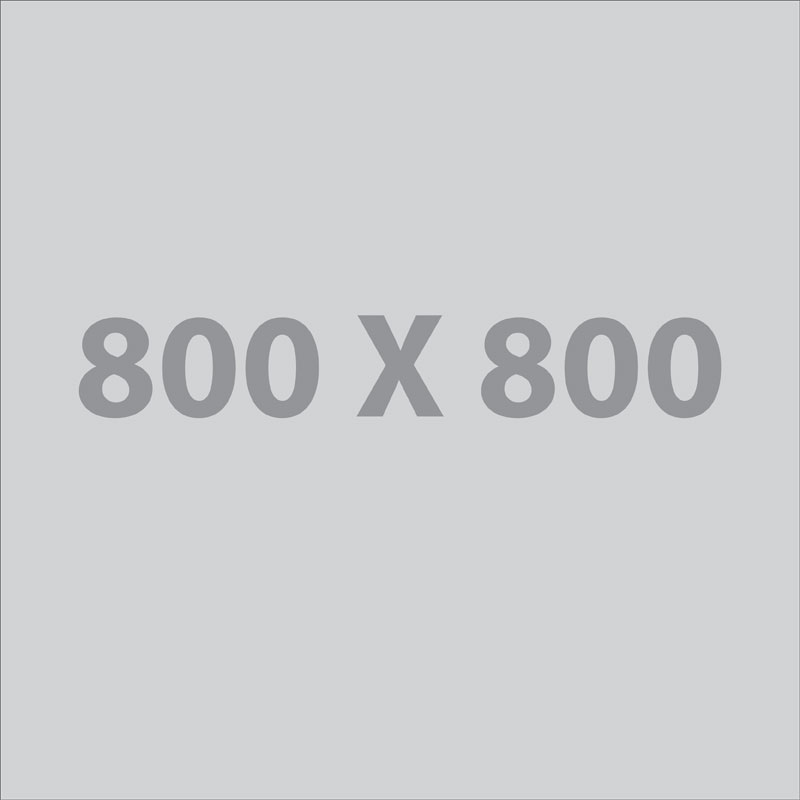 Best Curry
Kang Kiew Wan (Green Curry)
Nara Thai
The creamy curry is a perfect balance of sweet and spicy. Best teamed with Nara's signature butterfly pea rice.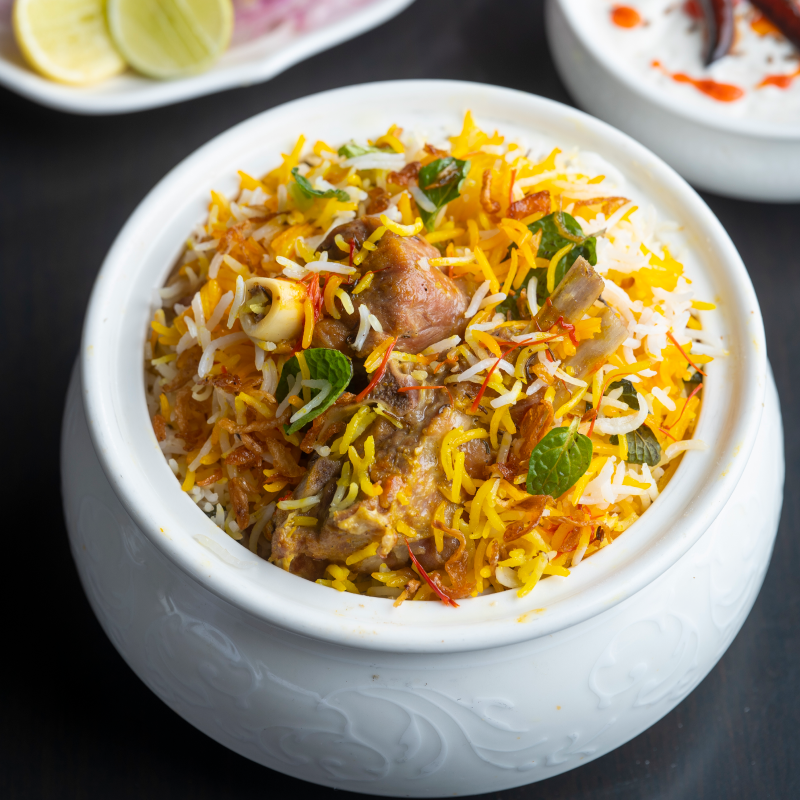 Best Biryani
Dum Pukht Biryani
ITC Maratha Mumbai
ITC does the best biryanis. Slow-cooked on dum in dough-sealed earthen pots, ensures the rice is redolent with the flavours of herbs and meat.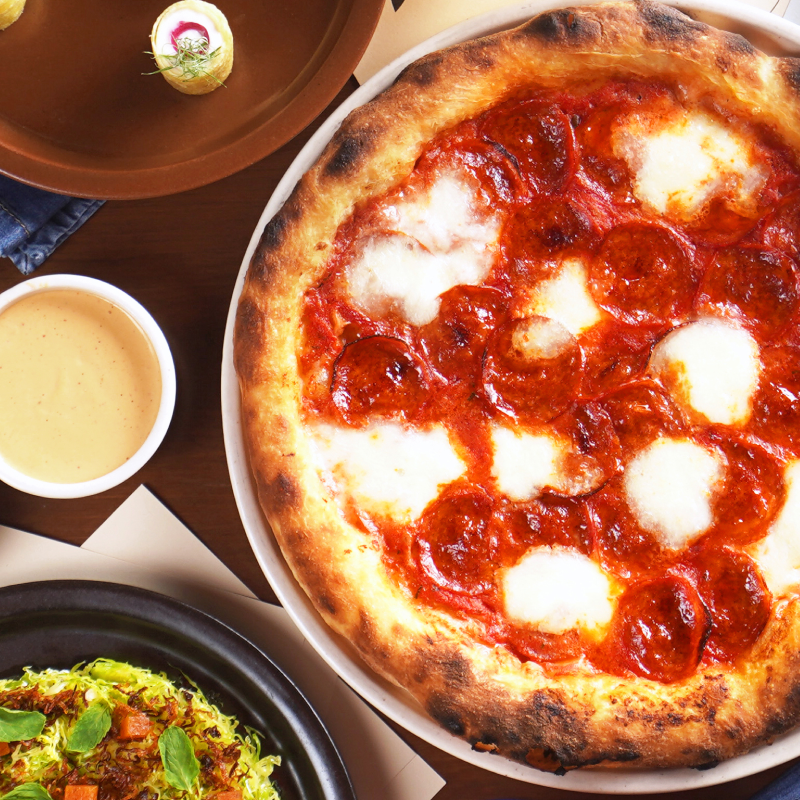 Best Pizza
Pizza Americano
Americano
A thin, flaky, flavourful crust, topped with spicy Italian salami and mozzarella. Best with their signature chilli garlic dip.