Ultimate Kitchen Playlists
1 hr 14 min
FEATURED
Kainaz Contractor
Delhi restaurateur loves music with her Parsi bhonu
LISTEN NOW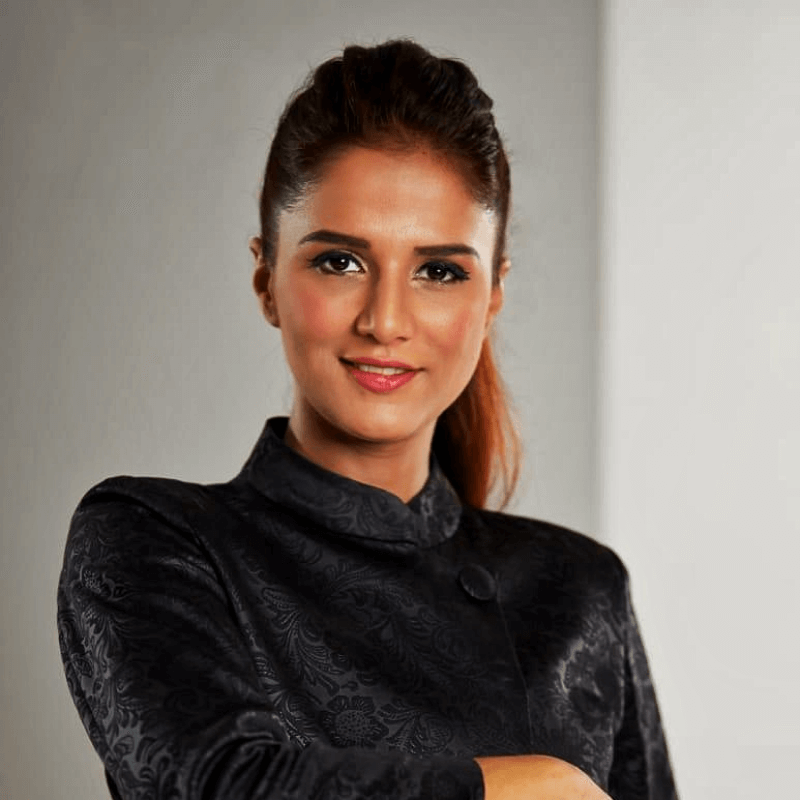 43 min 31 sec
Shipra Khanna
The Shimla-born chef is a mom, television food show host, author and digital creator – she certainly needs music to help her relax and unwind.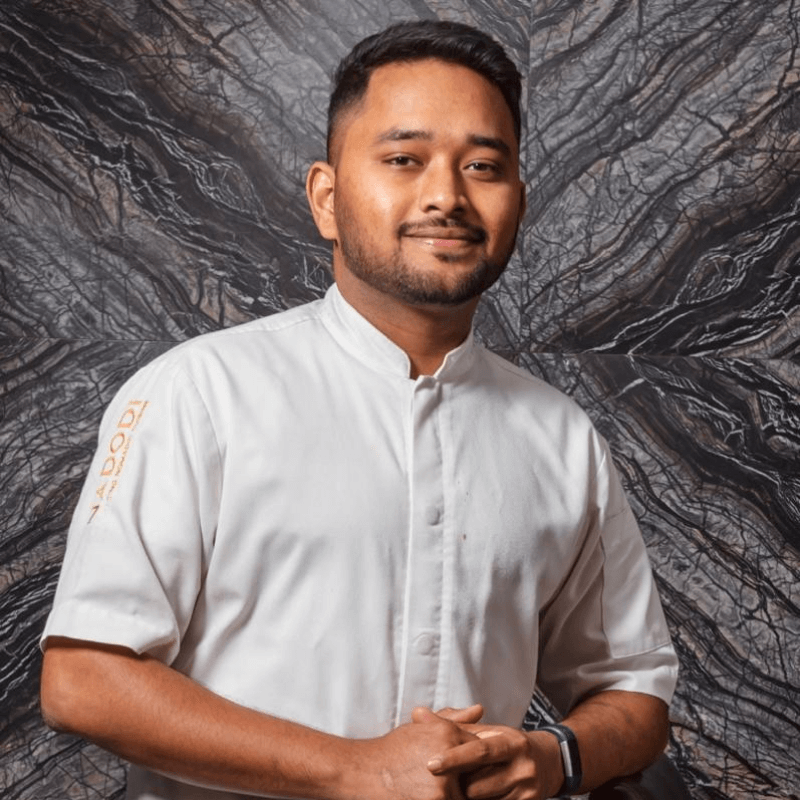 1 hr
Sricharan Venkatesh
This chef recreates a signature vibe on food from southern Indian -- just like his music gets him into a "surreal state" that vibes with himself.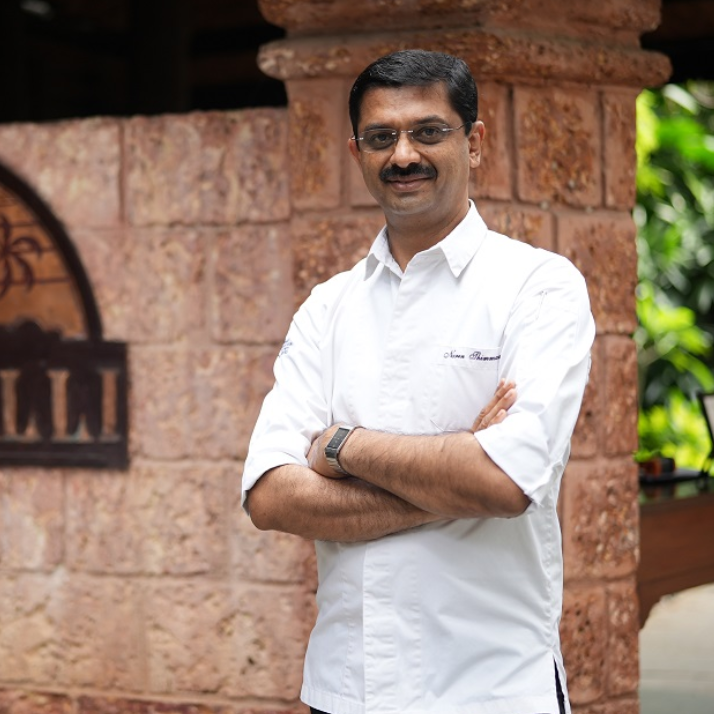 36 min 13 sec
Naren Thimmaiah
The man behind the award-winning Karavalli is a legend who turns to music to keep him calm "during the storm in the kitchen".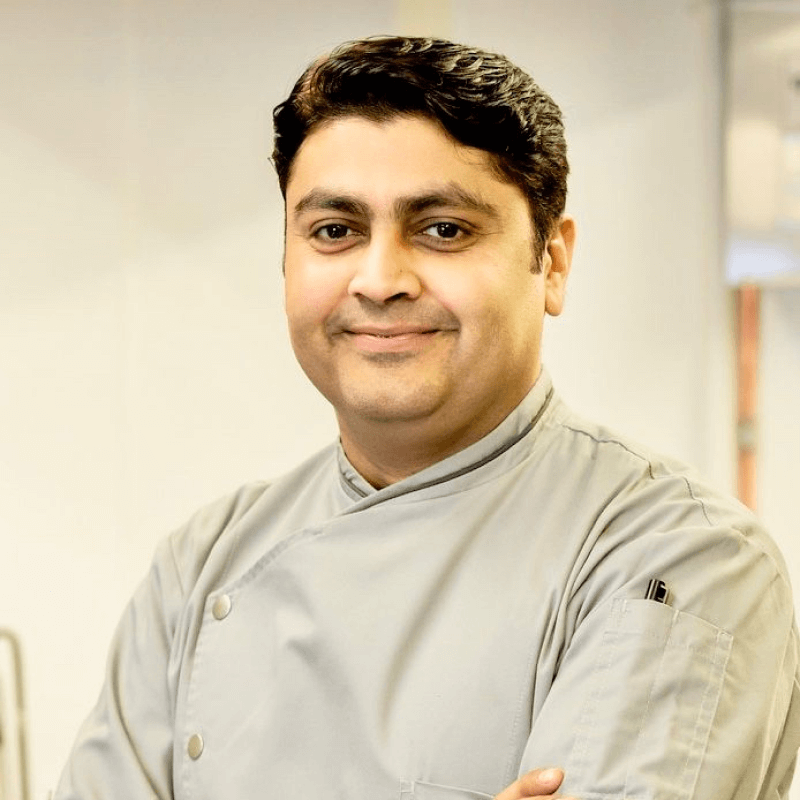 1 hr 6 min
Rohit Ghai
Earning a Michelin star within 10 months of taking over Jamavar's kitchen, chef Ghai is now a serial restaurateur.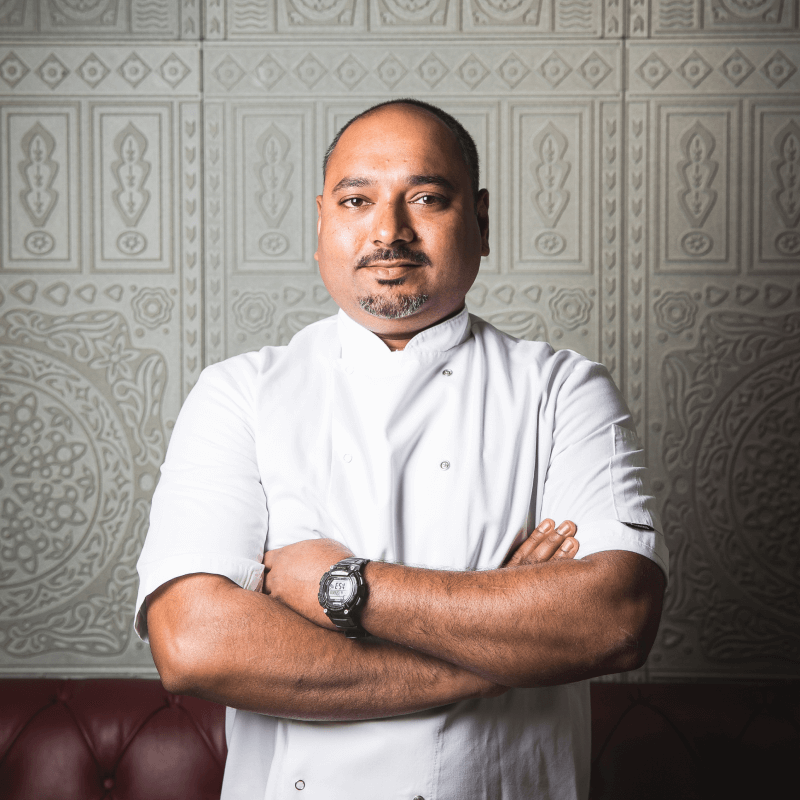 1 hr 56 min
Palash Mitra
Chef Mitra who oversees multiple restaurants in Hong Kong says his love for music stays "light and peppy" and generally, "outside of work".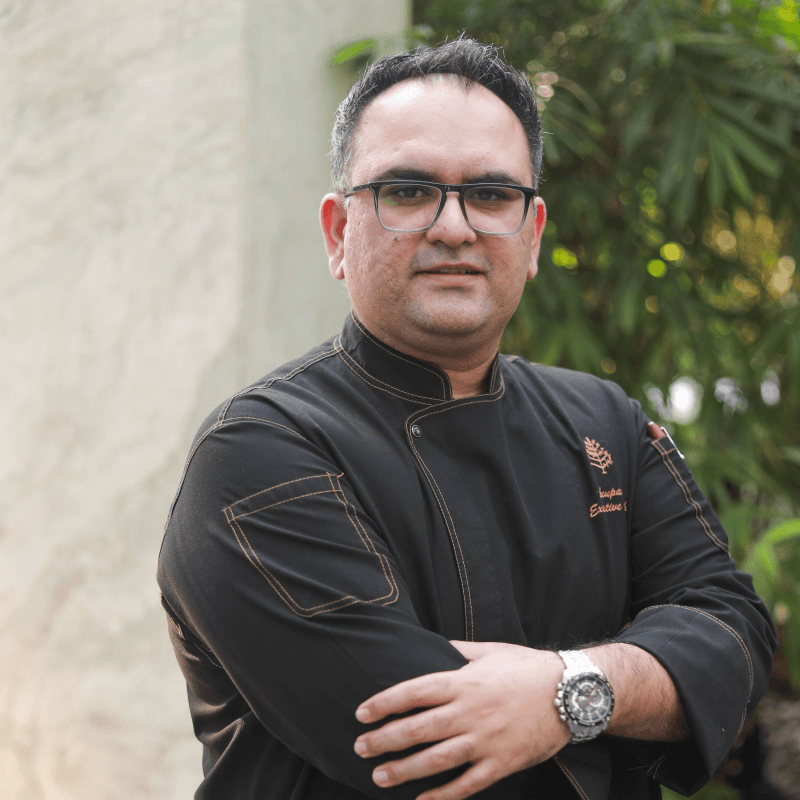 1 hr 53 min
Anupam Gulati
The executive chef at Four Seasons Mumbai, is a soft-spoken person who has transformed culinary concepts and innovated with passion.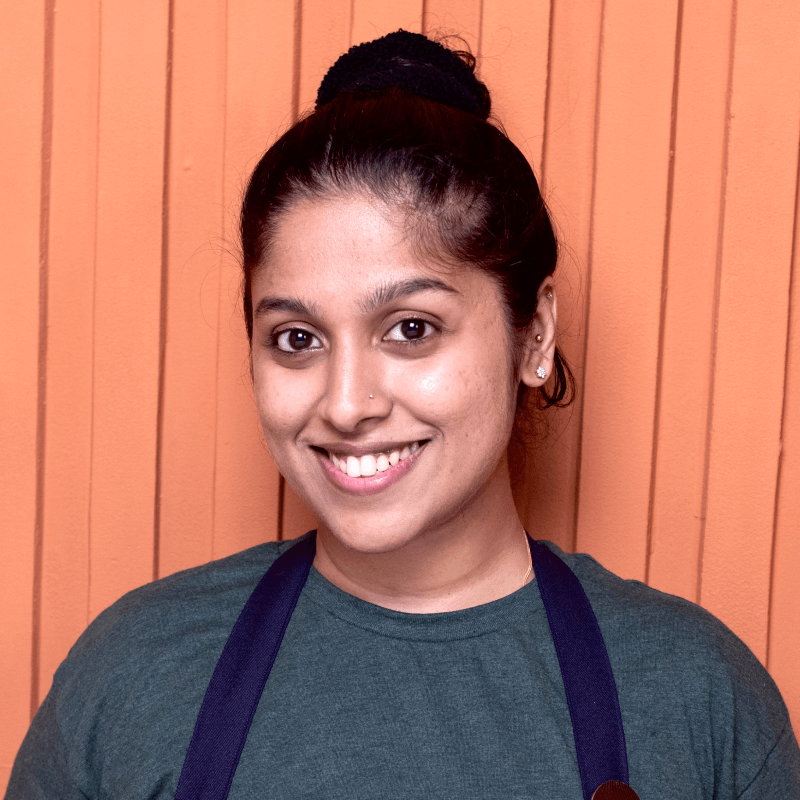 58 min 36 sec
Niyati Rao
With a composer-pianist as a father, chef Rao's playlist of choice is as eclectic as her 'interpreted cuisine' menus at Ekaa.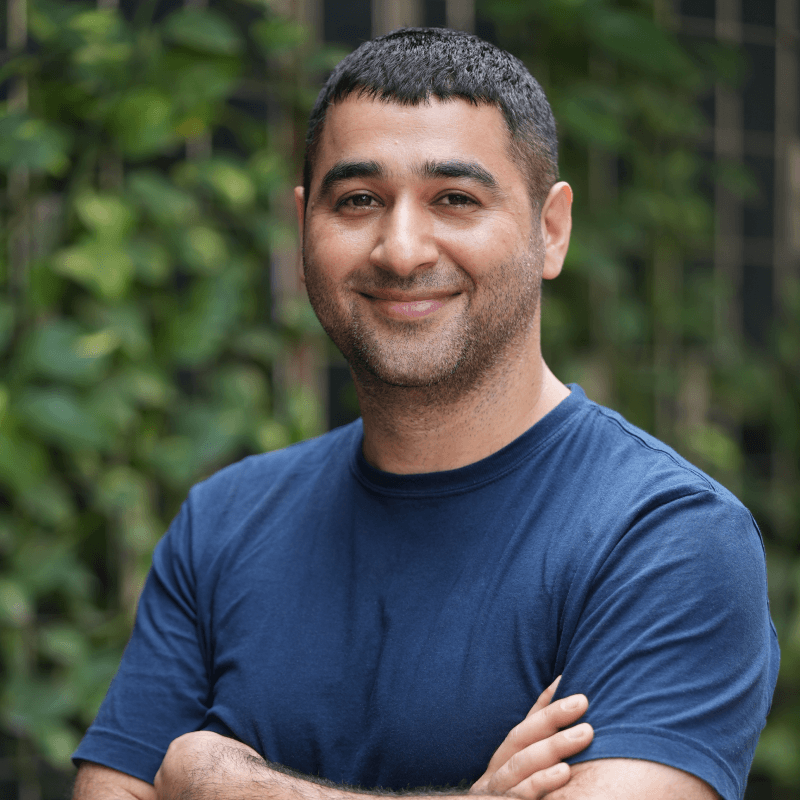 29 min 46 sec
Prateek Sandhu
This Kashmiri chef's Masque follows a wilderness-to-table approach that has won critical global acclaim.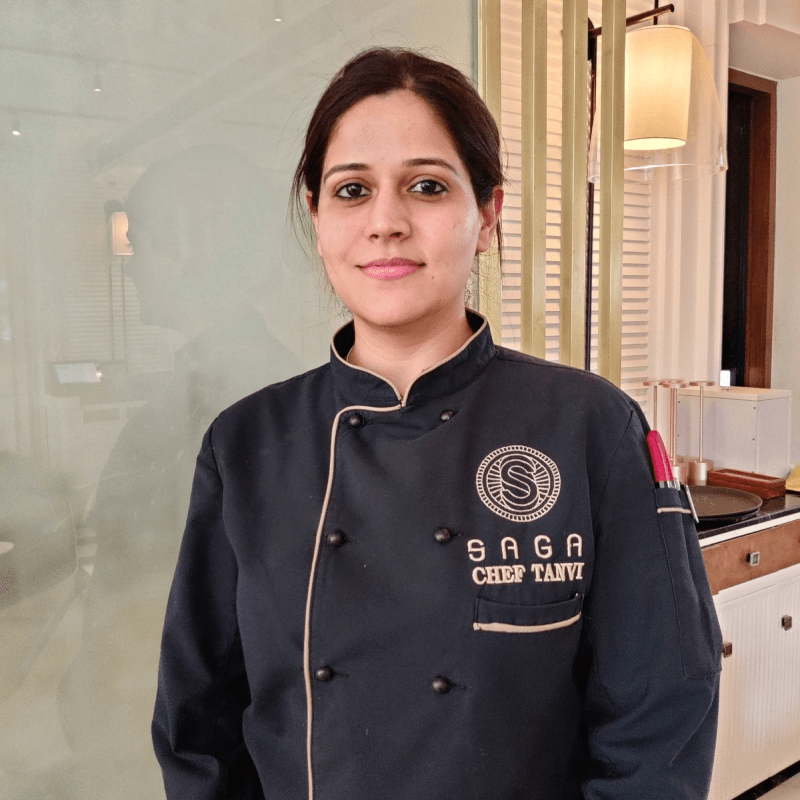 34 min 33 sec
Tanvi Goswami
"Music is my anchor," chimes the passionate young chef who commits to sustainable cooking and reducing food wastage.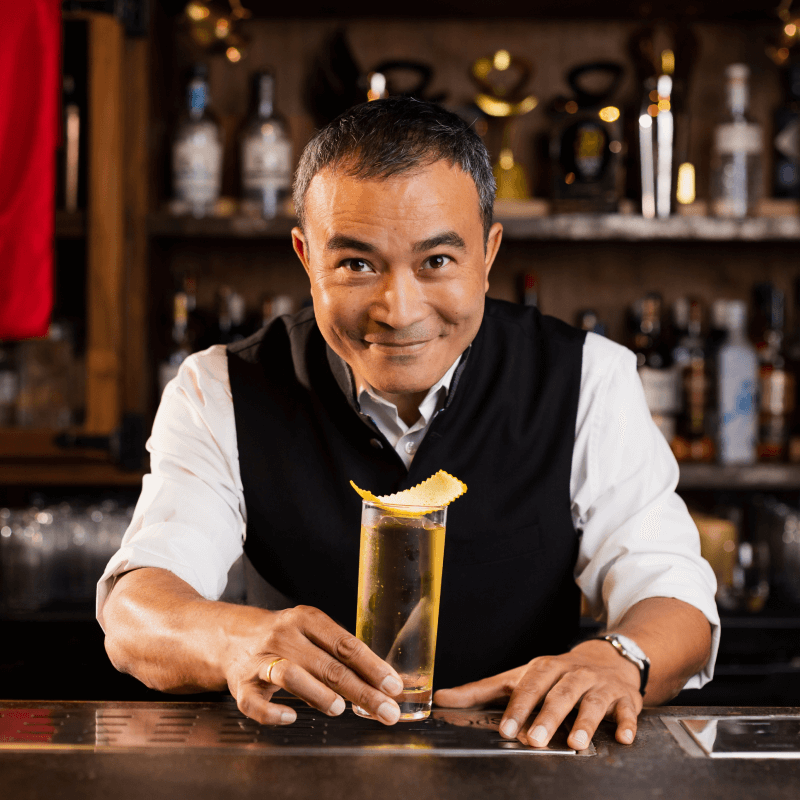 40 min 8 sec
Yangdup Lama
One of India's most celebrated bartenders and owner of Sidecar, claims his music of choice is "old school, just like a perfect Manhattan cocktail".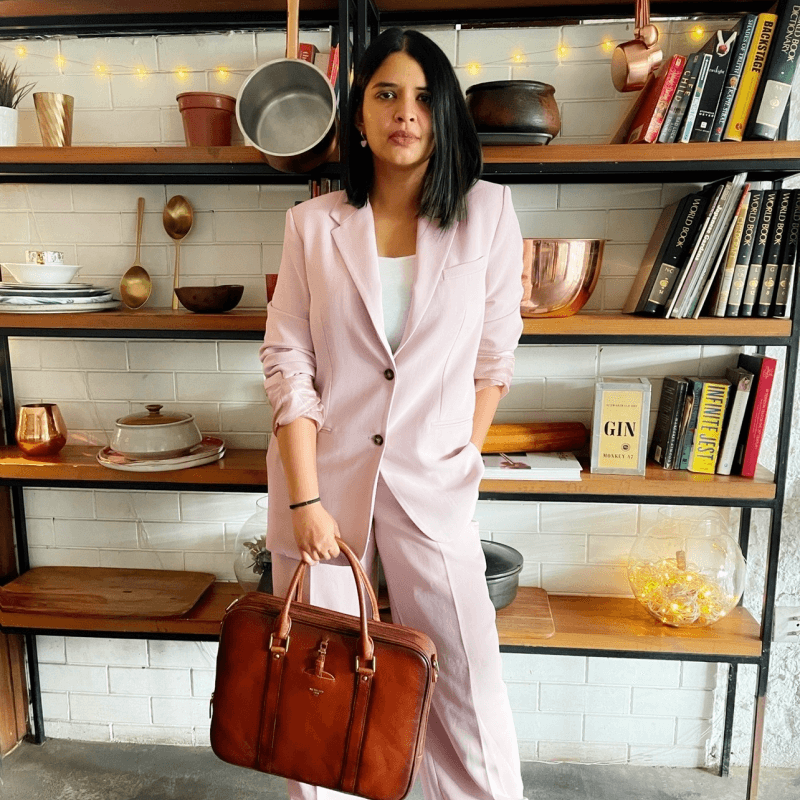 41 min 29 sec
Radhika Khandelwal
"Music has the power to inspire," says the chef who inspires many with her zero-waste kitchens that focus on local and sustainable.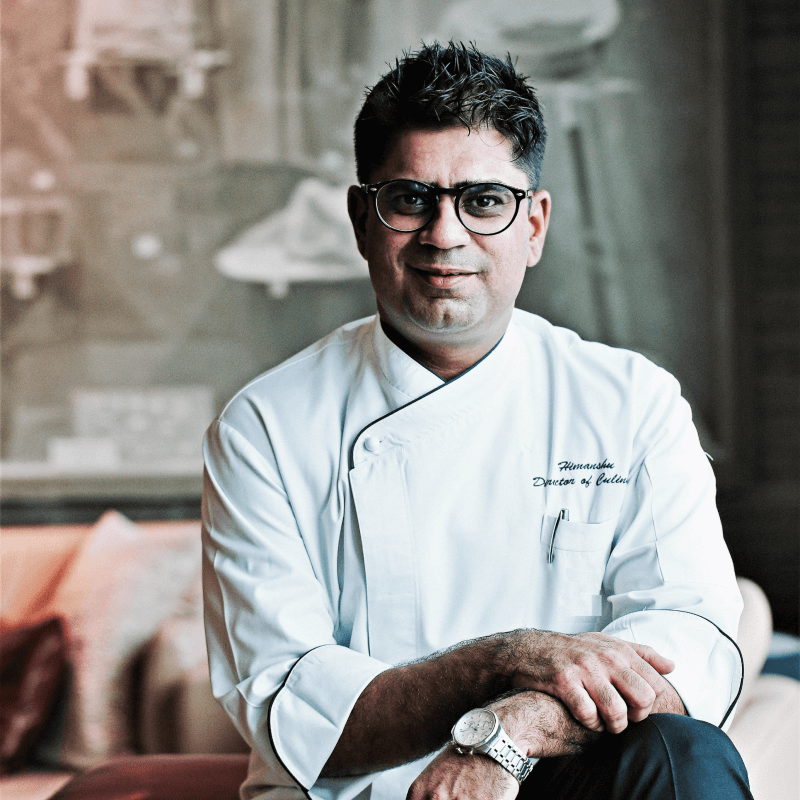 55 min 46 sec
Himanshu Taneja
Passionate about the science of cooking, chef Taneja takes his kitchen-cum-corporate roles very seriously.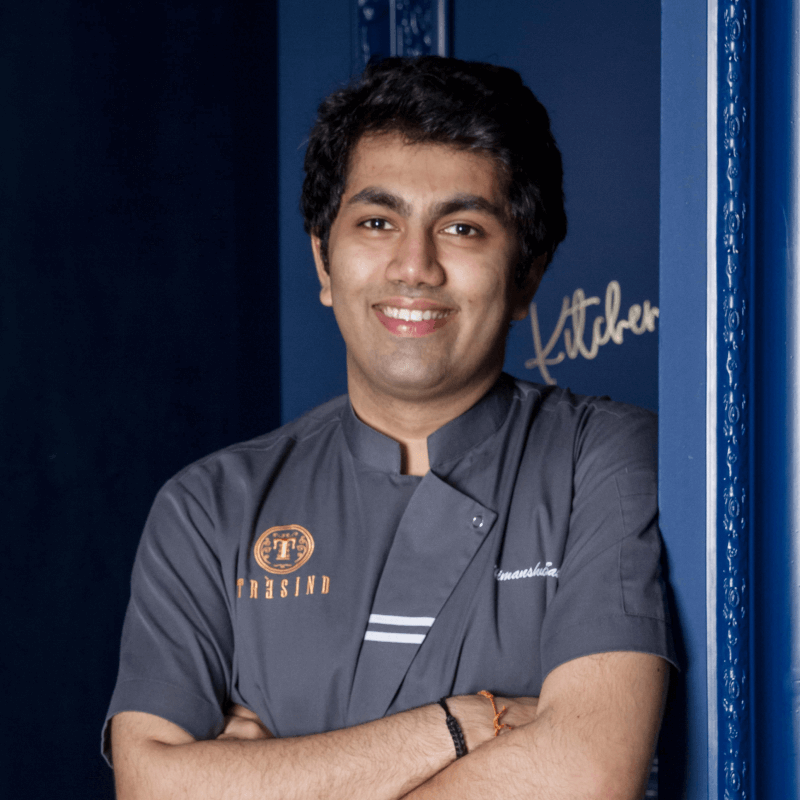 52 min 42 sec
Himanshu Saini
India's young and bold chef, the much-awarded Saini says his kitchen at TresInd is a musical symphony – a collective, creative, dramatic space.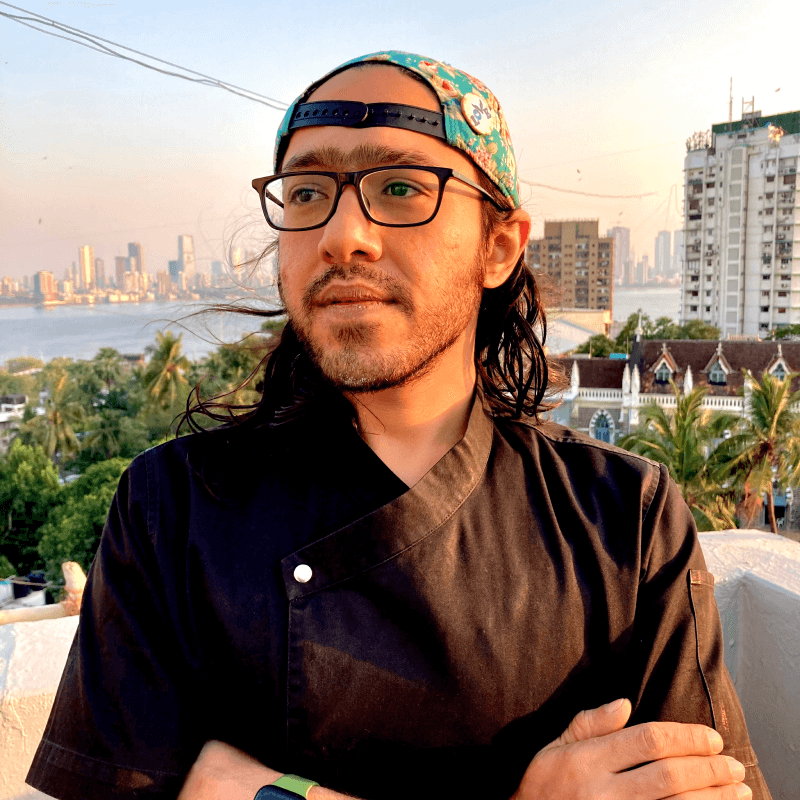 47 min 22 sec
Lakhan Jethani
Fondly termed the Samurai chef, Jethani's Mizu blends his love for Japanese with local ingredients.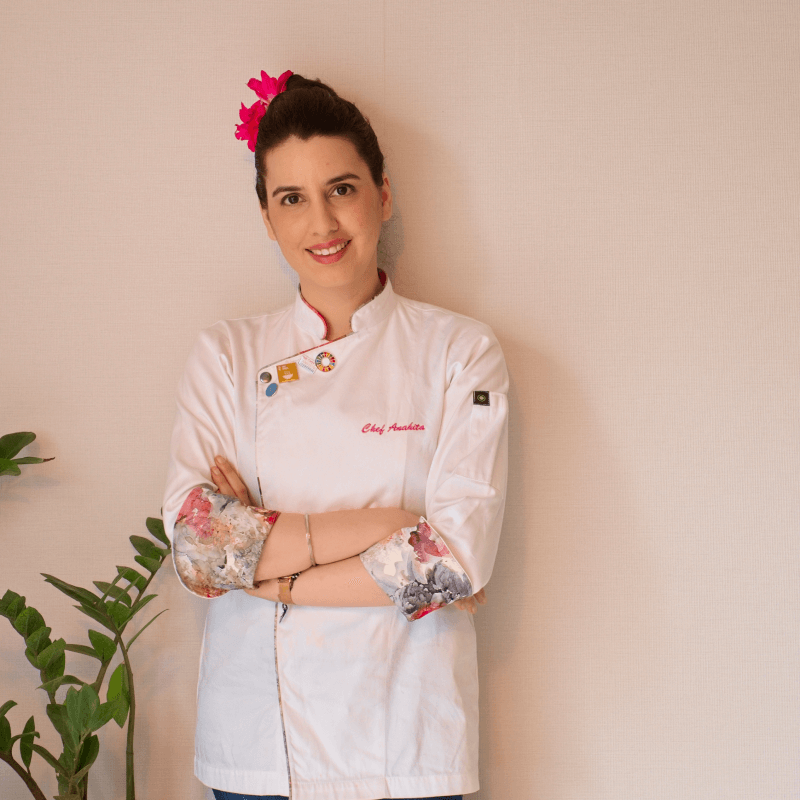 1 hr 28 min
Anahita Dhondy
"Music is therapy," says the chef whose food and now, a cookbook, are a celebration of Parsi cuisine.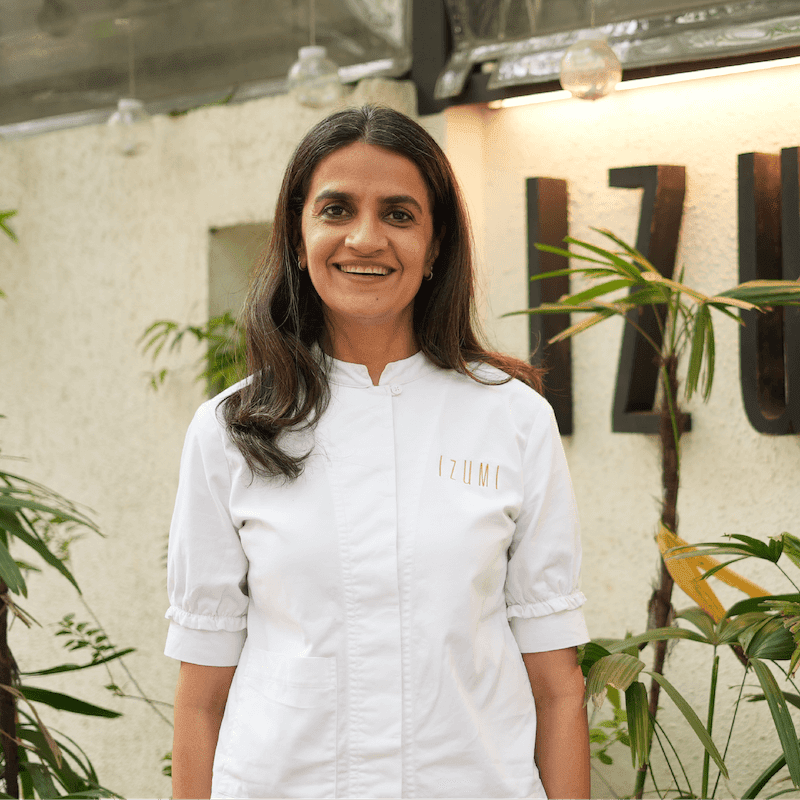 54 min 16 sec
Nooresha Kably
Sushi certainly goes better with music, for the chef-owner of Izumi, Mumbai.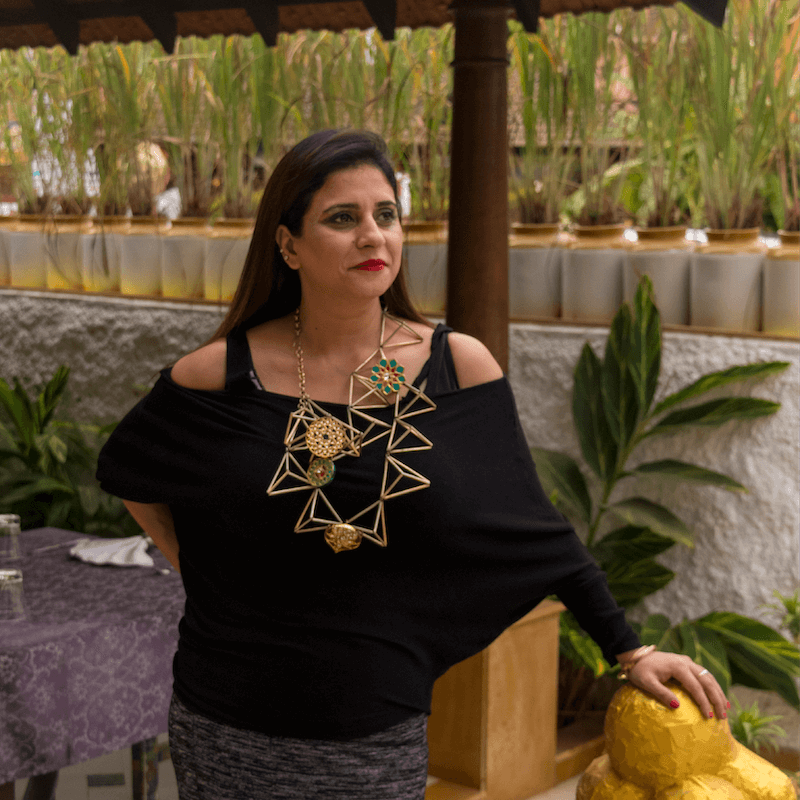 49 min 37 sec
Aakritee Sinh
"Cooking is like music, you can tell when someone put love into it," says the chef-patron of Goa's A Reverie.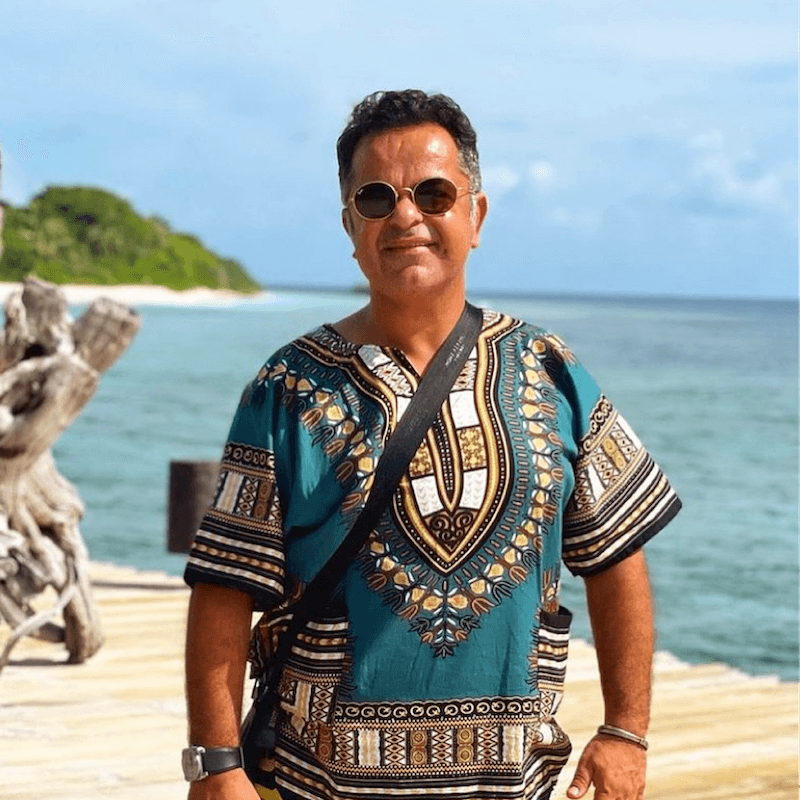 1 hr 37 min
Vickey Ratnani
This television gastronaut helming The Seakeasy Kitchen, Mumbai, connects "every decade of life… with music memories."