That's a connoisseur of fine cheese. Even if you aren't, here are a few global ones you should know
In this Part 1 of our trail on global cheese, come with us as we explore some of the most common types of cheese the world over. Discover the origin, the real and the synthetic versions of this dairy product that we all so dearly love, yet know so little about.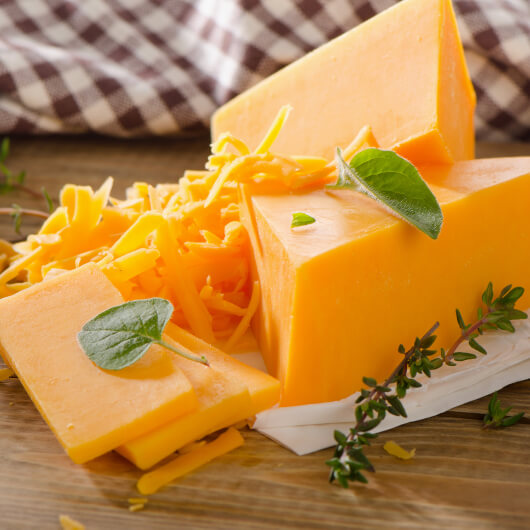 Cheddar
Traditionally, from an English village and now made all over the world. It's India's most common version of cheese. Cheddar is the classic cheese for a pie or a sandwich of any standard.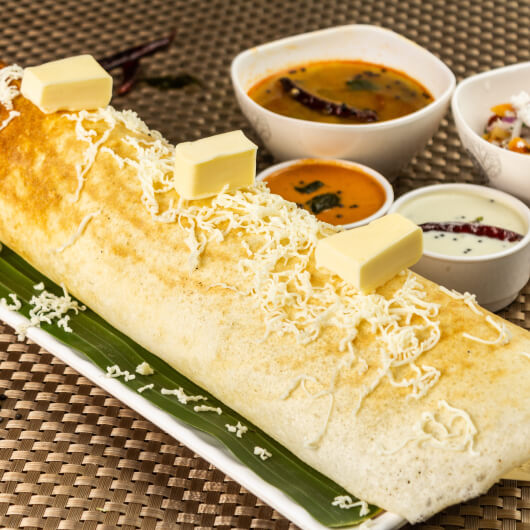 Processed
This is what most of us think of as cheese. Processed cheese is made by an industrial process, invented by a man called Kraft (you will know the name). Technically, it's not cheese at all. It has a bland, inoffensive taste and melts easily, which is why your modern chaatwalla can grate it onto a dosa.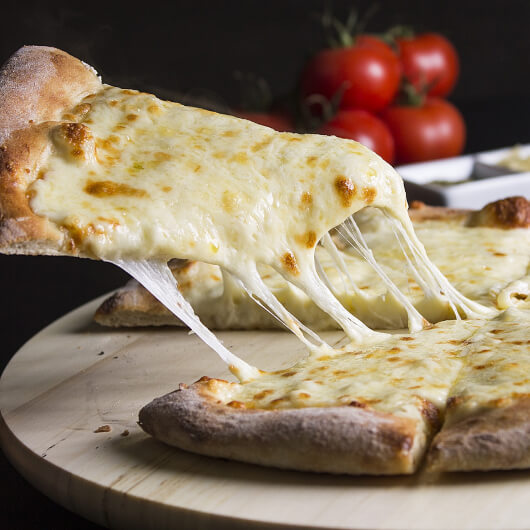 Mozzarella
Used in pizzas, it's become the world's most popular cheese. But, this is a soft Italian cheese that must be eaten fresh. Yet, it comes packaged, shredded, frozen and murdered all across the world.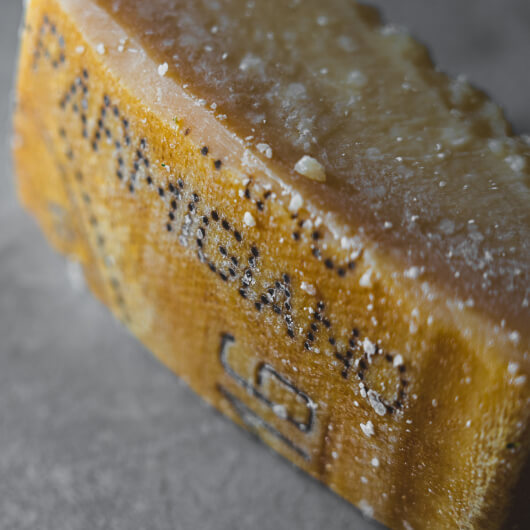 Parmigiano
The subject of much controversy. Real Parmigiano is an Italian hard cheese which can be aged for years. The versions made everywhere else, mainly to grate on pasta, can be horrible. The Italians have fought legal battles to protect their rights of origin. So, if it is labelled Parmesan and not Parmigiano, then it's not the real deal.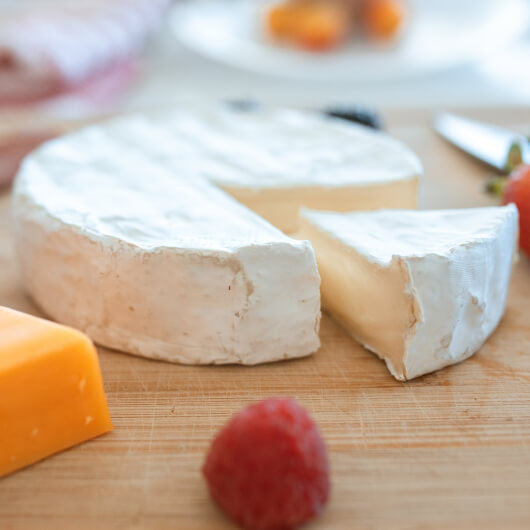 Brie
A soft, French cheese with a distinctive flavour that has found favour all over the world. French Brie is an artisanal product. But, you find cheap supermarket versions all over Europe that only hint at the flavour of true Brie.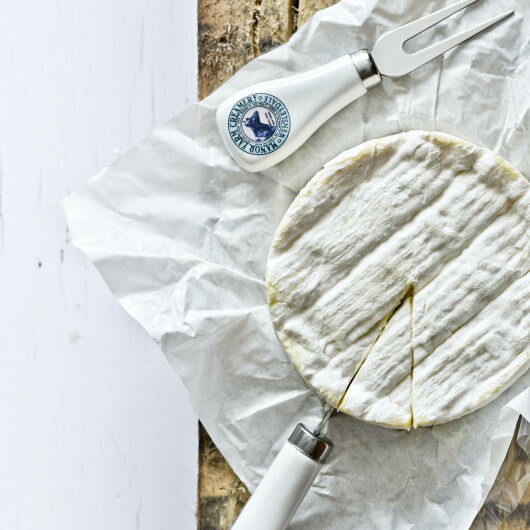 Camembert
Often confused with Brie, this is also a soft, French cheese made from cow's milk. Camembert has a riper smell and a stronger taste. It also melts differently from Brie, which makes it better for cooking.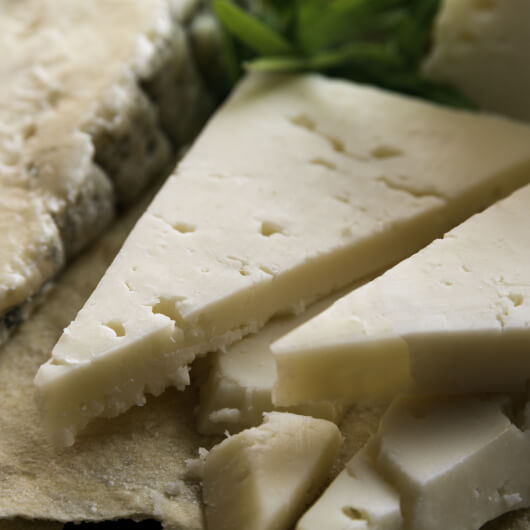 Pecorino Romano
A sheep's milk cheese made in Rome. We know it as the primary cheese in such Roman pastas such as Carbonara, Amatriciana and of course, Cacio e Pepe of which it is the primary ingredient. There is Pecorino in other parts of Italy (Sardinia, for instance) but Rome is the origin.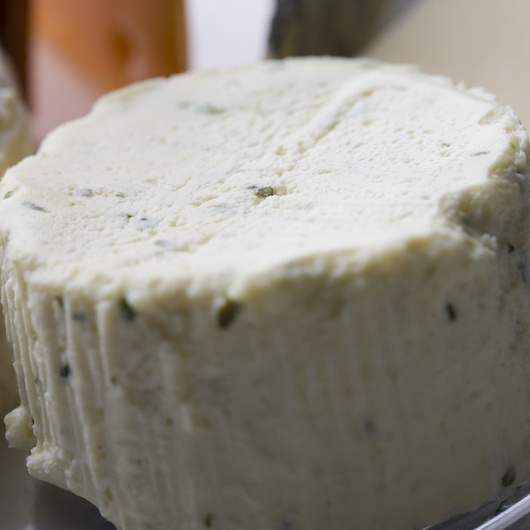 Boursin
A creamy, flavoured cheese from the same family as the French fromage frais (which means fresh cheese). It is a heavily advertised industrial product that became globally popular in the 1960s because it had none of the strong flavours of most French cheeses and tasted of garlic and herbs. There are now many other flavours of Boursin and because it is easy to make, it's widely copied.