Here are 7 types that every cheesecake lover should know about
Every Indian who doesn't care too much about chocolate, chooses cheesecake as their celebratory option. But, how much do we really know about cheesecake? Is it really made with cheese? And why does it always seem to have some berry-jam like topping?  
Well, here's a story that tells you how it all started, the various types available as well as the options you have, so that you aren't stuck with frozen, synthetic versions.
The original
According to the chef Heston Blumenthal, cheesecake is a British invention. He refers to an early version called a sambocade, popular in the 14th century, as the first cheesecake. Blumenthal himself has revised the recipe and makes a modern version of the sambocade.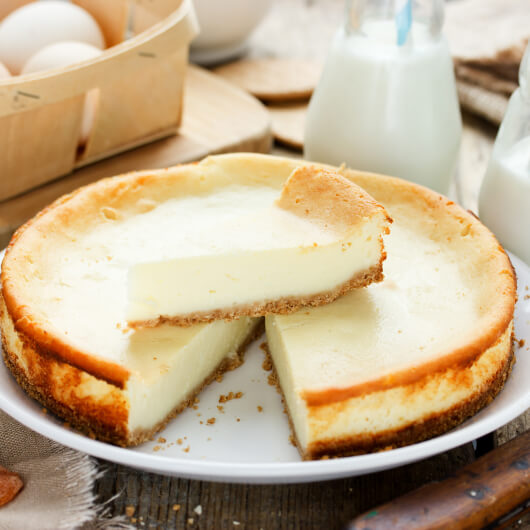 Baked cheesecake
Blumenthal does concede that there are two kinds of cheesecake. The one you have most likely eaten is the one baked in an oven. It's the version that is popular all across the world, including in the U.K. and America.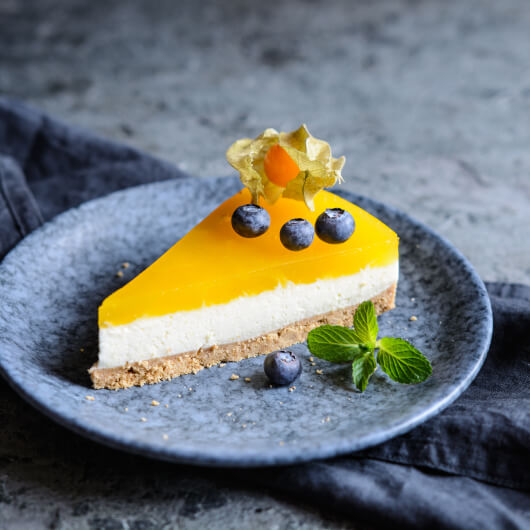 Refrigerated cheesecake
Then, there's the refrigerated cheesecake which need not be baked. All it needs is to be set in the refrigerator. Gelatin, of course, becomes the secret ingredient that holds it all together. Till relatively recently, chefs used animal-based gelatine, so vegetarians need to exercise caution.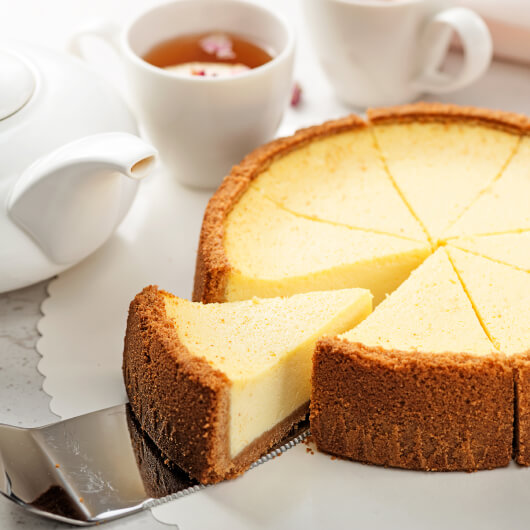 New York cheesecake
This legendary cheesecake is a baked, dense cake that fills you up quickly. The density comes from the heavy cream (or sour cream) added to the mix. Avoid if you are on a diet. But, shouldn't you avoid all cheesecakes then? Or maybe almost all cakes?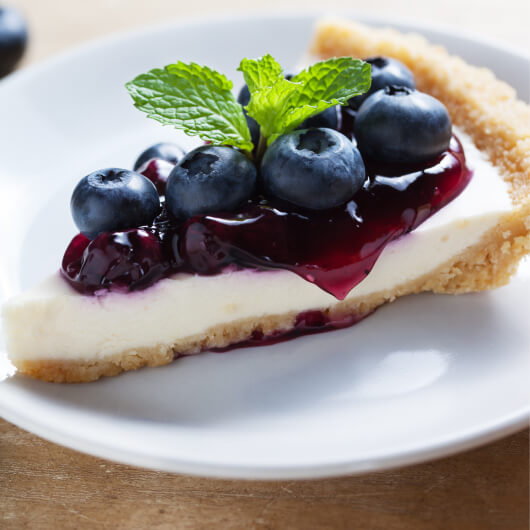 Blueberry cheesecake
It's now traditional to top cheesecakes with fruit compote. Blueberry gets highlighted on the grounds that the sourness of the berries balances the sweetness of the cake. If you'd rather skip the artificial blueberry compote, choose any fresh fruit on any kind of cheesecake.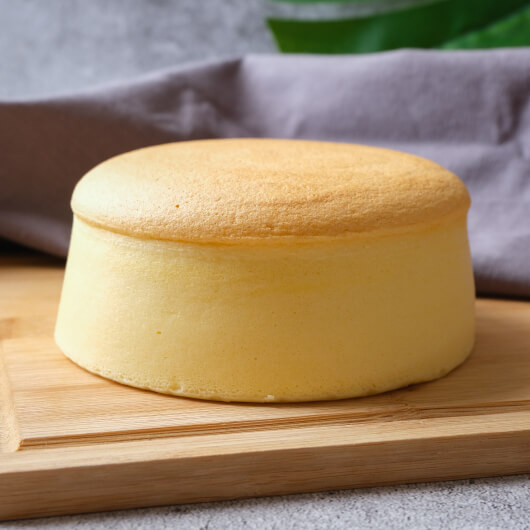 Japanese cheesecake
This became popular in India a decade ago. Invented by a Japanese baker, it is lighter and less sweet than American cheesecake. Light and wobbly, it's usually baked in a bain-marie (a hot bath that maintains a warm temperature). It's also called cotton cheesecake or soufflé cheesecake.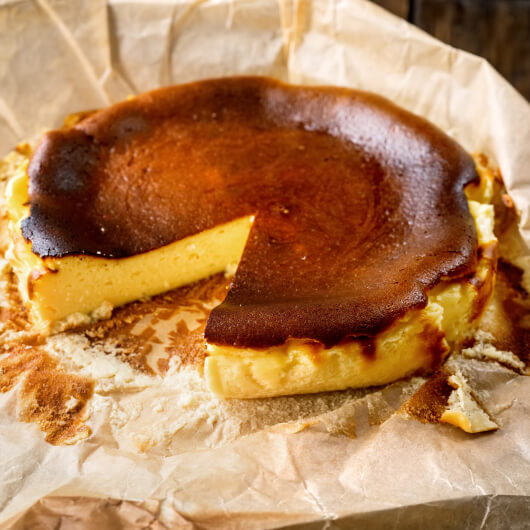 Basque cheesecake
The currently trendy cheesecake is not an ancient Basque dish. It was invented relatively recently by La Vina, a cafe in San Sebastián. Its distinctive feature is a burnt top. Originally, the chef tried to create a cheesecake version of the molten chocolate cake, with an undercooked centre. These days most imitators are happy to just char the tops.