Here are 8 great Indian chicken dishes
While the rest of world sticks to fried, herb-barbecued or sauce-drenched chicken, we Indian's love to spice it all up. We have a range of chicken dishes that are enough to make you taste the country. From the northern tandoor versions to Kerala's pepper-spiced curries. From Kashmir's mellow yakhni to Awadh's redolent biryanis.
Here's our list of the popular favourites.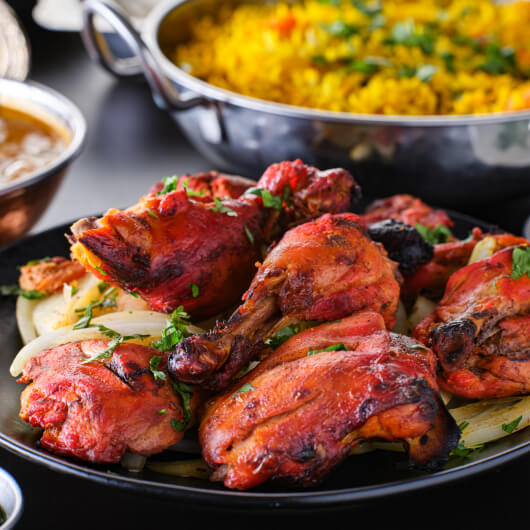 Tandoori chicken
Probably the most famous Indian dish in the world. It was invented in Peshawar perhaps in the 1930s. Its younger brother, the chicken tikka was probably invented in Delhi in the 1950s.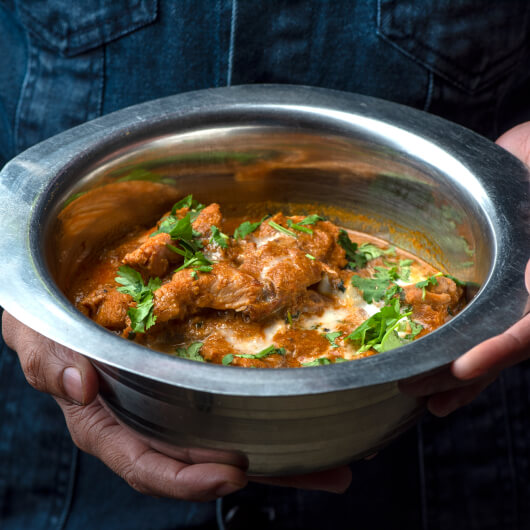 Butter chicken
Invented by the Moti Mahal restaurant in Delhi, this started out as a way of rehydrating leftover tandoori chicken and chicken tikka. It found such instant success that it soon became the greatest Indian curry to be invented in the 20th century.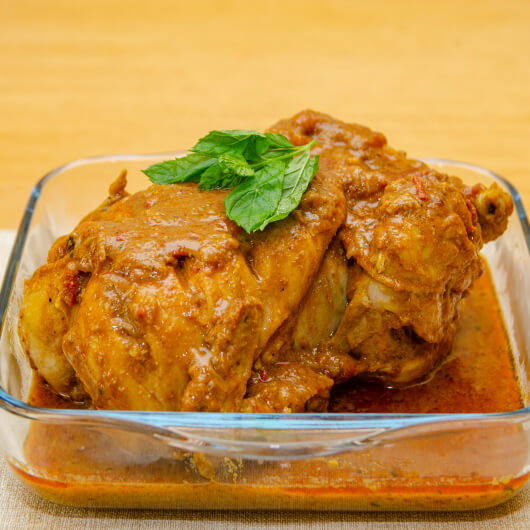 Murgh mussalam
This is probably one of the greatest and oldest surviving dishes of Court cuisine. It was probably invented centuries ago, possibly during the Delhi Sultanate, long before the Mughals got here. A murg mussalam is basically a stuffed chicken in gravy.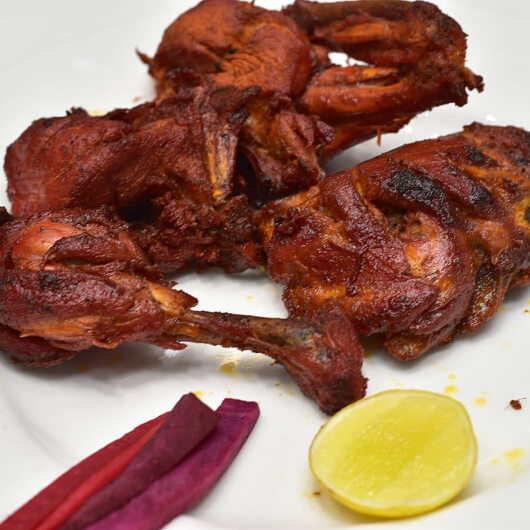 Chicken 65
This is South India's answer to the chicken tikka. It's hotter, redder and easier to make in any kitchen. The origin of the name is still disputed. Was it the 65th dish of some menu? Did it have 65 ingredients? Was it invented in 1965? Nobody really knows.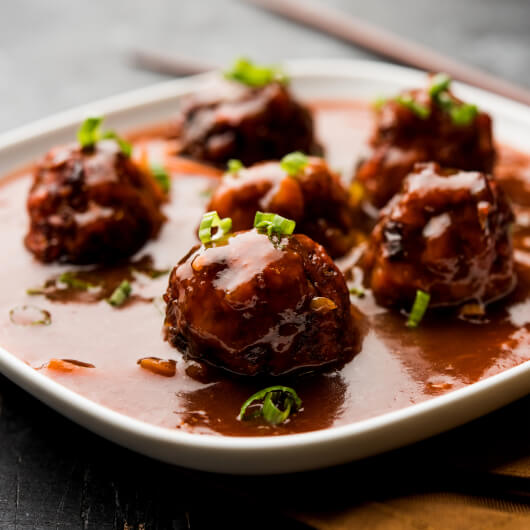 Chicken Manchurian
This is a Chinese dish that is unknown in China. Invented in Mumbai in the 1970s, it combines Indian flavours with soya sauce. Its super success has led to a wave of Manchurian dishes, including gobi and paneer Manchurian.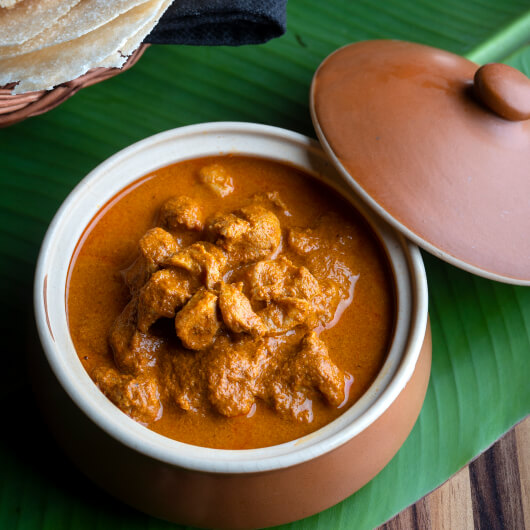 Kori gassi
It is probably one of the best known Mangalorean chicken curries. It is still associated with the Bunt community but, its spicy coconut taste has made it a firm favourite across southern India.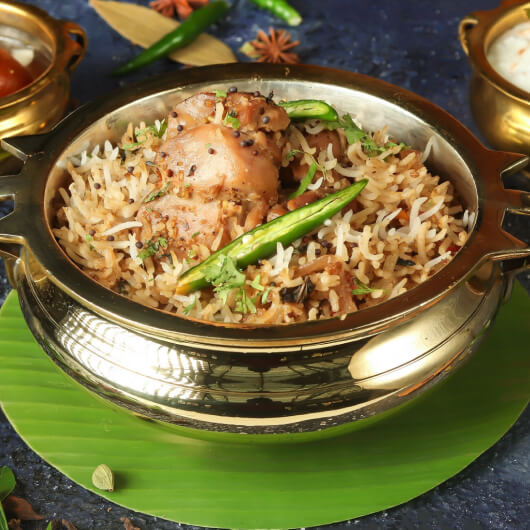 Andhra chicken biryani
This Andhra spicy chicken-and-rice dish certainly seems to be a regional specialty, which later took on the biryani name. Its biryani moniker sometimes confuses it with a Hyderabad biryani -- which it most emphatically is not.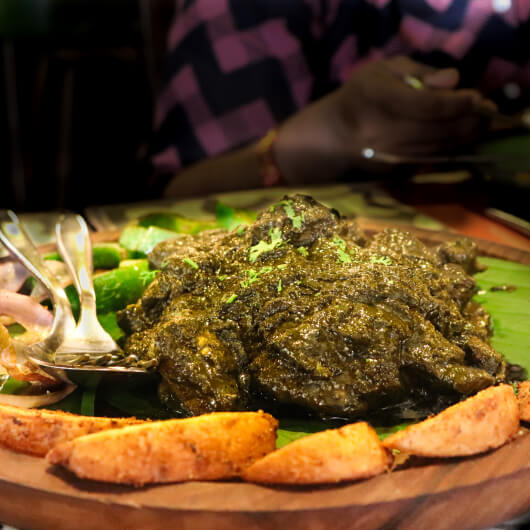 Chicken cafreal
One of Goan cuisine's most celebrated dishes, this has a controversial provenance. One theory suggests that the Portuguese colonists brought it to Goa from Mozambique (another of their colonies), where it was made with the Piri Piri chilli they had planted there. However, the tales of origin are now forgotten. Most Goans simply just enjoy the dish.