Here are 8 Indians who went beyond their call of duty to feed millions during the pandemic
Being a chef is a noble profession. They touch our souls through their food. Then, there are those chefs to touch lives with their humanity. The pandemic, the great leveller, brought the chef community in India and abroad together. They joint hands to feed millions of people.
Here are the chef heroes of the pandemic.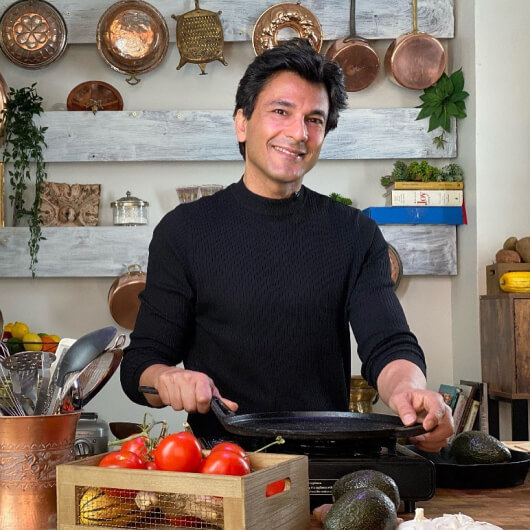 Vikas Khanna
From his base in New York, Khanna worked day and night across countries and time zones to coordinate the delivery of dry rations and meals to remote villages and migrant workers across India. The Feed India initiative helped distribute millions of meals and essential supplies during the first and second waves of the pandemic.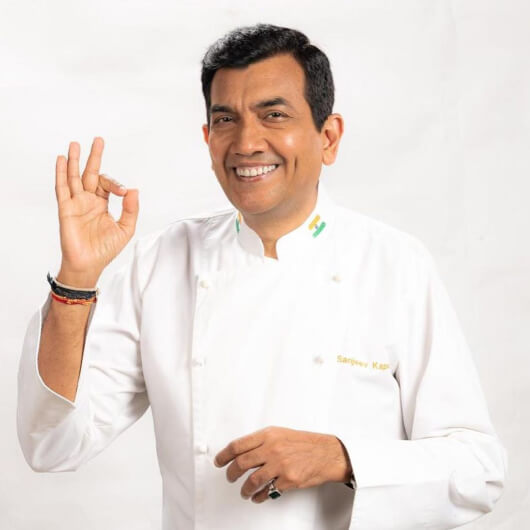 Sanjeev Kapoor
Kapoor teamed up with the Taj hotels and humanitarian-chef Jose Andres' non-profit World Central Kitchen. As part of the #Chefsforindia initiative they provided over 10,000 nourishing meals to healthcare and frontline workers. These meals were distributed free to hospitals across the country.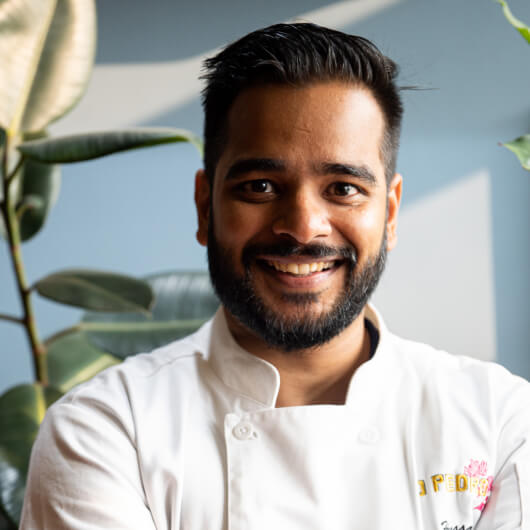 Hussain Shahzad
Hussain conceptualised the #CooksForACause initiative to bring Mumbai's chef community together. Through the initiative, chefs such as Prateek Sadhu, Greshem Fernandes and Amninder Sandhu amongst others cooked collaborative delivery meals with Shahzad, giving 100 per cent of the proceeds to non-profits such as the Hemkunt Foundation.
Tara Deshpande
Deshpande, a well-known actor, food writer and chef cooked and delivered homemade meals to the needy -- children living on the streets, the unemployed and the elderly who lived alone in Mumbai. Her nutritional meals consisted of vegetables and dal-rice and were distributed free.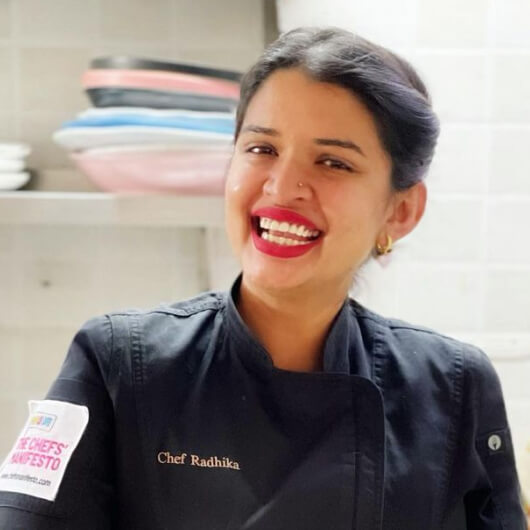 Radhika Khandelwal
During the second wave of the pandemic, Khandelwal and her partner Ravish, suspended their restaurant's delivery and takeaway operations. Instead, they focussed on providing home-cooked meals to covid patients in Delhi's Greater Kailash II area. The duo delivered the food themselves and put forward a pay-as-you-like policy for the meals.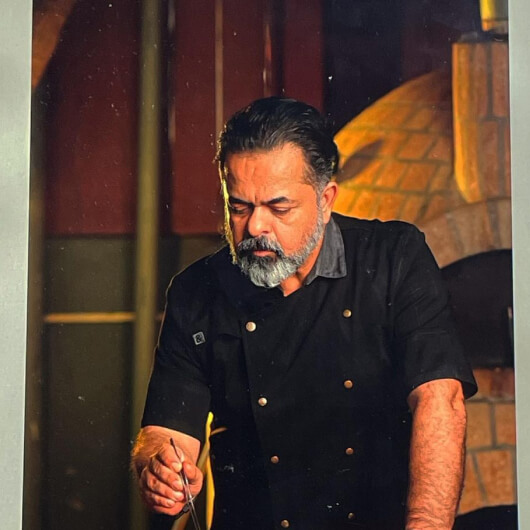 Vicky Ratnani
Ratnani and his kitchen teams worked tirelessly to cook meals for frontline workers such as the Mumbai police and the B.M.C. during the second wave of the pandemic. They prepared over 4,000 meals that ensured that Mumbai's frontline heroes didn't have to worry about food during work hours.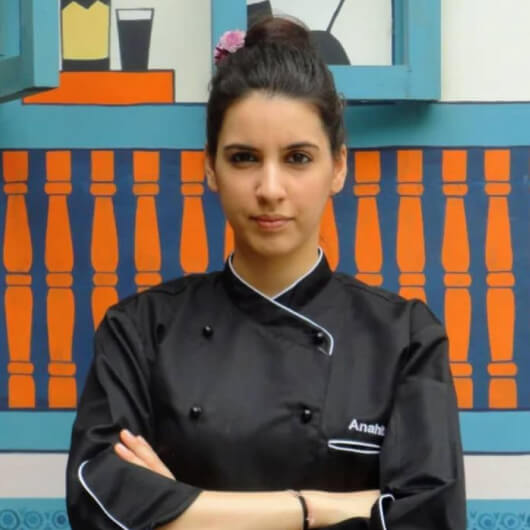 Anahita Dhondy
Dhondy and a group of popular chefs such as Vinesh Johny, Ritu Dalmia, Kainaz Messman, Manu Chandra and Pooja Dhingra amongst others, came together to participate in an initiative by Nivaala and The Goya Journal that compiled recipes from each chef into a collection to raise money for covid relief. All the sale proceeds were committed to the Yuva organisation, a non-profit that distributed ration kits and ran vaccine help desks in Mumbai.
Saransh Goila
Goila launched covidmealsforindia.com, a listing portal that connects covid-affected individuals with those willing to cook a meal for them. Very quickly, the initiative managed to list over 2,500 service providers across 52 cities, including smaller cities and even remote ones such as Leh.