Here are 7 styles of pizza you certainly should know about
We all love pizza. Thin crust, thick crust, cheese crust, plain or loaded. Pizza spells family, friends and fun. Time we got to know a little more about the dish we enjoy ever so much.
Here's a quick peak into the world's famous pizza styles.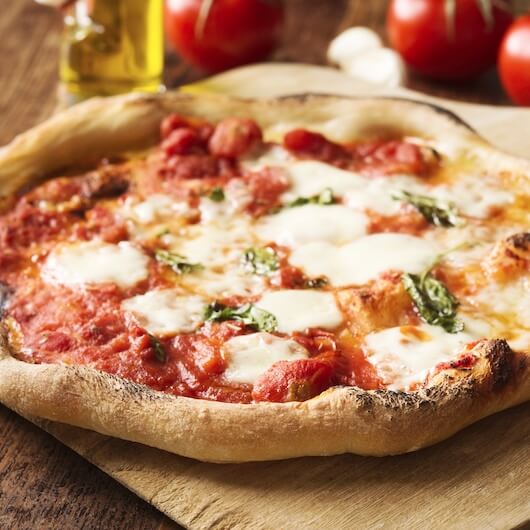 Naples
The home of pizza, Naples takes pizza -- and the rules and regulations of its preparation -- very seriously. A classic pizza in Naples is not about toppings -- Margarita is still their preferred style. But, it's characteristic is the crisp, raised crust. Here pizzas are cooked in under two minutes at a very high oven temperature.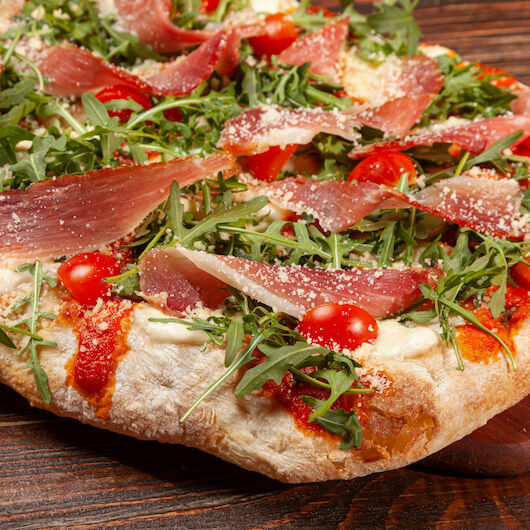 Rome
The Romans are more flexible than their neighbours. Here the pizzas are flatter, with olive oil added to the dough for a different feel. They take longer to bake and are more suited to toppings because of their shape. This is the pizza that has travelled the world.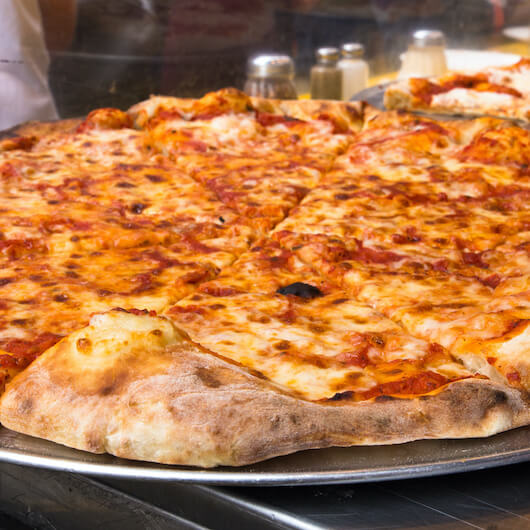 New York
The classic American pizza is not unlike the Roman pizza. But, New Yorkers began making their pizzas extra-large and selling them by the slice. Many popular American toppings (such as pepperoni, which was unknown in Italy) became associated with this kind of pizza.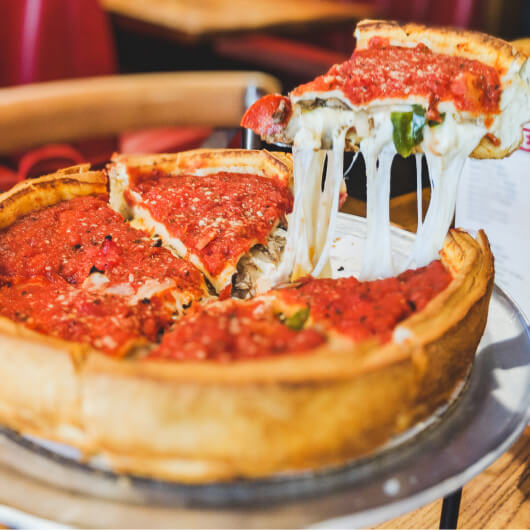 Chicago
This is basically a pie that thinks it is a pizza. Chicago invented the deep-pan pizza by making it in a pan that had height. Unlike a New York pizza that you can hold in your hand and eat, a Chicago pizza usually requires cutlery and is best enjoyed sitting down at a table. It lends itself to fillings versus New York's toppings.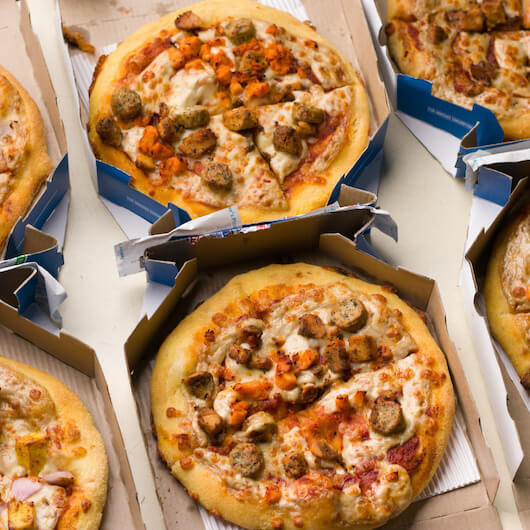 Fast food pizza
Most fast food pizzas do not follow any particular style – just steering clear of the complexity of Naples. The emphasis is on toppings, not on the pizza itself. Most chains are happy to make variations (thin crust crispy for instance) that would leave the Italians reeling.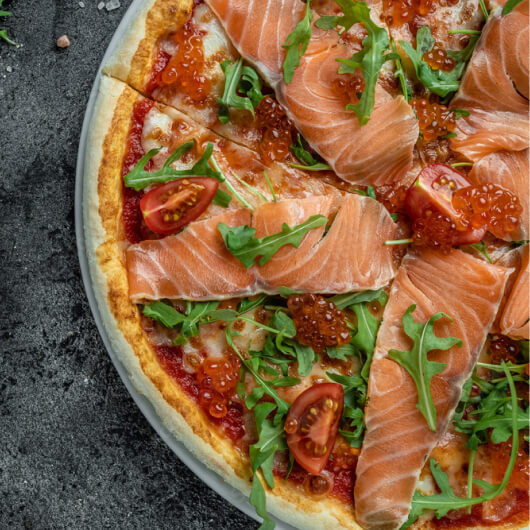 Gourmet pizza
This style was invented by an Austrian in America. Wolfgang Puck found fame in Hollywood in the 1970s when he put smoked duck, caviar and other gourmet (read expensive) toppings on thin crust pizzas. He made the pizza seem like a luxury food. The style continues, sometimes termed a California pizza.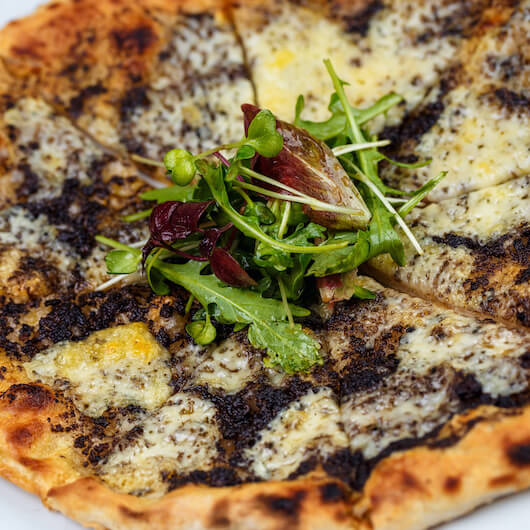 Pizza Bianco
Truffles are not really a southern Italian thing in the way that pizza is, so the twain never met. But, as the pizza went international, it seemed appealing to pair Italian white truffles with Italian pizza. The trend has caught on. But, the flavours of truffles and tomato sauce don't blend. So, truffles are shaved onto pizza bianco, a pizza without tomato sauce.