With Japanese food continuing to gain popularity, why not try your hand at homemade sushi?
You may never have tried to roll a sushi in your life. With the profusion of sushi kits available in the market, there is always a first time. Whether you choose to venture from scratch and gather all the ingredients yourself or use a D.I.Y. kit, just remember these six tips to master the art of sushi. Making sushi is an art, be focused and love what you do!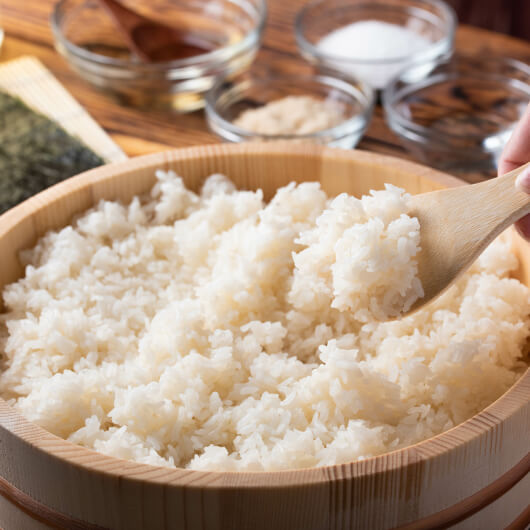 Prepare perfect sushi rice
In Japan, rice in sushi considered as important, if not more, than the fish used. So, be consistent in making perfect sushi rice. Learn to make your own sushi vinegar mix if possible.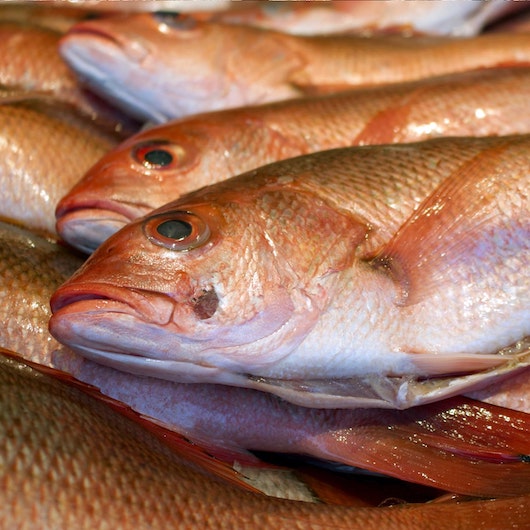 Select the right fish
Check the freshness of the fish and seafood by checking for clear eyes, bright red gills, intact scales, firmness of the body and the ocean smell.
Store fish correctly
Freeze the tuna fish in minus - 60 degrees Celsius to maintain quality – before and even after butchering.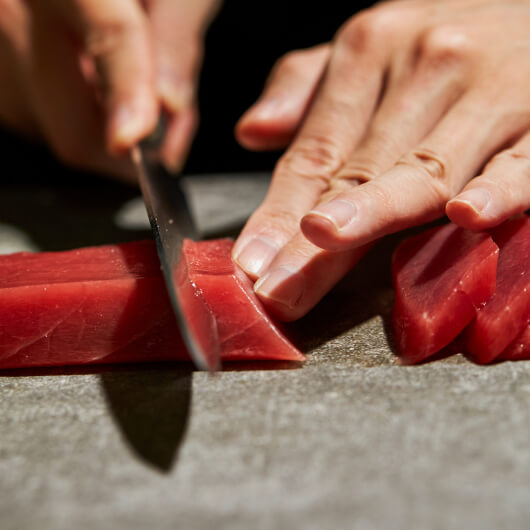 Slice sashimi perfectly
Whether you are making sashimi, nigiri or maki, to maintain the cleanliness of the sushi, use a very sharp knife for filleting or slicing the fish. It will give your sushi the professional edge.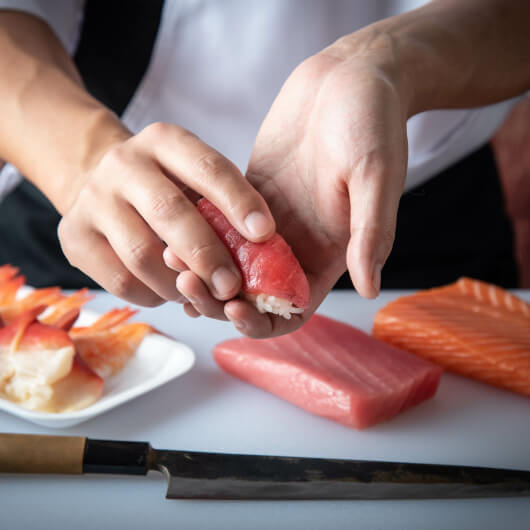 Rolling perfect nigiri
Don't press the rice too hard when moulding the rice for nigiri. Then, be quick when moulding the rice and fish together. Remember not to press too many times as the rice and fish will break up easily. A deft hand and finesse is the key.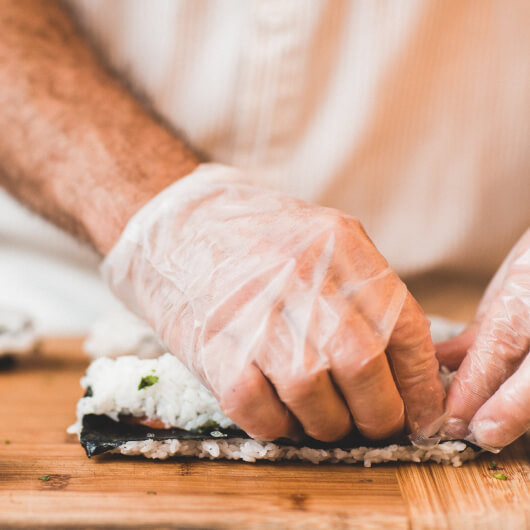 Rolling uramaki
Use a rolling mat. Spread the rice evenly and start making the roll. Avoid adding in too many ingredients. A balance of ingredients makes a perfect roll.