We order them, we pick them and we love them – but, do we really know them?
We pick these off the shelves without batting an eyelid. Yet how much do we really know about these iconic pastries? Did you know that the classic Black Forest that has found favour from elite patisseries (who add liqueurs to it) to roadside bakeries (who make it with vegetable oil) actually comes from Germany?
Well, it's time to learn a little more about the pastries that we devour so often. Read up, for the love of dessert!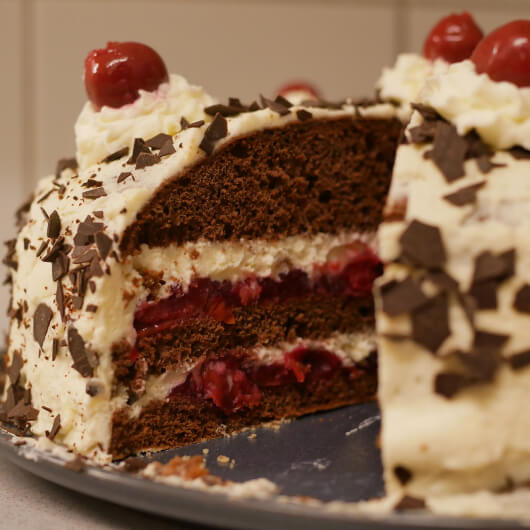 Black Forest
This German-inspired pastry became a rage in the U.K. in the 60s. It caught on in India in the 70s. It consists of layers of chocolate sponge with whipped cream and cherries between the layers.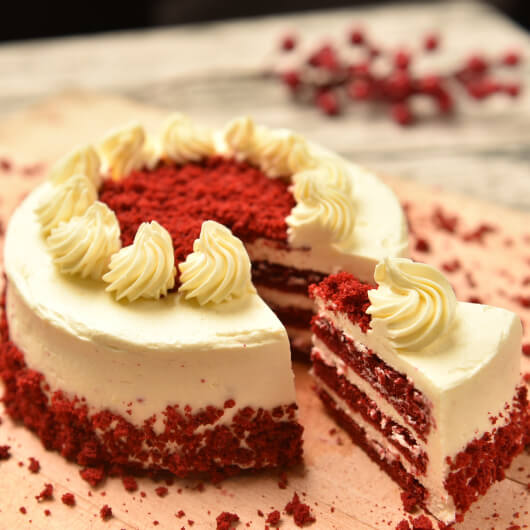 Red Velvet
It's a decades old American cake, notable for its bright red topping. The Red Velvet saw a popularity revival around the 1990s when it also became a common cupcake flavour. The red should come from cocoa but, is unfortunately often created using food colour.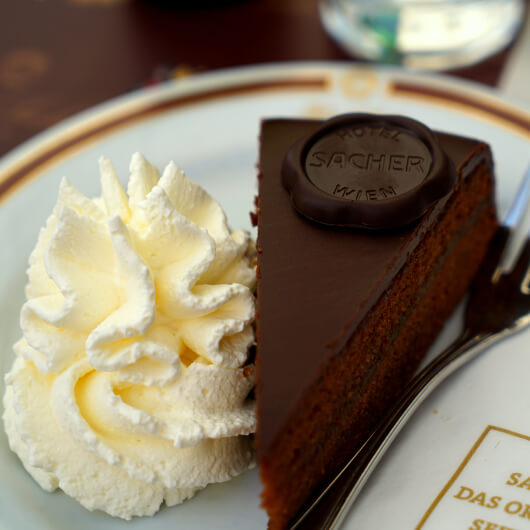 Sacher Torte
One of the world's classic pastries, it was invented at the Hotel Sacher in Vienna, where it is still the star of the menu. It's a dense chocolate cake with apricot jam inside. Plus, it's served with unsweetened cream. Everyone makes it now but, the Vienna original is unmatched.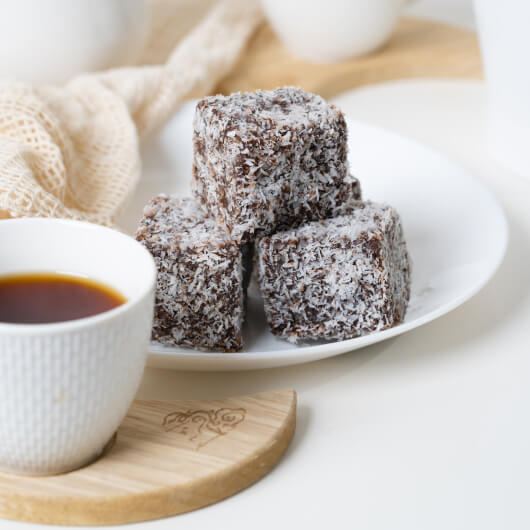 Lamington
The national pastry of Australia, this is a sponge cake, rolled first in chocolate and then in coconut. You can put cream or strawberry jam between the layers too. Australians are so crazy about it that there is even a National Lamington Day every July.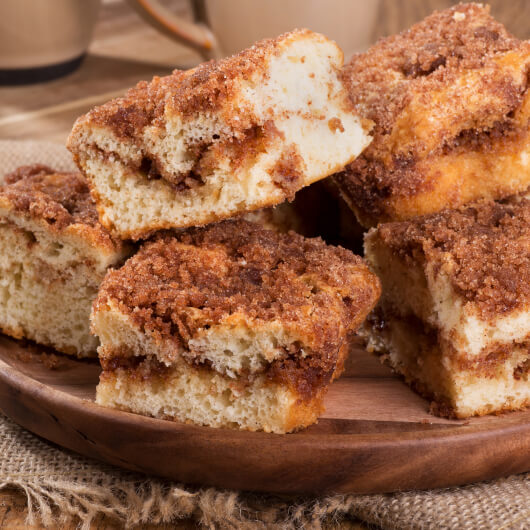 Mocha Pastry
Depending on your perspective, this is either a chocolate cake layered with coffee buttercream or a coffee cake with chocolate flavour. It's a traditional classic that all bakers know but, is disappearing from menus because people find it too old fashioned.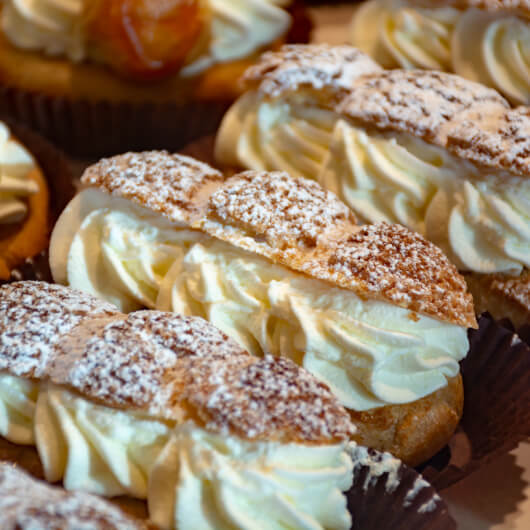 Paris-Brest
This is a pastry that has gone far solely on the basis of its name. It is round and made of choux pastry, filled with praline cream. It was created to honour a bicycle race from Paris to Brest and the round shape was meant to represent a wheel. French pastry chefs have taken it around the world.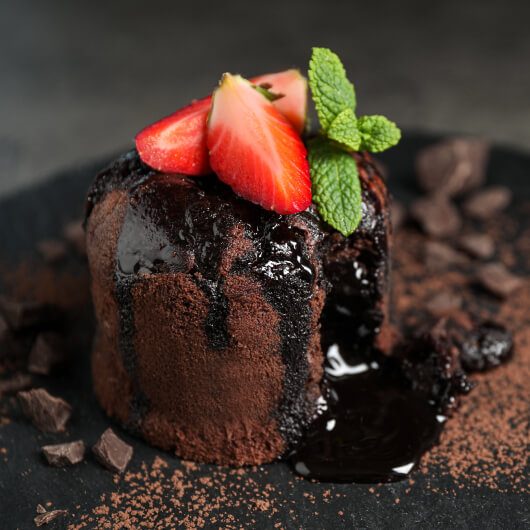 Chocolate Pastry
A catch-all term for the most popular kinds of pastry. There is no one chocolate pastry. Variations abound including a chocolate truffle pastry, a moist chocolate pastry and even a molten chocolate pastry (a version of the famous dessert).