Here are 7 synthetic flavours that you need to be aware about
Each day we eat, and drink, our way through tons of chemicals that we presume to be food. From the beverages we choose on-the-go, easy snacks to daily desserts, we are subjecting our systems to a lot of artificial substances. Horrifyingly, most of us are even completely unaware that we are eating synthetic.
Here's a list at the foods that are unreal. Get real, read the labels!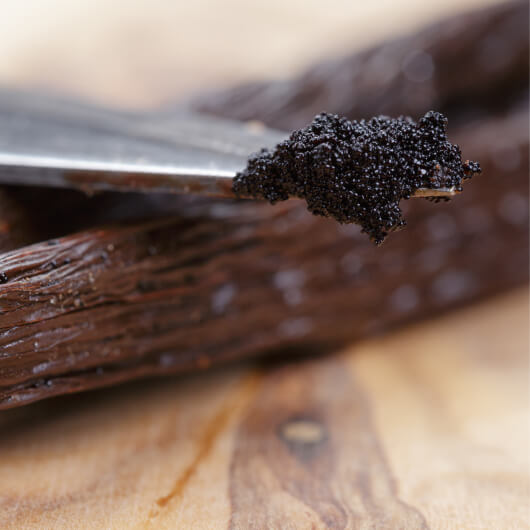 Vanilla
Most vanilla used in India is synthetic. Real vanilla comes from a plant and not a bottle. We now grow vanilla beans in India but, the chemical version is still much cheaper and easier to procure. So, what is in that little bottle? Synthetic vanilla is often extracted from wood pulp. If Indian vanilla ice-creams were sold in the U.S.A., they would require to be labelled 'vanilla-flavoured' thanks to the artificial essence used!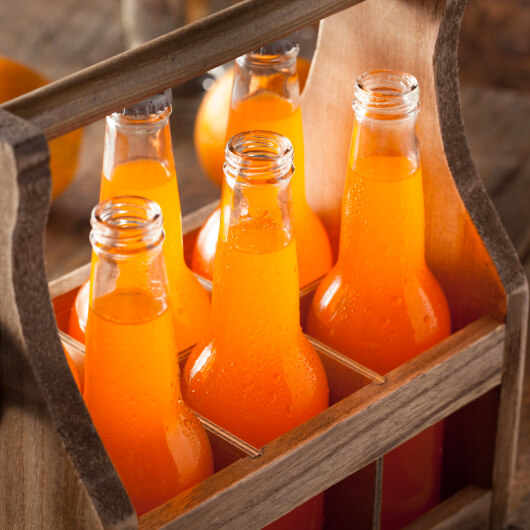 Orange squash
The foundation of the orange beverage industry is chemical. Rare is the orange drink (most so-called orange drinks sold to compete with colas have no fruit) or squash that uses real oranges. For that, you need to look for something labelled 'fresh orange juice'. And do remember to check the quantity of the real ingredient vs. all the preservatives in that one too.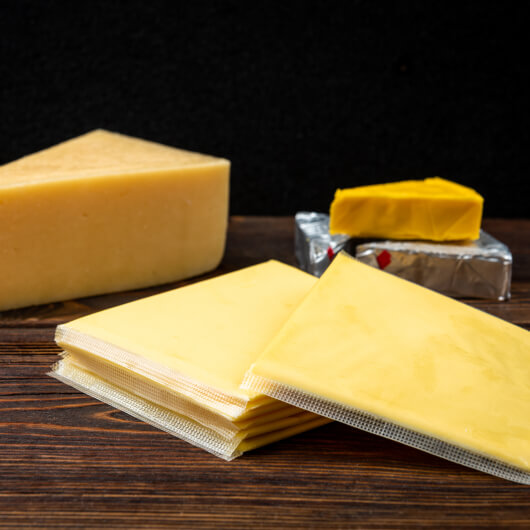 Cheese
Processed cheese is treated with disdain because it is an industrial product that is not real cheese, according to some definitions. What we don't realise, is that the so-called cheese used by sections of the fast food industry is not even as authentic as processed cheese. It is a synthetic product made solely for fast food.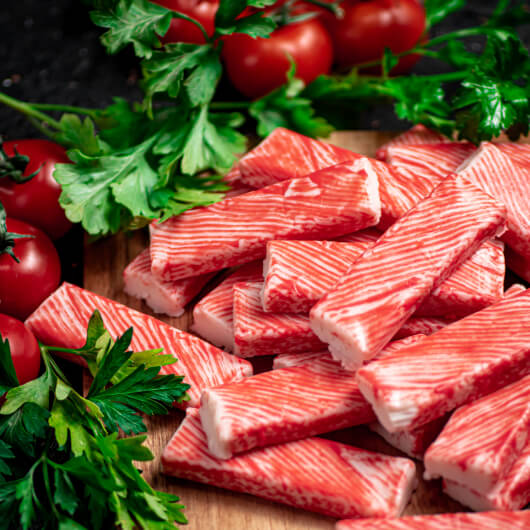 Crab sticks
These became trendy when sushi bars started using crab sticks in nigiri and rolls. But, they have no crab at all. They are made from cheap fish, artificially coloured and flavoured to taste like crab. Very few serious (and expensive) sushi places use real crab.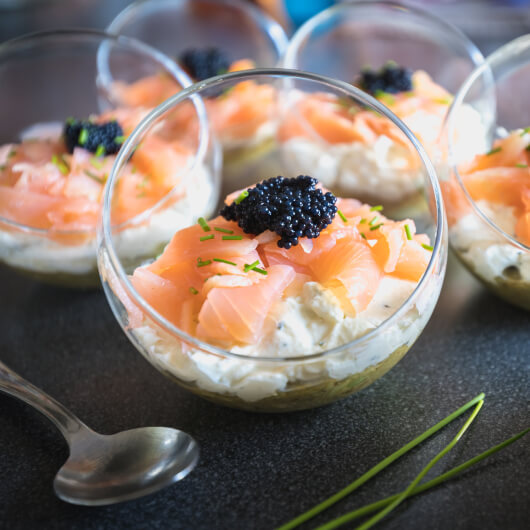 Lumpfish 'caviar'
The term caviar can be used only for the roe of the sturgeon. Increasingly, it's being applied to all roe (fish eggs). Plus, the eggs of other fish are now artificially dyed black to look like caviar. Most people don't know the taste of caviar, so lumpfish roe is used by hotels for canapés and passed off as the real thing.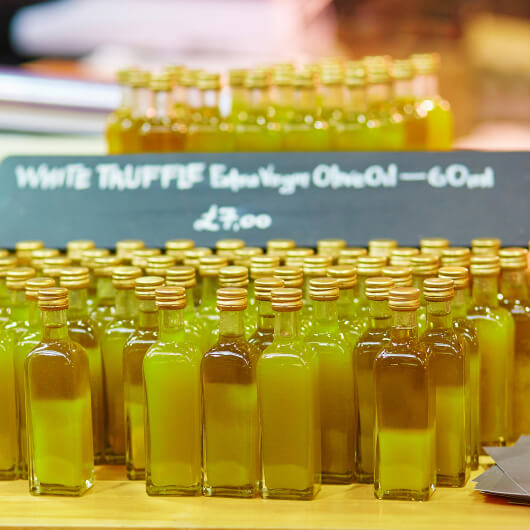 Truffle oil
Some chefs have talent. Those who don't, have truffle oil. The artificial one is merely a cheap, nasty synthetic molecule that can be extracted from petroleum products. It's strong smell has little to do with the aroma of real truffles. Plus, it's guaranteed to give you a case of yucky burps.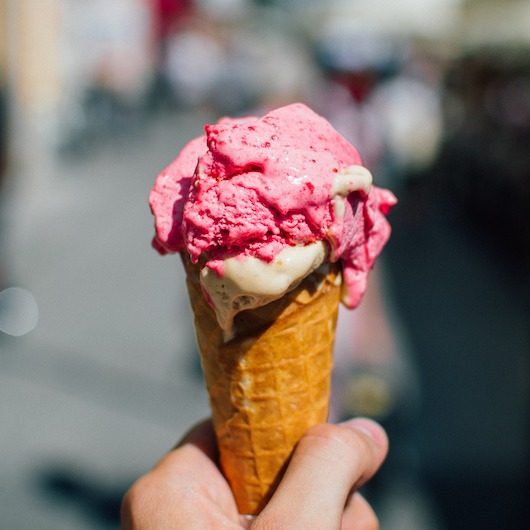 Strawberry
People like strawberry flavoured products more than they like fresh strawberries. But, the strawberries in packaged food (most ice-cream for instance) come out of a factory and not a plant. Real strawberries have a complex, sweet-sour flavour. Synthetic strawberry flavour is just sweet.