The good white stuff is what every Indian needs, everyday – from babies to grannies who swear by their milky chai and dollops of ghee
We Indians love many foods. But, if there is one food we are passionate about – and need on a daily basis – it's our milk. From the doodhwala of yore to the packets of today to the growing brands of organic milk providers in the metros, India loves her doodh.
We introduce babies to cow milk early, we force it down school-going throats and we need it for our wake-up chai. And then, there are the by-products. If the French need their butter and cream, India needs its ghee and dahi.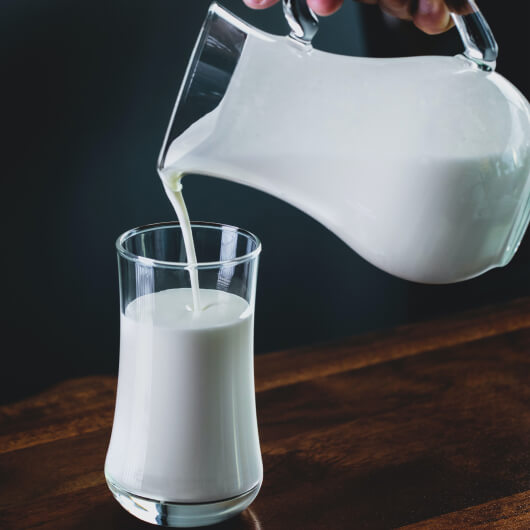 Milk
Ancient Indian civilization was built on milk. Not only was it drunk regularly but it was also turned into ghee. Ghee was not just a cooking medium but a vital part of rituals. It was a source of fat, calcium and energy for our ancestors.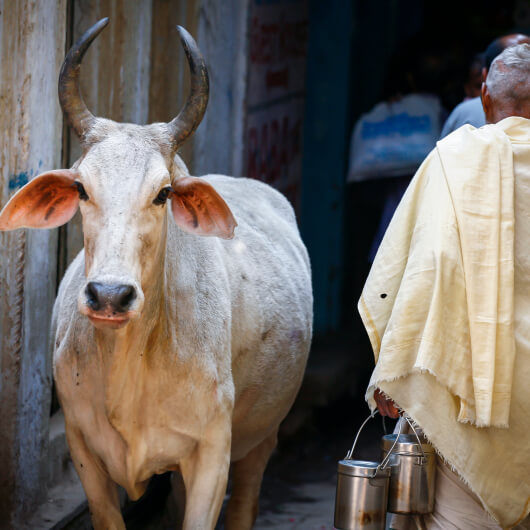 The cow
One of reasons the cow came to be regarded as sacred was because it was the source of milk, a life-giving liquid, so important to ancient Indians. These days we also drink the fattier milk of the water buffalo but, cow's milk sustained our ancestors.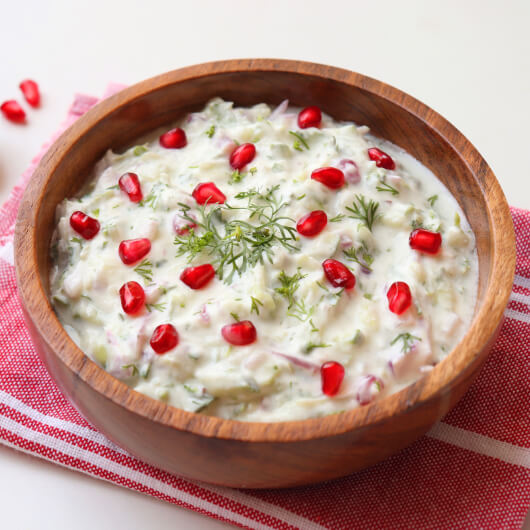 Yoghurt
Did you know that Indians were one of the first civilisations to make dahi? Surprised? Don't be. Dahi was unknown in East Asia and in most of the West. But, our ancestors knew that it was cooling and helped in digestion. Yet, they may not have worked out what a probiotic it is!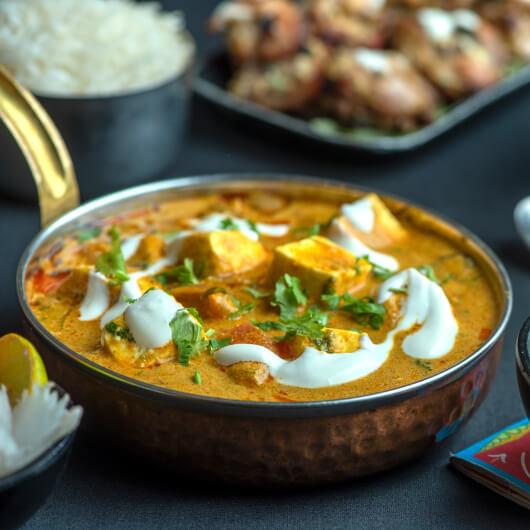 Paneer
We may think our culinary loves have evolved but, with each century we get more dependent on milk. The latest example is the national craze for paneer -- a milk-based cheese. The fascination of northern India now takes over the whole country.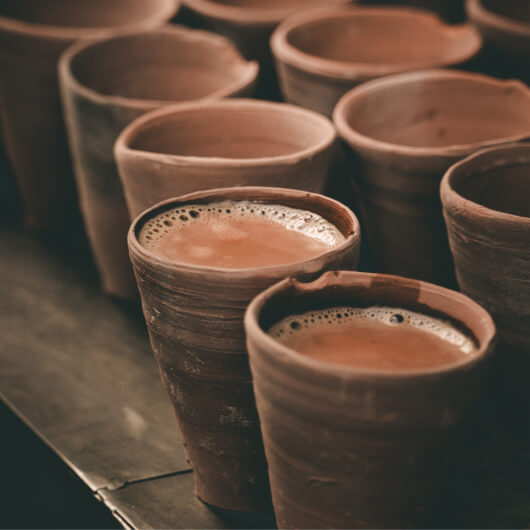 Tea
Though we now grow some of the world's best tea, the plant was brought to India by the British from China. Even the name chai is a corruption of a Chinese word. Our contribution has been to brew the tea with milk and create the chai that Indians love, a sort of hot tea-flavoured milk drink.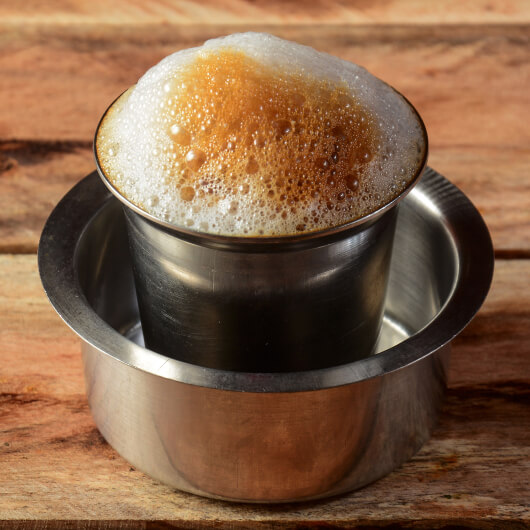 Coffee
Coffee is not really Indian. The Arabs cultivated the coffee plant and zealously guarded its secrets. Legend has it that we stole coffee beans from them and started growing coffee in southern India. Of course, we diluted it with milk, making milky coffee our own.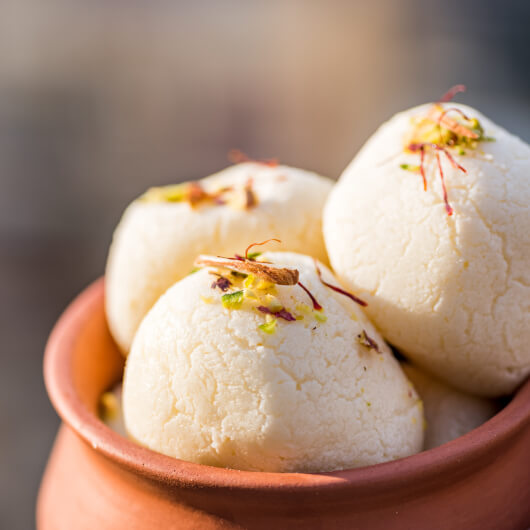 Mithai
Milk is the foundation of the Indian mithai industry. From rasgullas, sandesh, mishti doi, kulfi, payasam and kheer, there is milk in each one of them. It's hard to celebrate in India without milk.