Crisp fried, grilled or curried, it's a protein that finds favour across the world
There are so many culinary binders in the world –chicken is one such common factor that brings the world together. Thanks in part to the burgeoning fast food industry, the lean protein is everywhere. Thanks in part to the fact that chicken itself is completely inoffensive to the palate, it blends perfectly with whatever avatar the person cooking it wishes it to have.
Here's a list of eight popular global chicken dishes.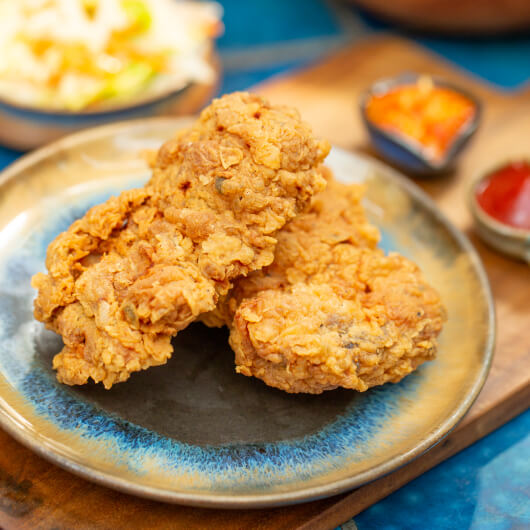 Fried chicken
Because of KFC, we think of fried chicken as coming from Kentucky. In fact, it has long been a staple in every state in the south of the U.S.A. where the texture of golden fried chicken is irresistible.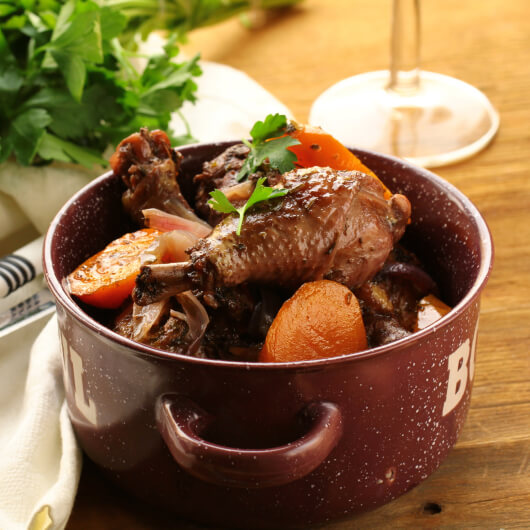 Coq au vin
One of the most famous dishes of French cuisine, this is traditionally made with a large male chicken, cooked in red wine from Burgundy. Now, hens are also used -- as are other wines.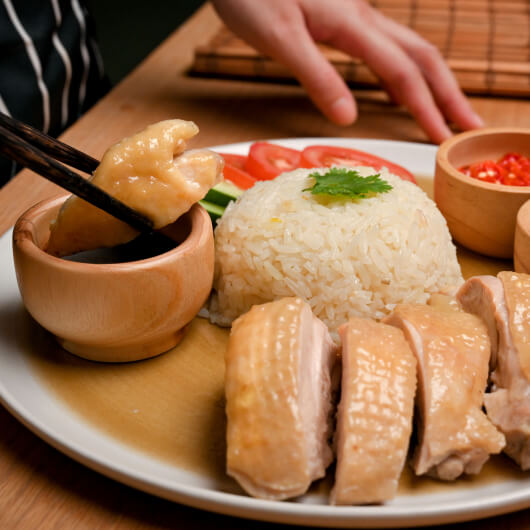 Hainanese chicken rice
The national dish of Singapore, this is a poached chicken served with rice, signature sauces and the broth that comes from the chicken's cooking juices. The Thai version of the same dish is called Khao Man Gai.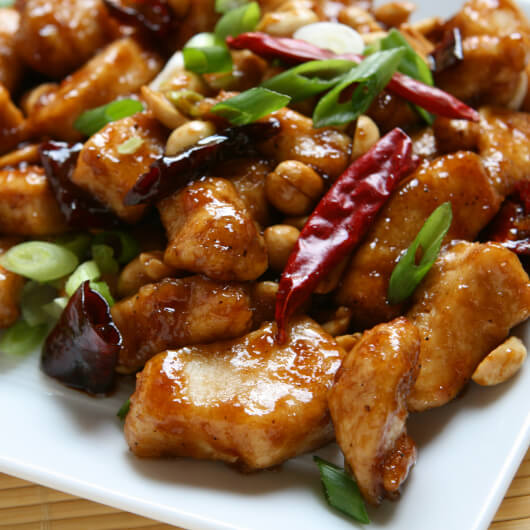 Kung Pao chicken
The original dish in Sichuan combines sweet and spicy flavours and is made with peanuts. But, it's one of those dishes that has been bastardised so much on its journey around the world, that now all kinds of nuts are used and the delicate balance of flavours is hard to find.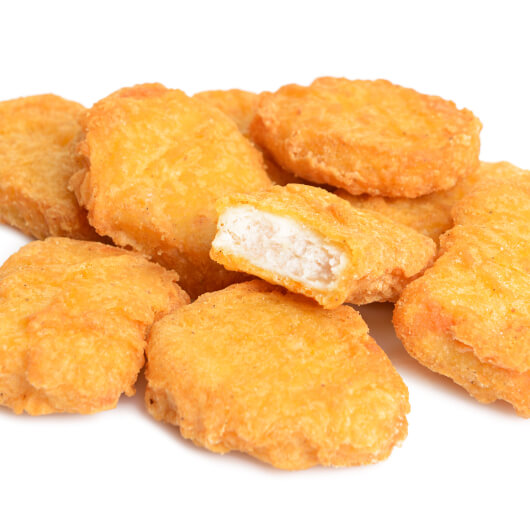 Chicken Nuggets
A dish made popular by the fast food industry, it consists of breaded fried pieces of chicken. Sadly, it is often made from the bits of chicken that people would not otherwise readily purchase -- if only they knew what they were.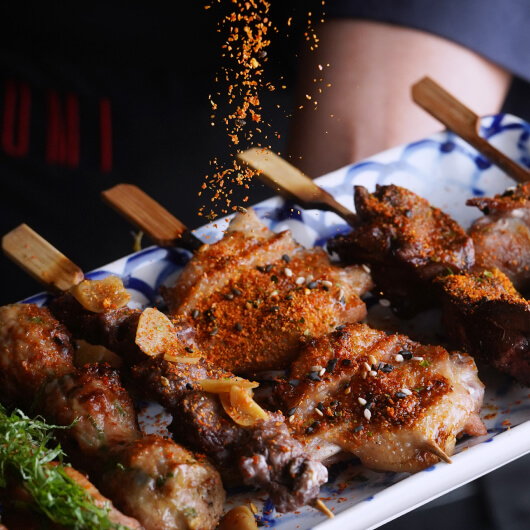 Chicken Yakitori
The authentic Yakitori is a snack dish made by ingenious Japanese chefs. Bits of chicken are skewered, cooked on an open grill and then served as an accompaniment to drinks. Now, of course, you find it on menus across India.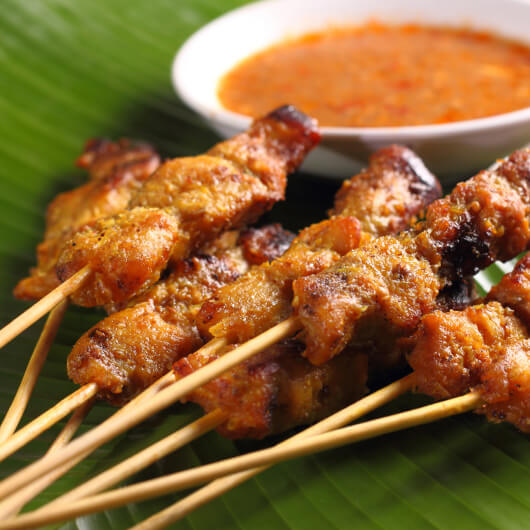 Chicken satay
Malaysia and Indonesia both claim this dish. Its Islamic origins are abundantly obvious. Satay is essentially a kebab on a skewer. It's served with more interesting sauces, peanut for instance, than the Middle Eastern original.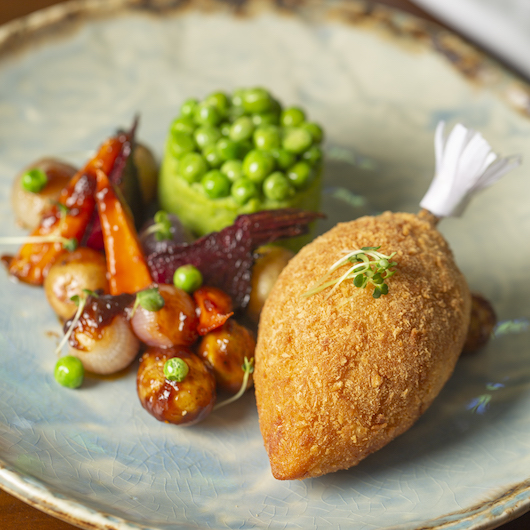 Chicken A La Kiev
There are many versions of Chicken Kiev. In its purest, most basic form, it is essentially a piece of chicken that is rolled around in lots of butter, bread-crumbed and then fried. When you dig your knife into it, the melted butter gushes out.