The ultimate culinary honour that awards and recognises chefs who revolutionise India's food scene. These awards are exclusively for the person, not their restaurant!
Winners of 2023
The Trailblazers
This tribute is to India's culinary craftsmen of the year. Their distinctive, pioneering food philosophies, a celebration of the diverse and innovative country they cook in.
#1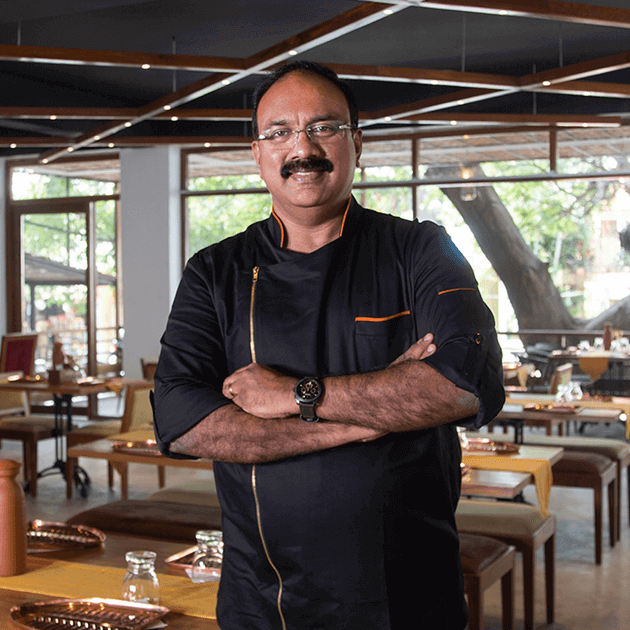 #2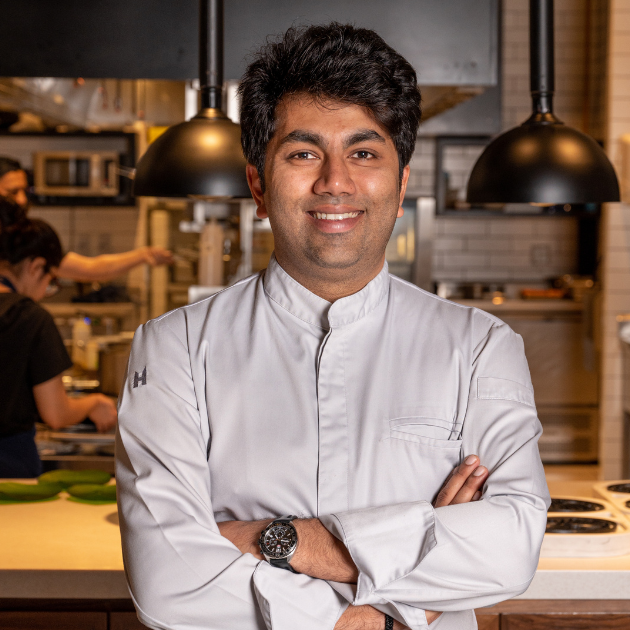 #3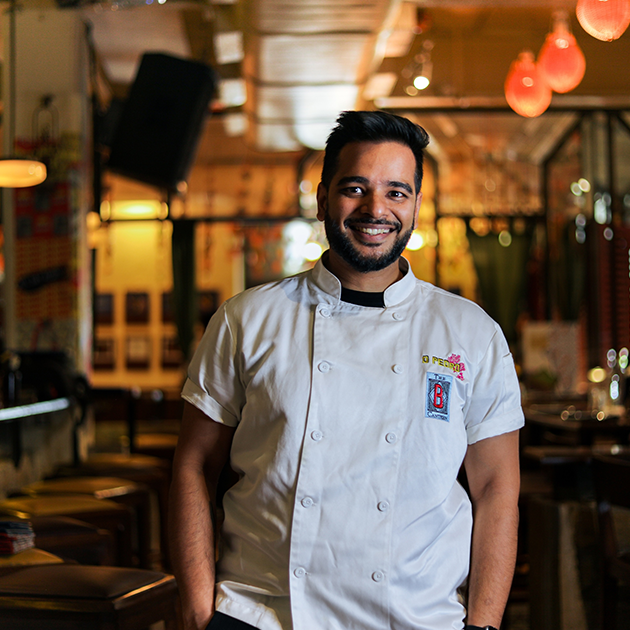 #4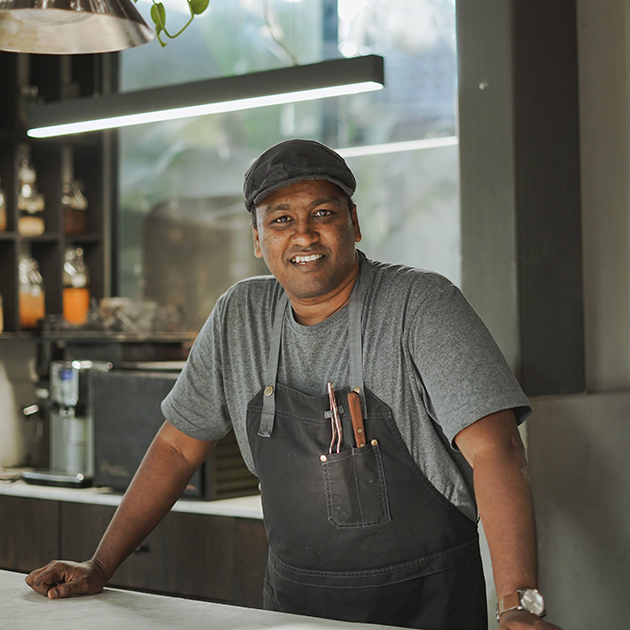 Johnson Ebenezer
Bengaluru
#5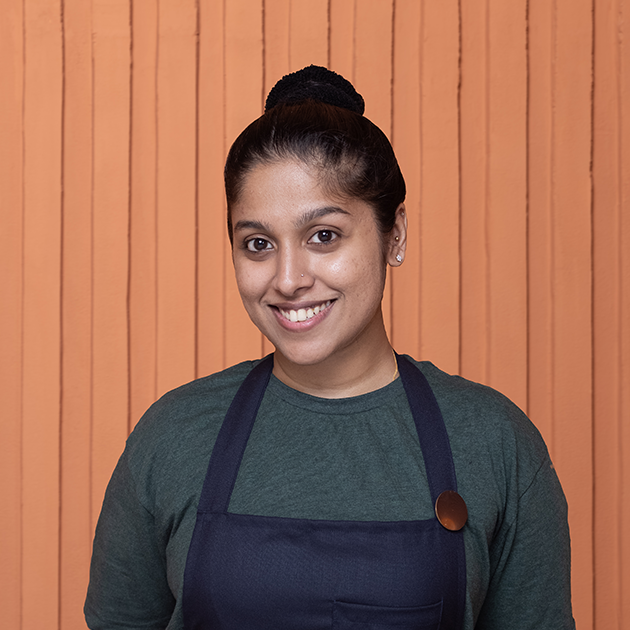 #6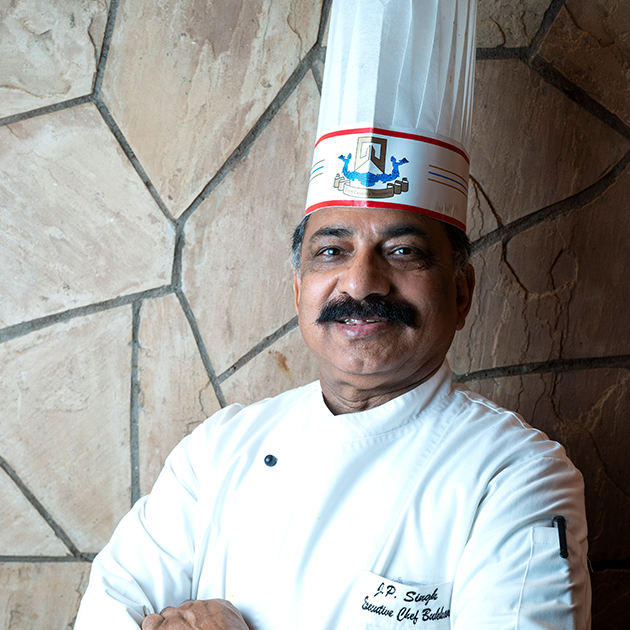 Jai Prakash Singh
New Delhi
#7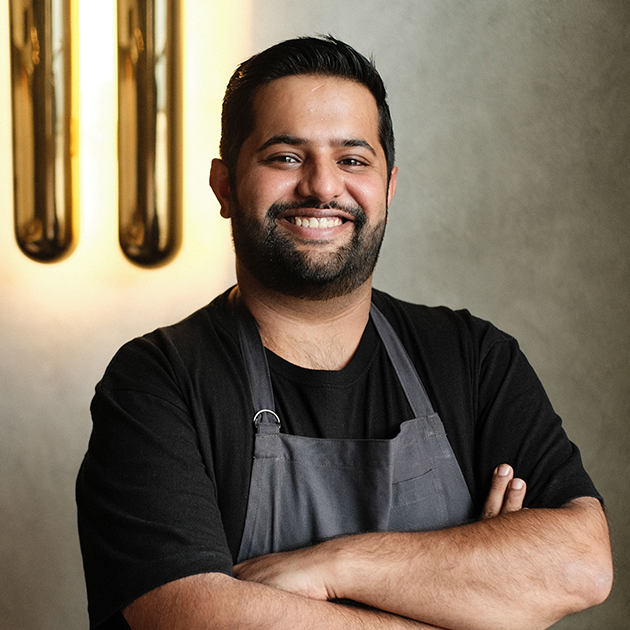 #8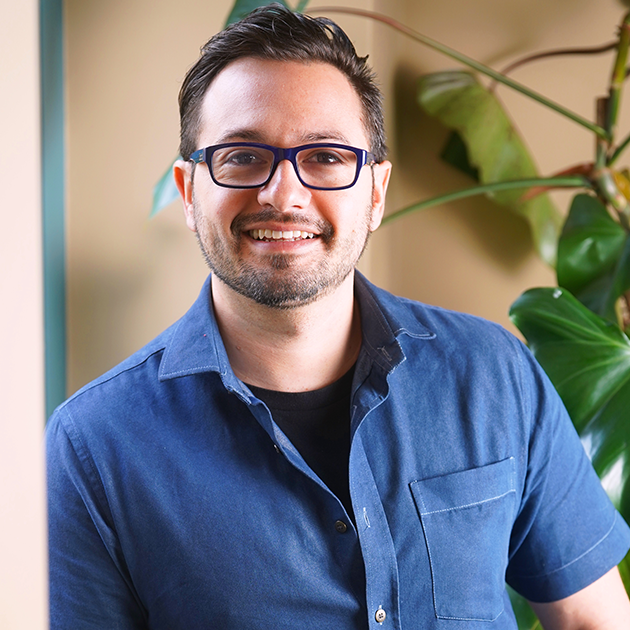 #9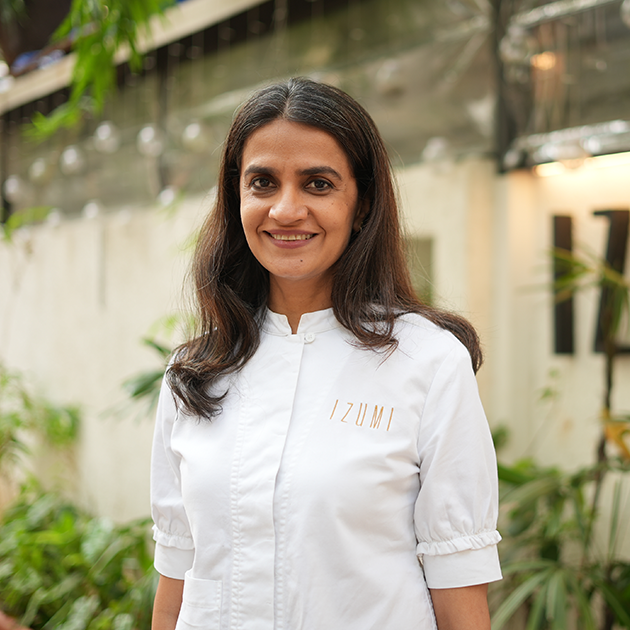 #10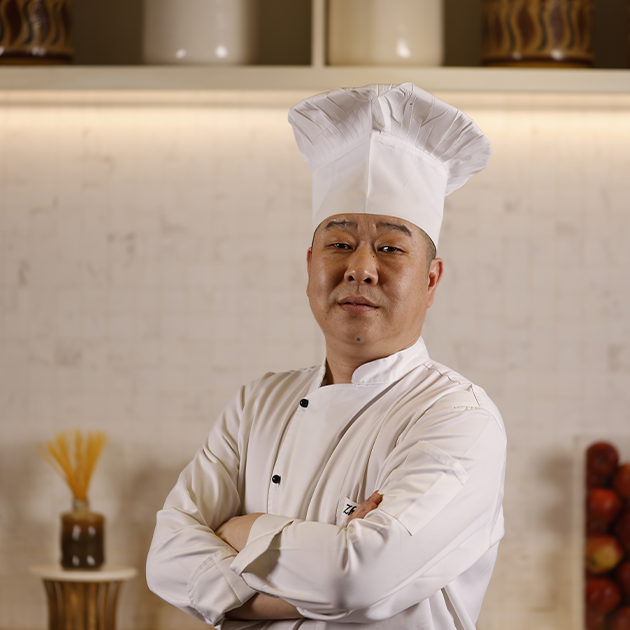 Zhang Hongsheng
New Delhi
The Elite
The awards are the definitive homage to India's best chefs of the year. Their culinary beliefs fostering kitchens of change and challenge. Their food opening up India to newer vistas of gourmet excellence.
#1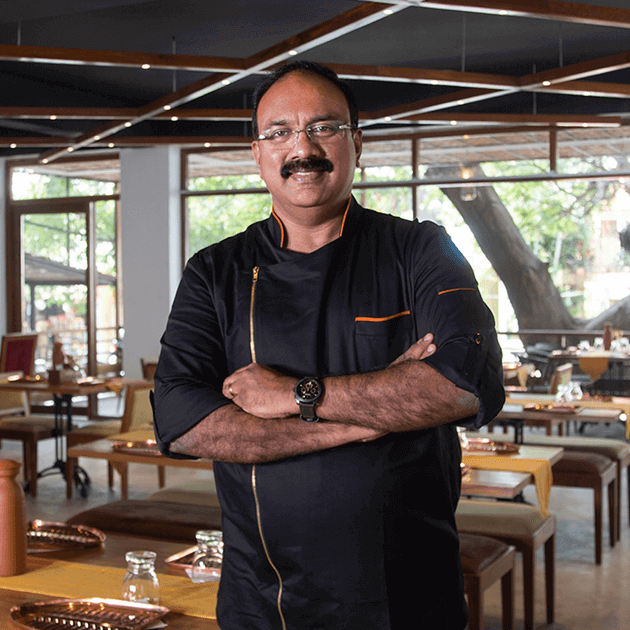 #2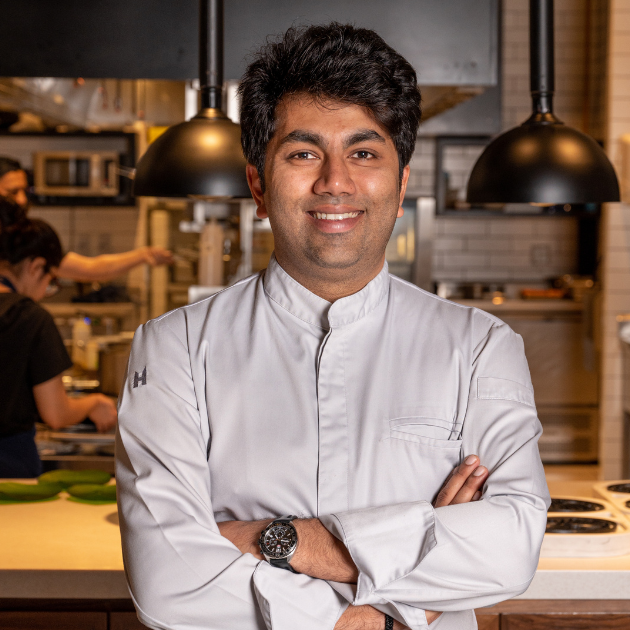 #3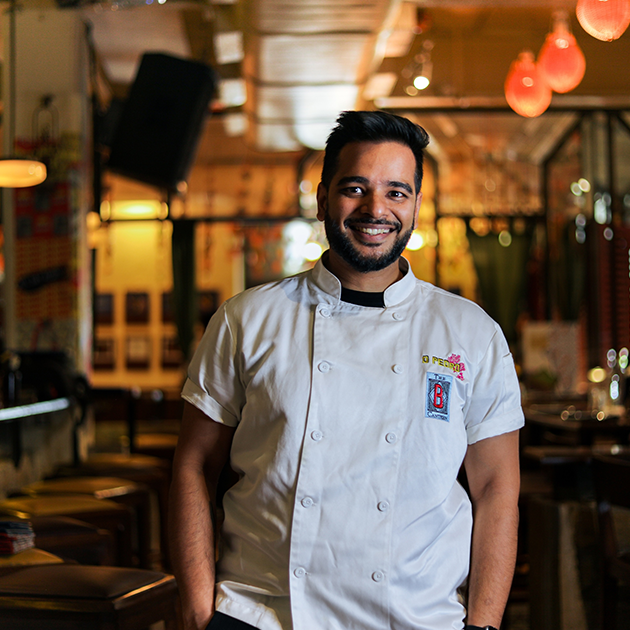 #4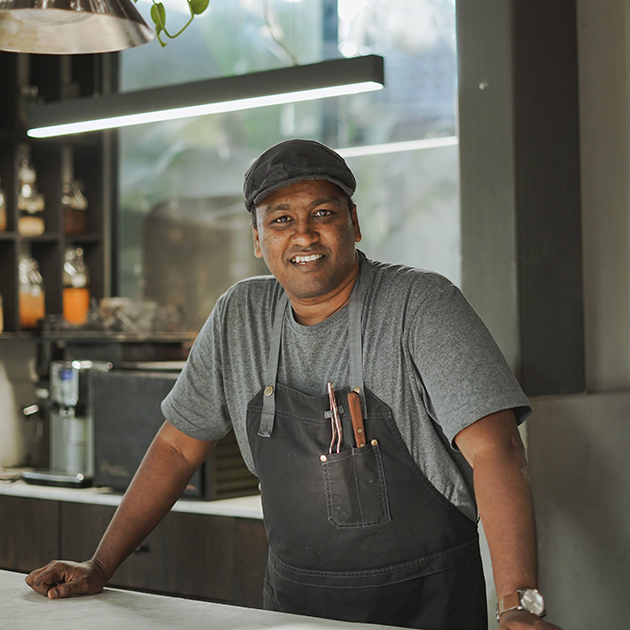 Johnson Ebenezer
Bengaluru
#5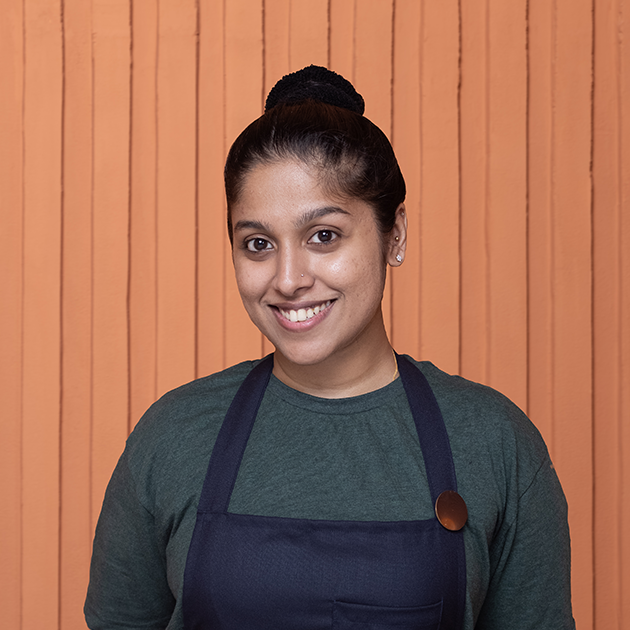 #6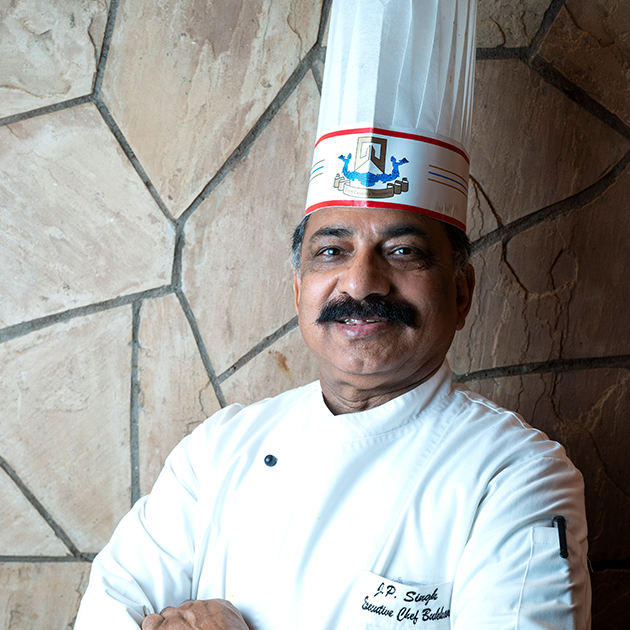 Jai Prakash Singh
New Delhi
#7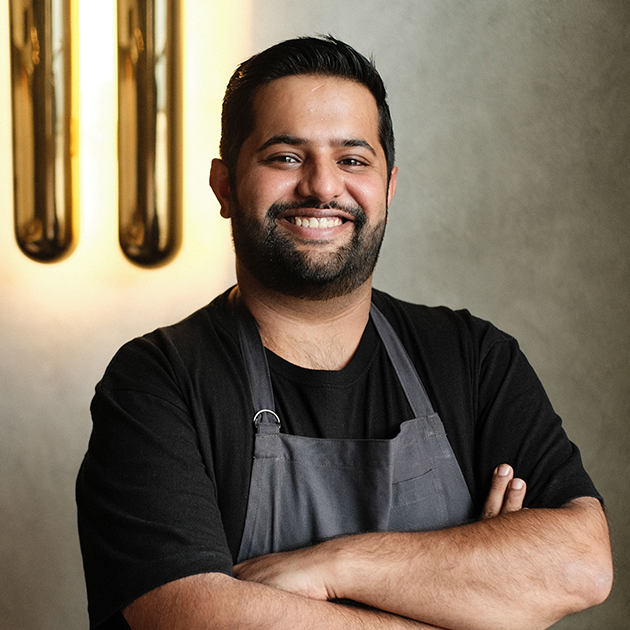 #8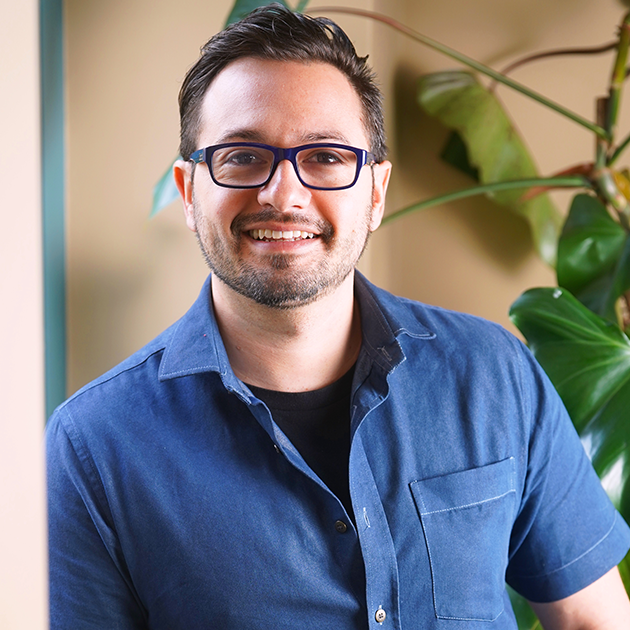 #9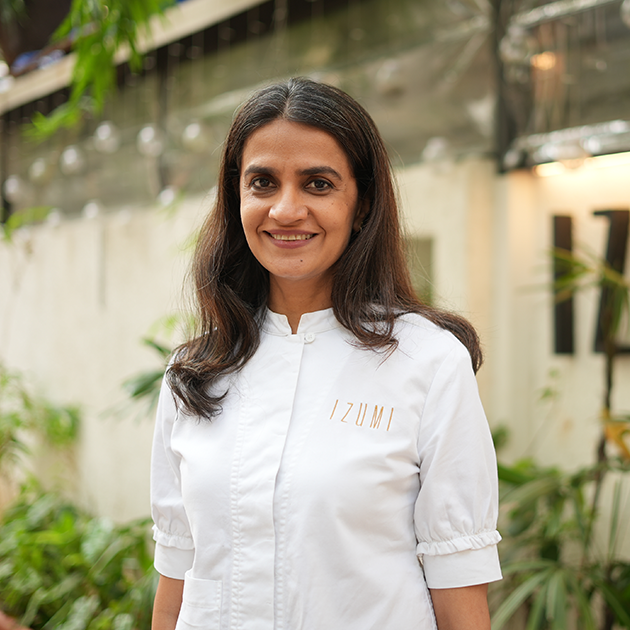 #10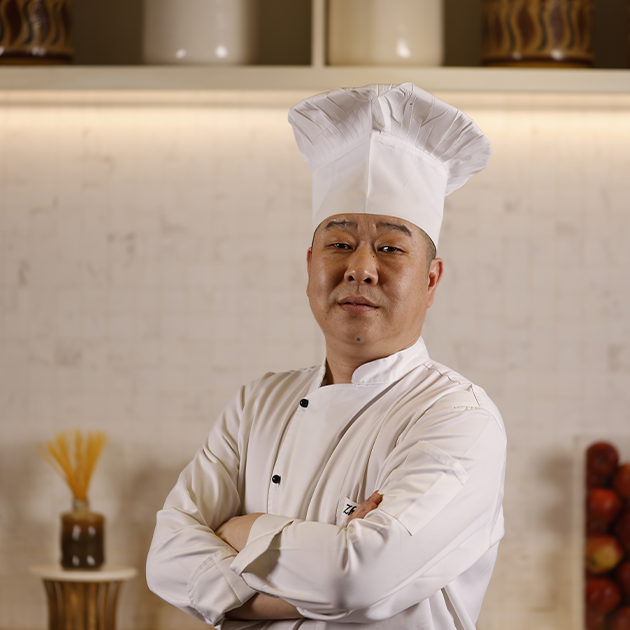 Zhang Hongsheng
New Delhi
#11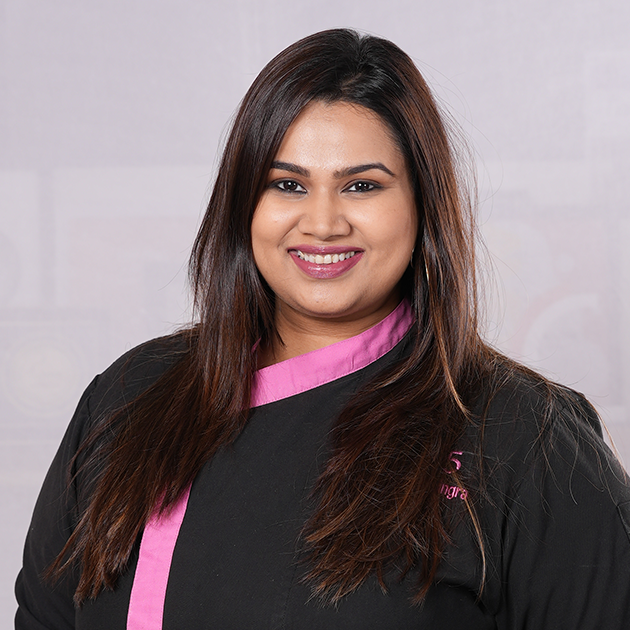 #12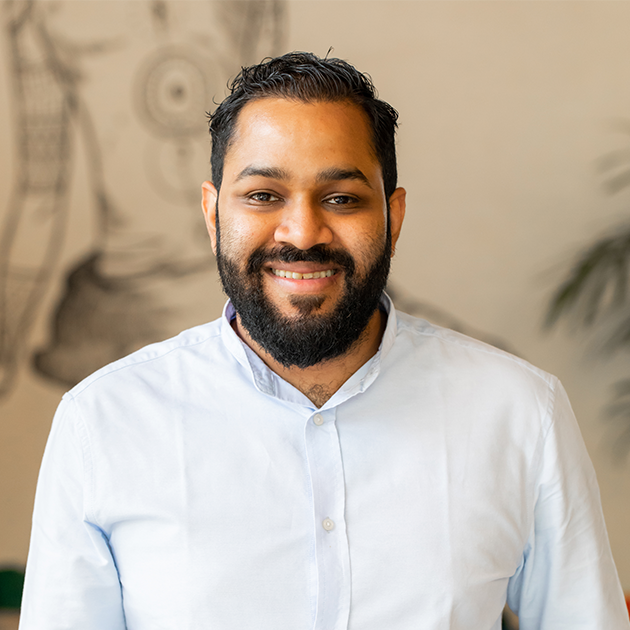 #13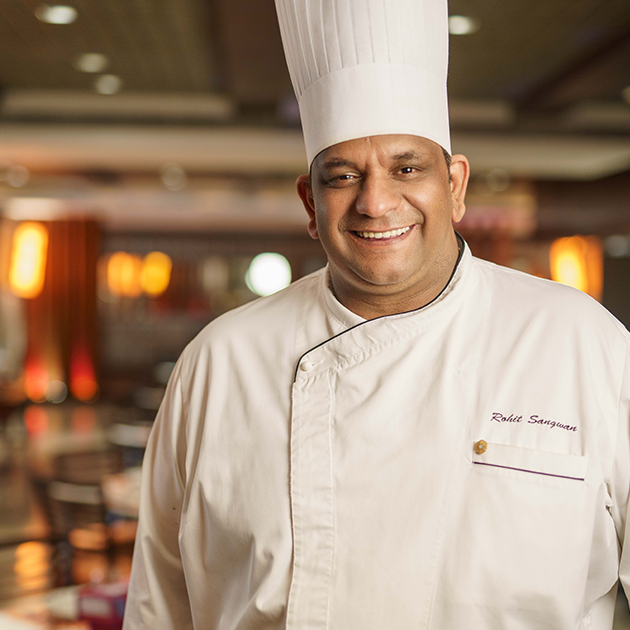 #14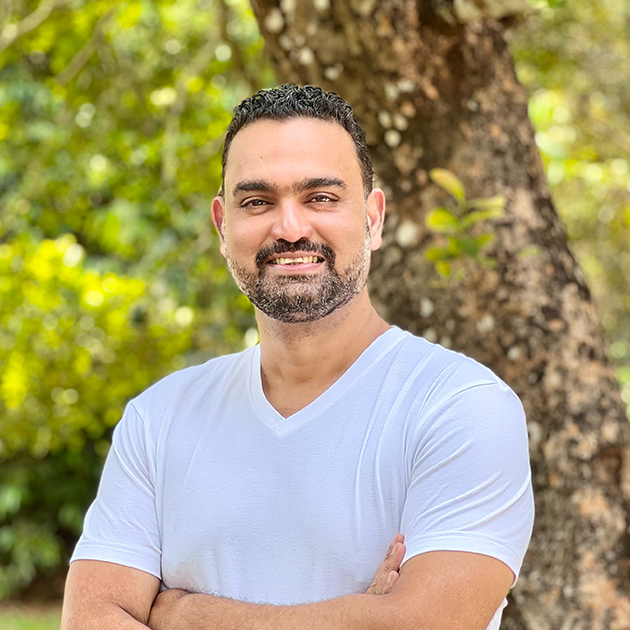 #15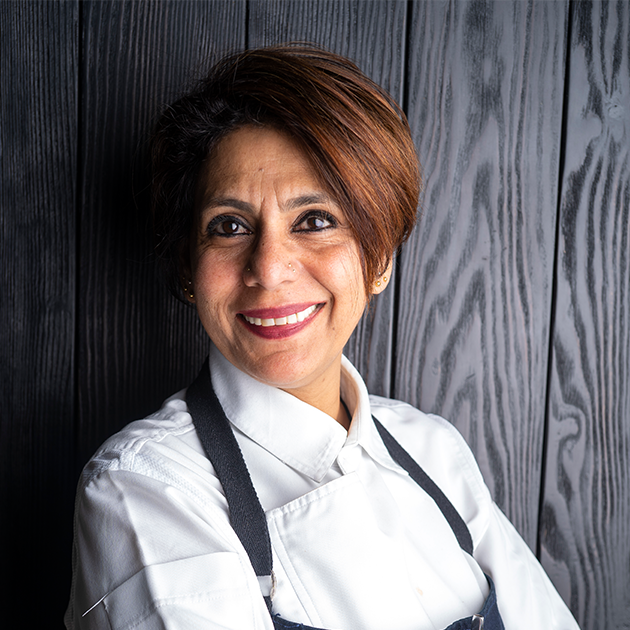 Julia Carmen Desa
New Delhi
#16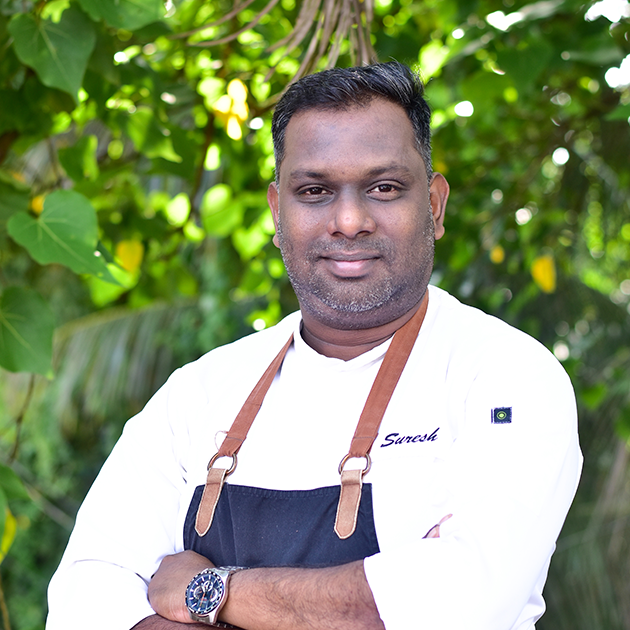 #17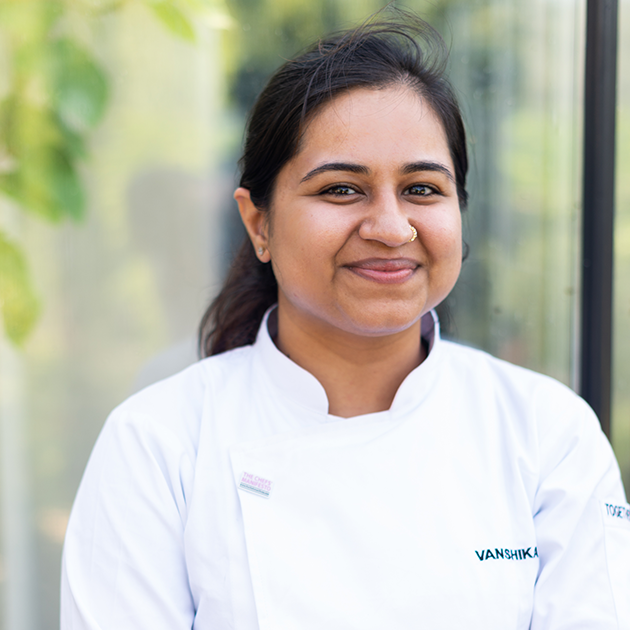 Vanshika Bhatia
New Delhi
#18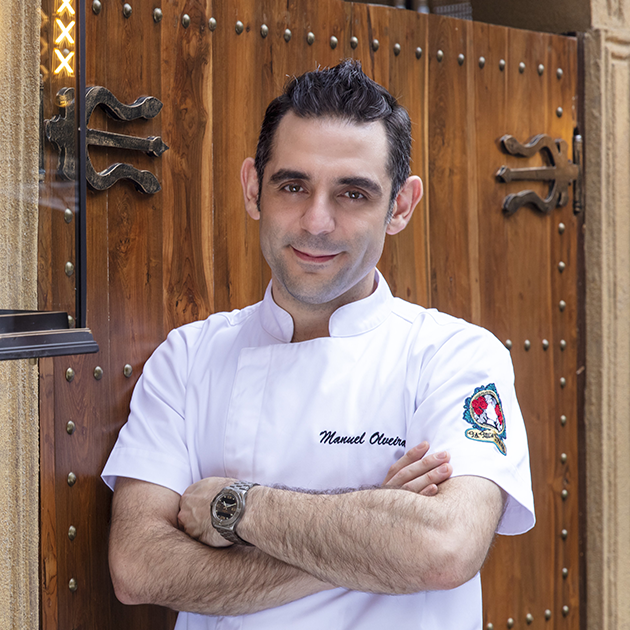 #19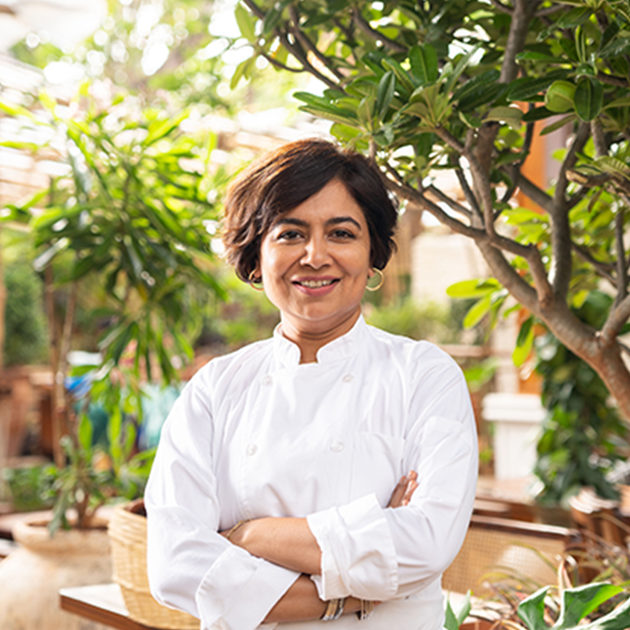 #20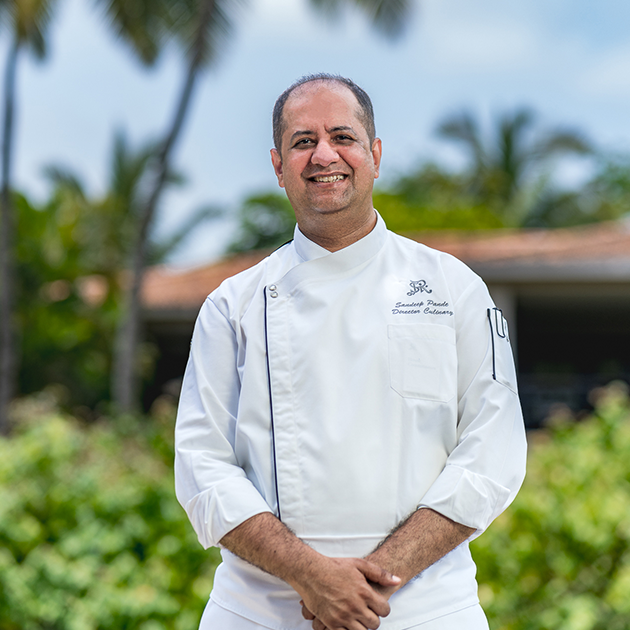 #21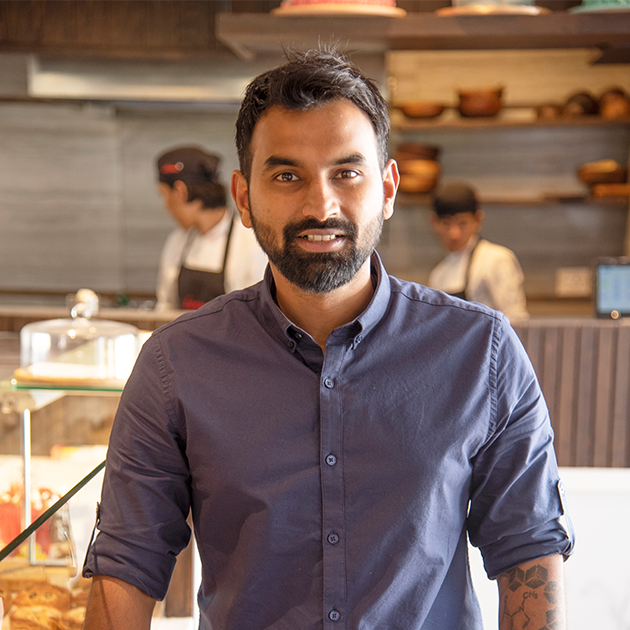 #22
#23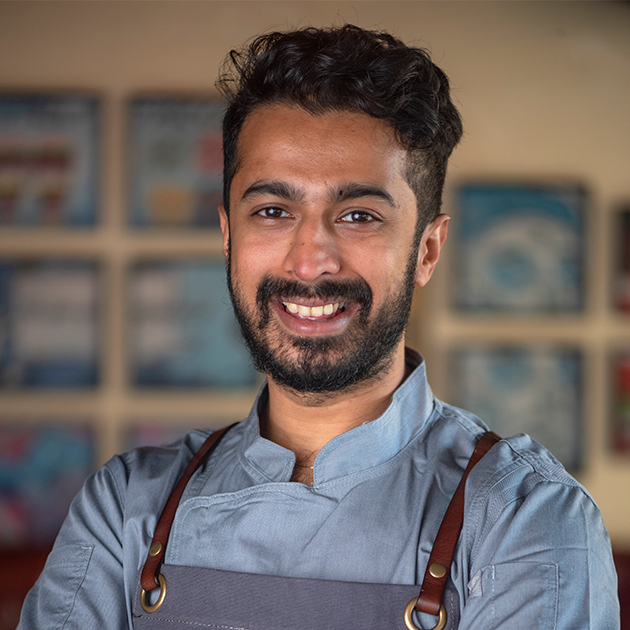 #24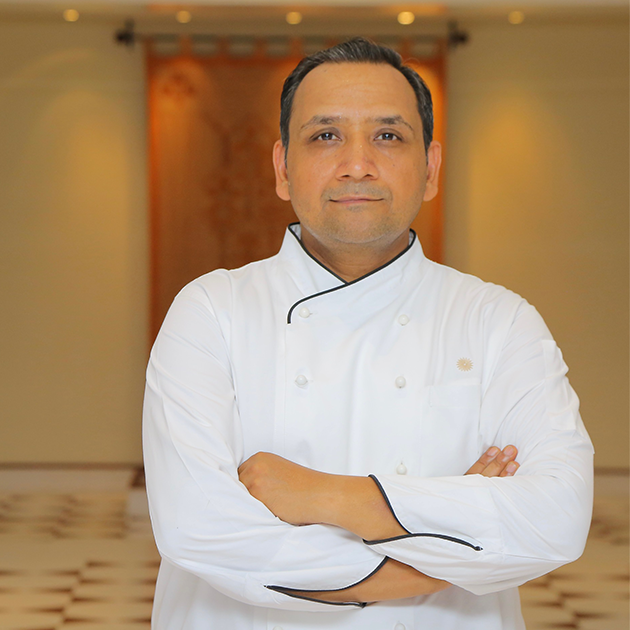 #25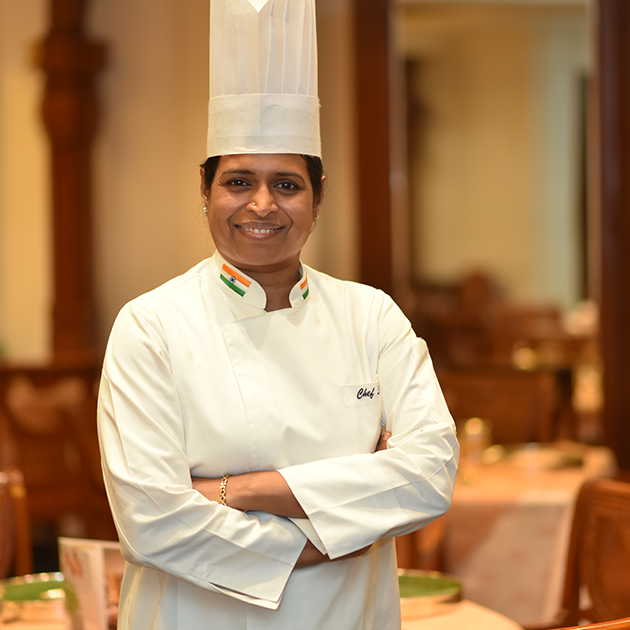 #26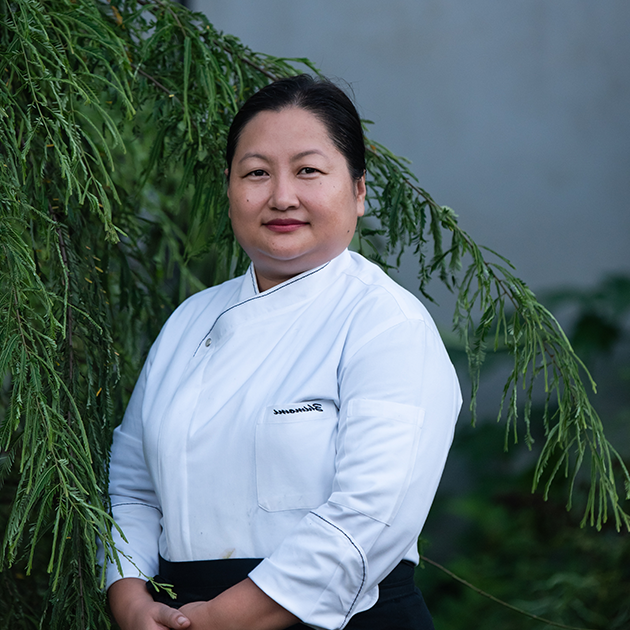 #27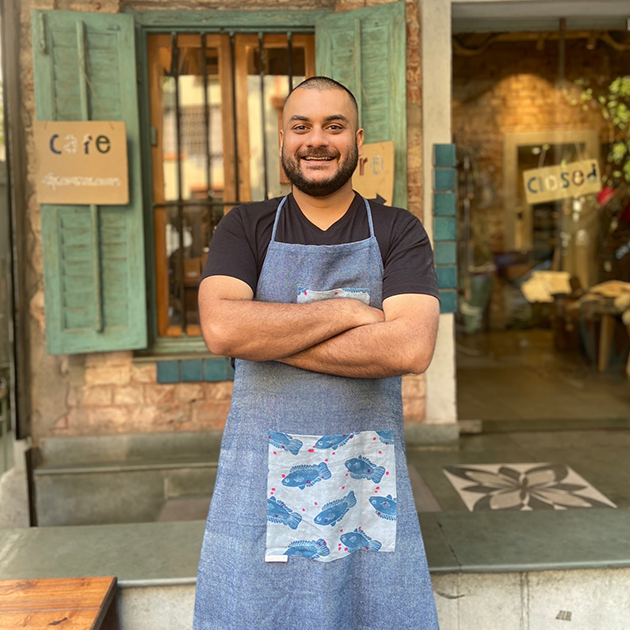 #28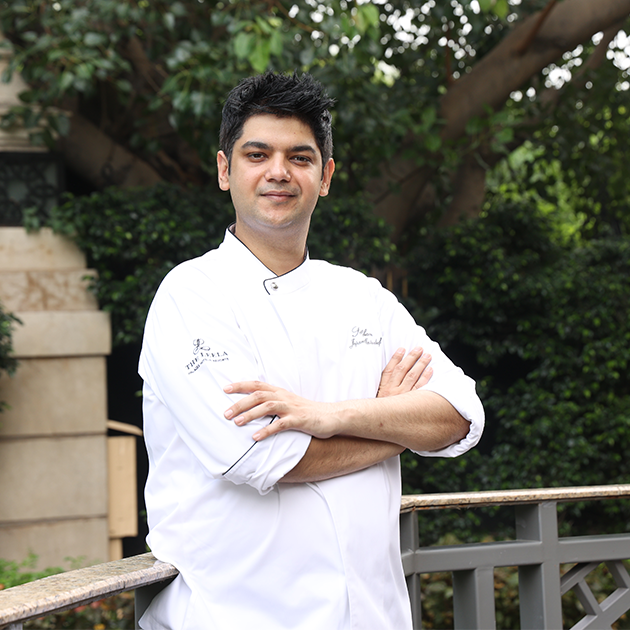 #29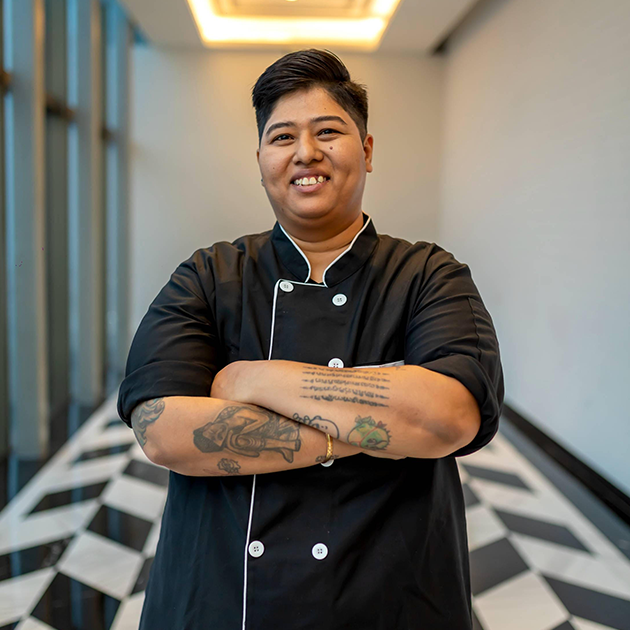 #30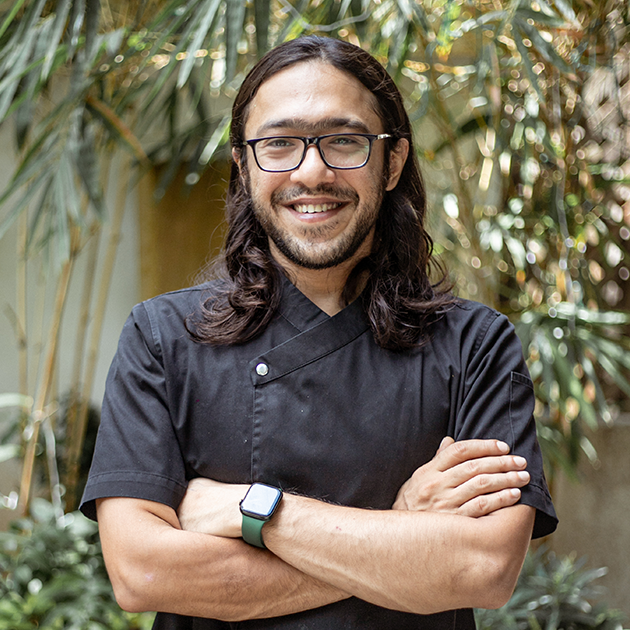 Changemakers
Special awards for special chefs. Their outstanding accomplishments deserve Special ovation, even though they may not fit the Top 30 criteria. A freshness of culinary perspective, an endeavour to showcase Indian cuisine globally, or a kitchen that makes an exemplary social impact – all demand applause.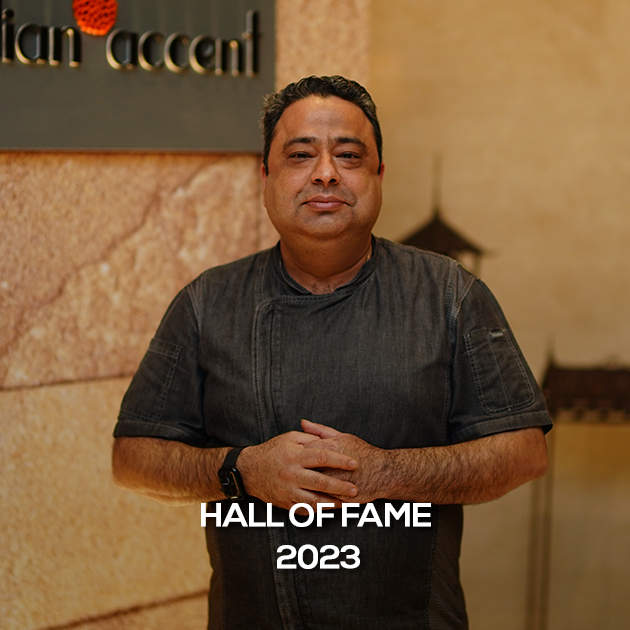 Manish Mehrotra
New Delhi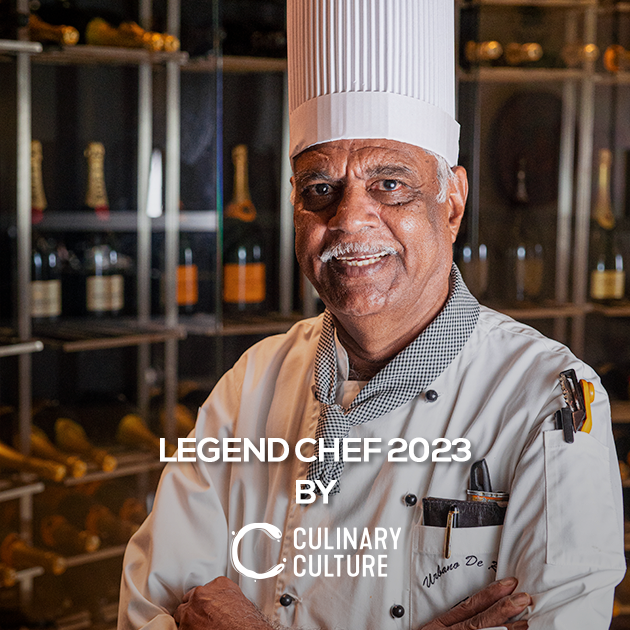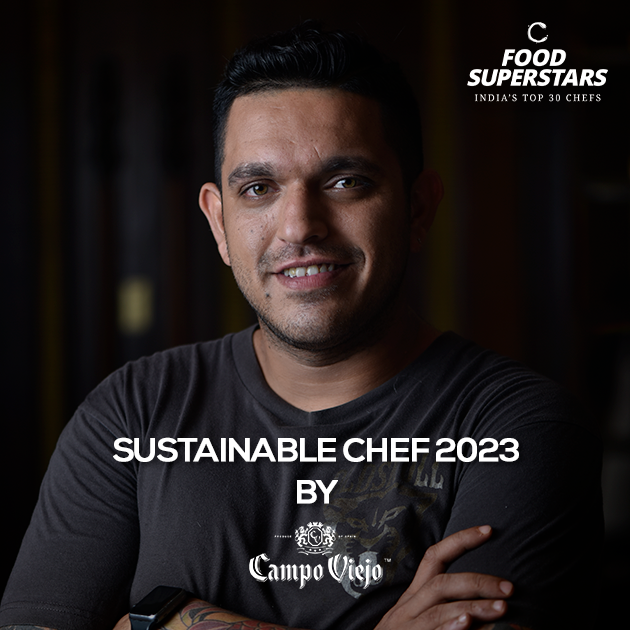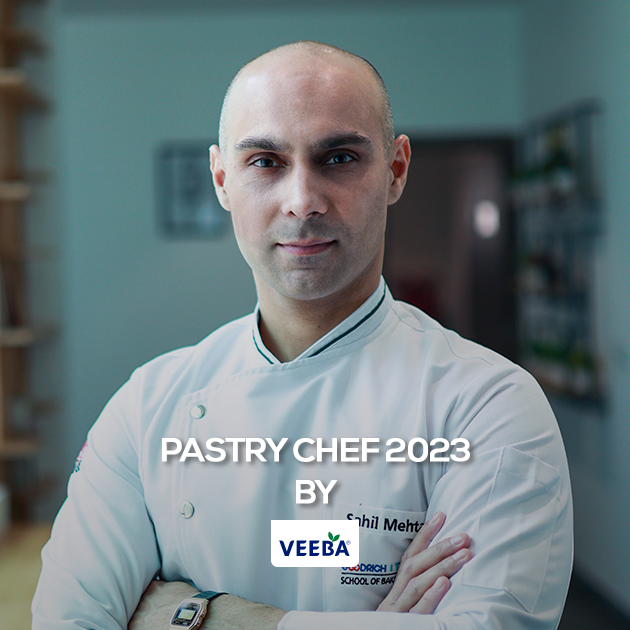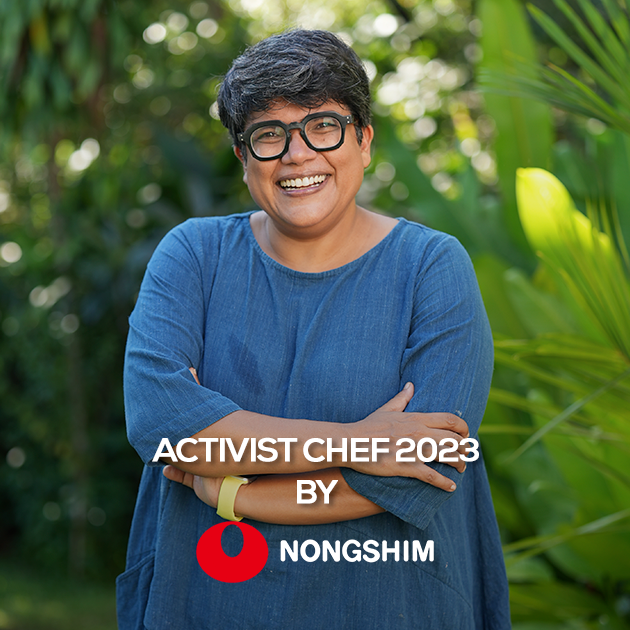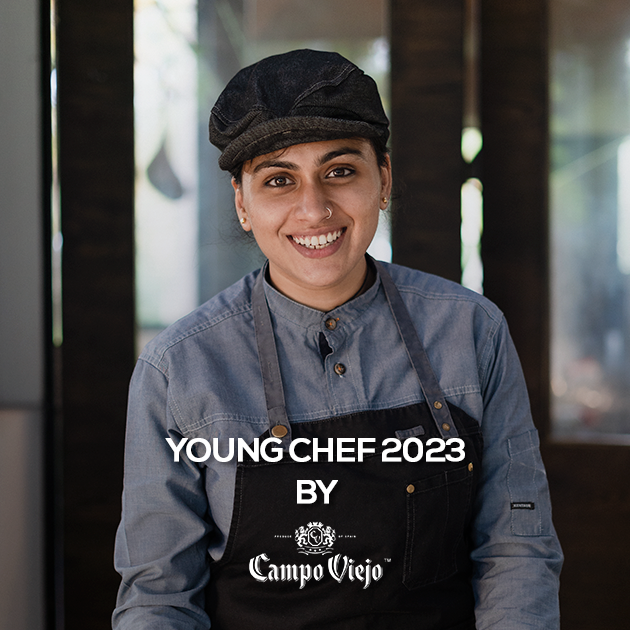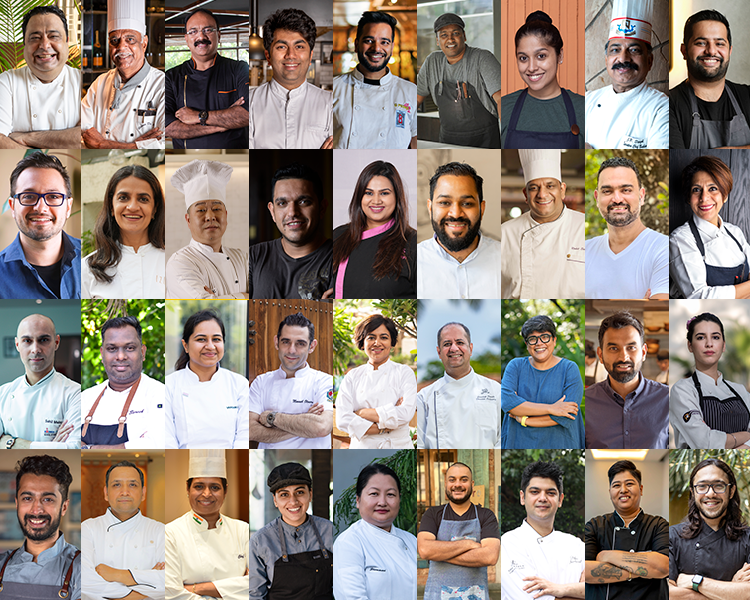 ABOUT FOODSUPERSTARS
Eligibility
India's annual Top 30 Best Chefs celebrates each artiste's inimitable
approach to gastronomy. There is a single eligibility criterion – whether an Indian or foreign national, the chef has to be currently cooking at a standalone restaurant or hotel kitchen in India. The ranking cannot include consultant chefs who live abroad for the major part of the year.
ABOUT FOODSUPERSTARS
What makes a Food Superstar?
A creative chef cooks incredible food, each plate a consistent reflection of their personality. But, a chef is also a passionate social leader, who educates and inspires, with kitchens that blend concepts of sustainability and science.
ABOUT FOODSUPERSTARS
Voting:
Step 1
The voting process for the annual rankings of Food Superstars is compiled by an anonymous panel consisting of India's most passionate foodies, who retain their independence through anonymity.
Step 2
These nominations are further distilled by Culinary Culture's team, consisting of India's topmost culinary experts. The final position that each chef is awarded is an absolutely independent, authentically curated ranking.
ABOUT FOODSUPERSTARS
Ethicality
Unlike many other award platforms, FoodSuperstars does not accept a penny from restaurants in any form. There is no charge for being listed. There is no advertising from restaurants. All chefs on the list are flown to the event and put up in hotels at Culinary Culture's expense.
ABOUT FOODSUPERSTARS
The award
The Food Superstars awards are not for the best restaurants. But, the people veiled in their smoky kitchens. Uniquely, the chef is the recipient of the plaque. It is at their discretion to display at their
restaurant or hotel and carry along with them if they move locations.  
OUR PARTNERS