Our annual list of India's Top Chefs. This list recognizes chefs, not restaurants. If a chef moves to another restaurant, the honor moves with them.
The Trailblazers
This tribute is to India's culinary craftsmen of the year. Their distinctive, pioneering food philosophies, a celebration of the diverse and innovative country they cook in.
#1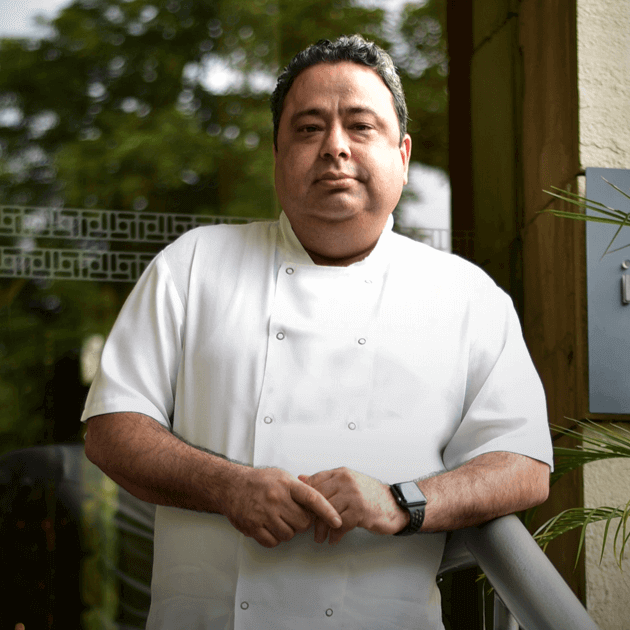 Manish Mehrotra
New Delhi
#2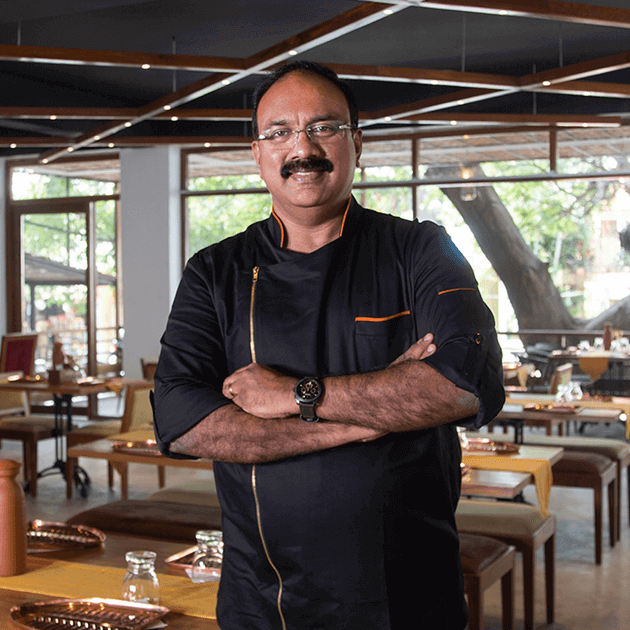 #3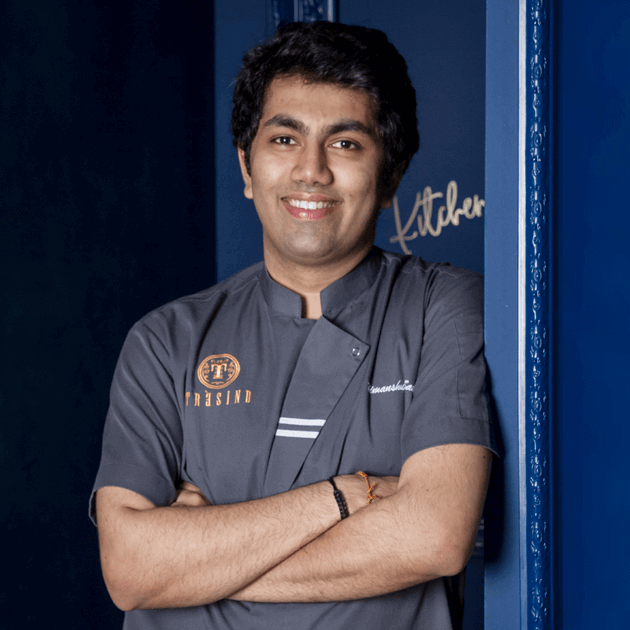 #4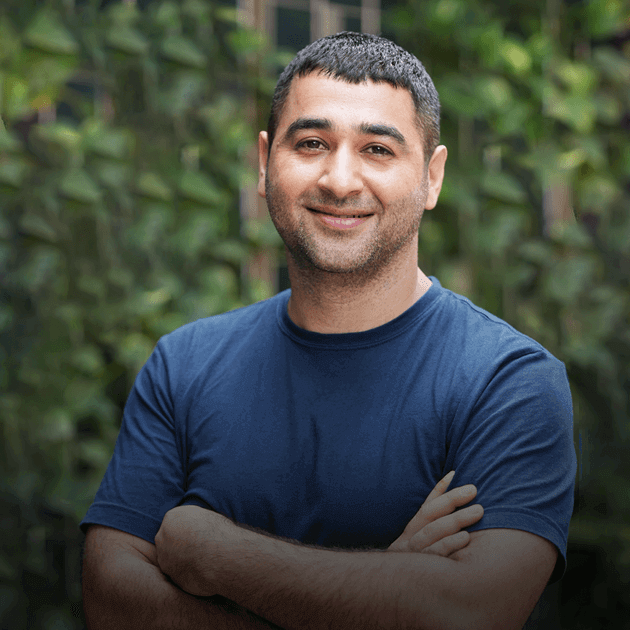 #5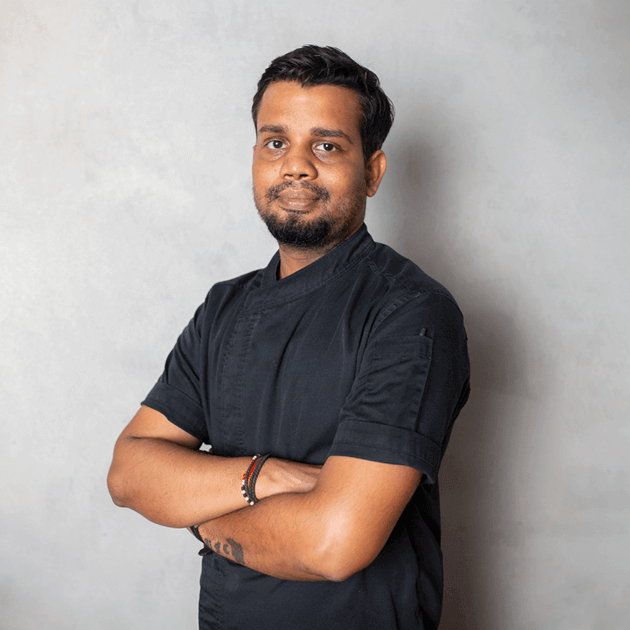 #6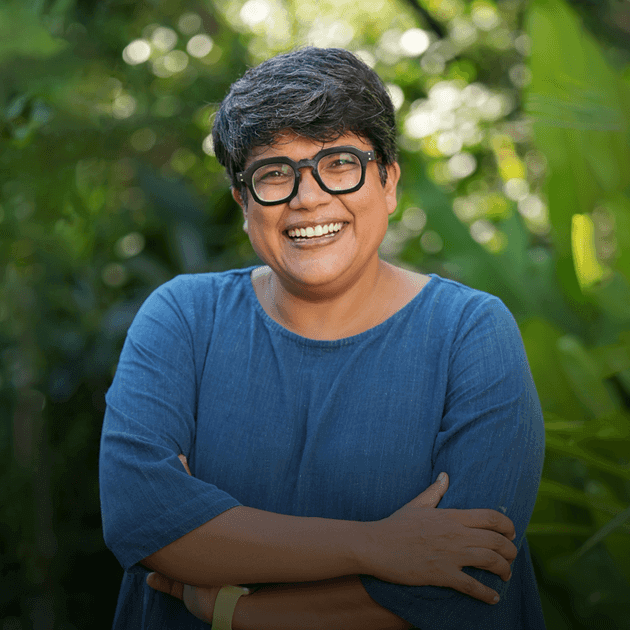 #7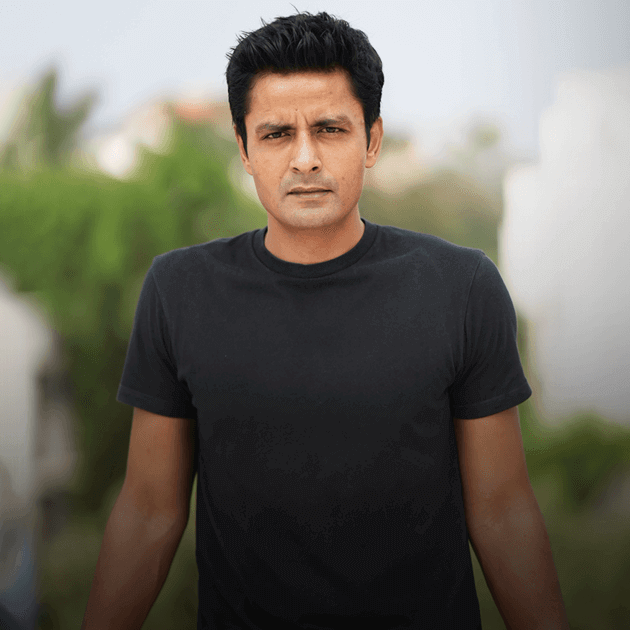 #8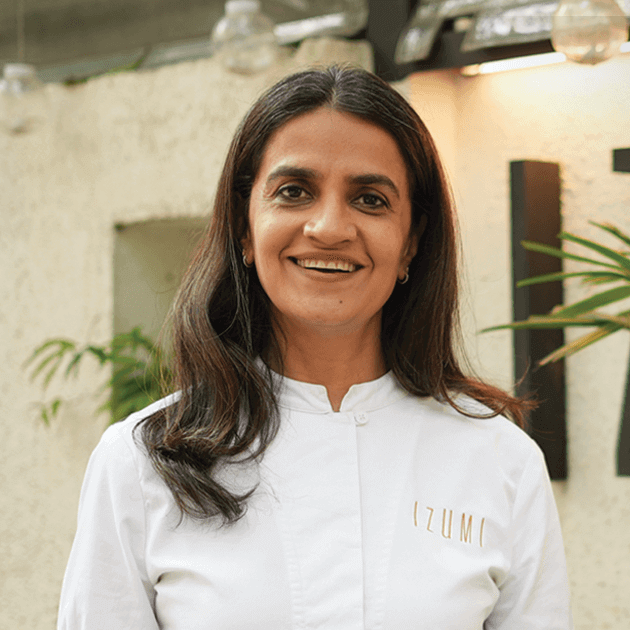 #9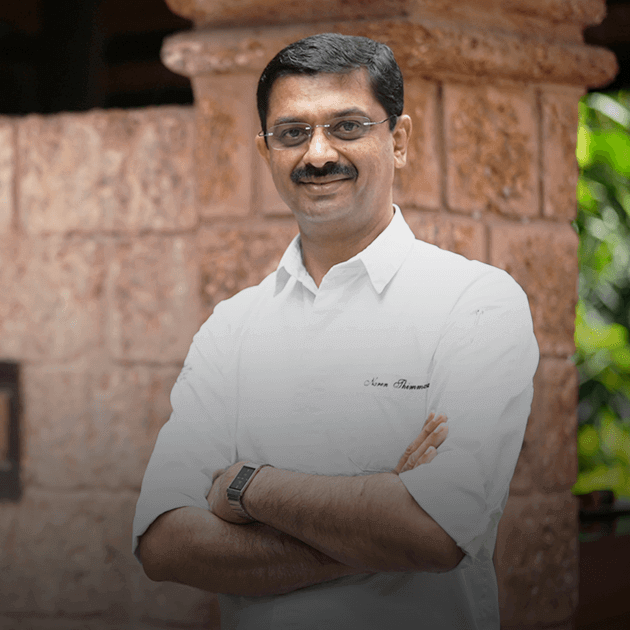 Naren Thimmaiah
Bengaluru
#10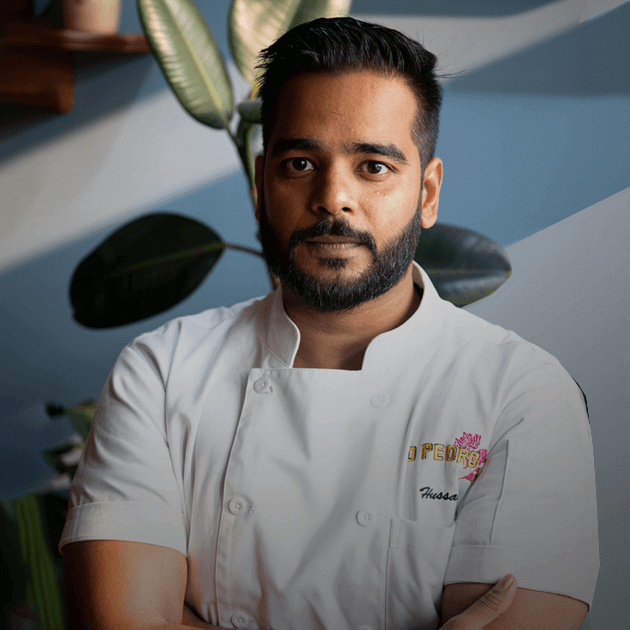 The Elite
The awards are the definitive homage to India's best chefs of the year. Their culinary beliefs fostering kitchens of change and challenge. Their food opening up India to newer vistas of gourmet excellence.
#1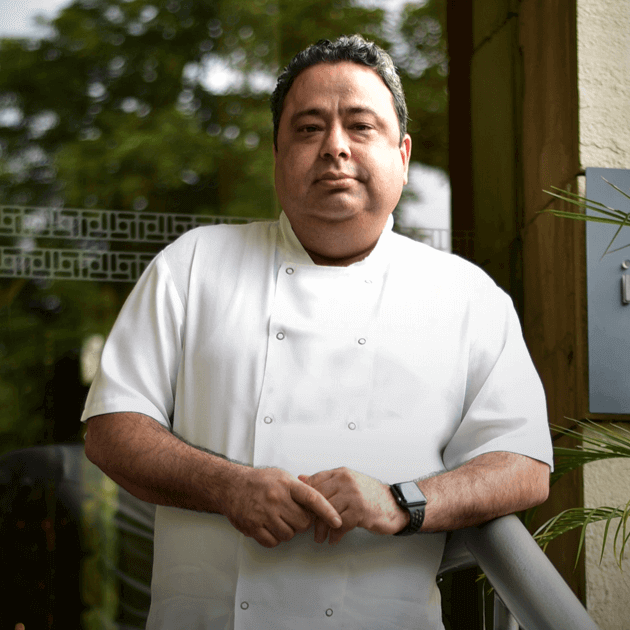 Manish Mehrotra
New Delhi
#2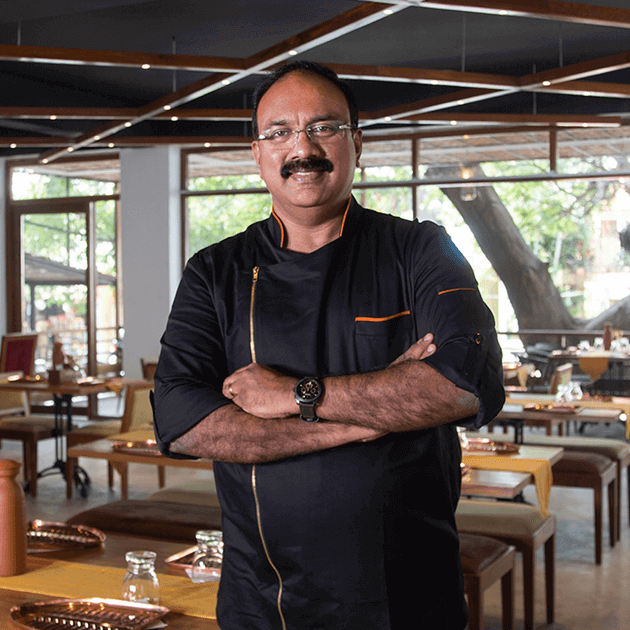 #3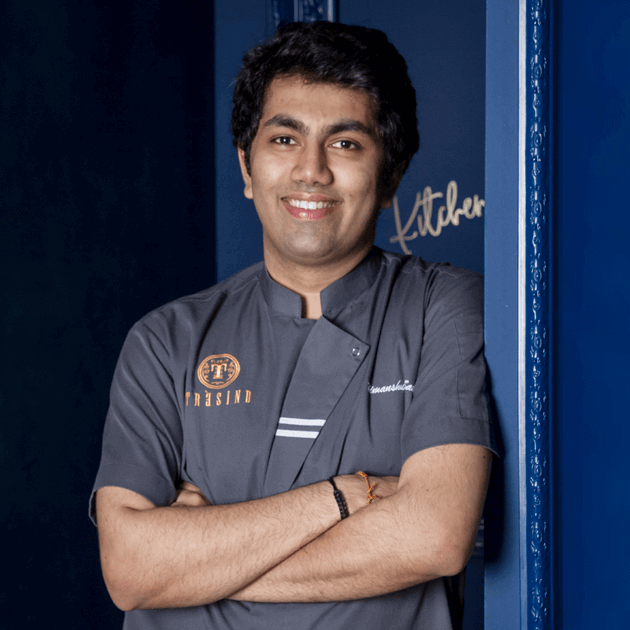 #4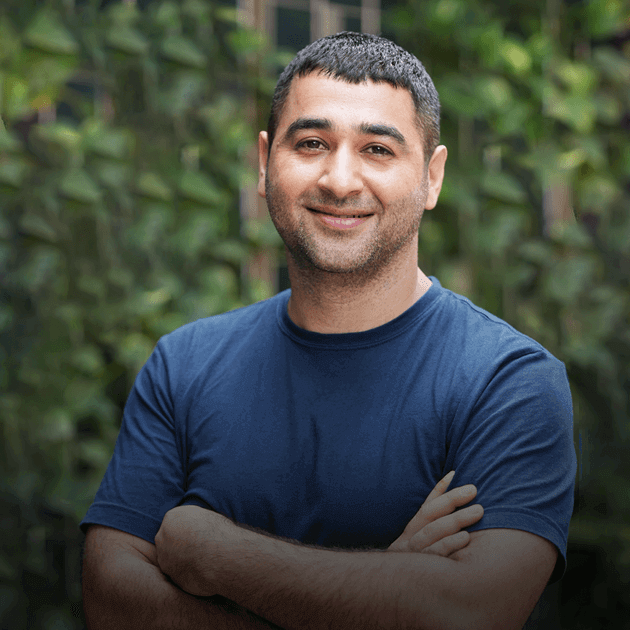 #5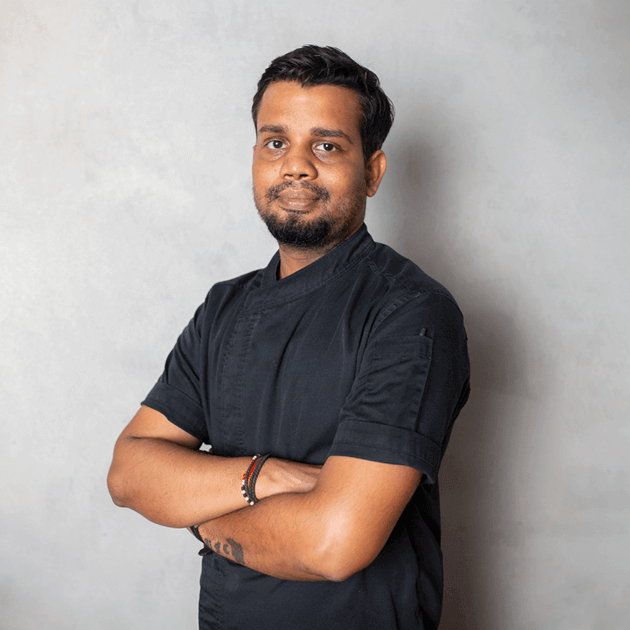 #6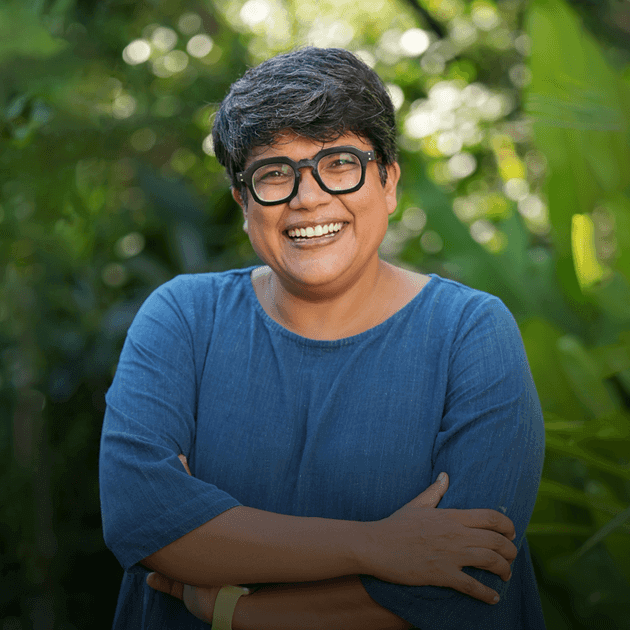 #7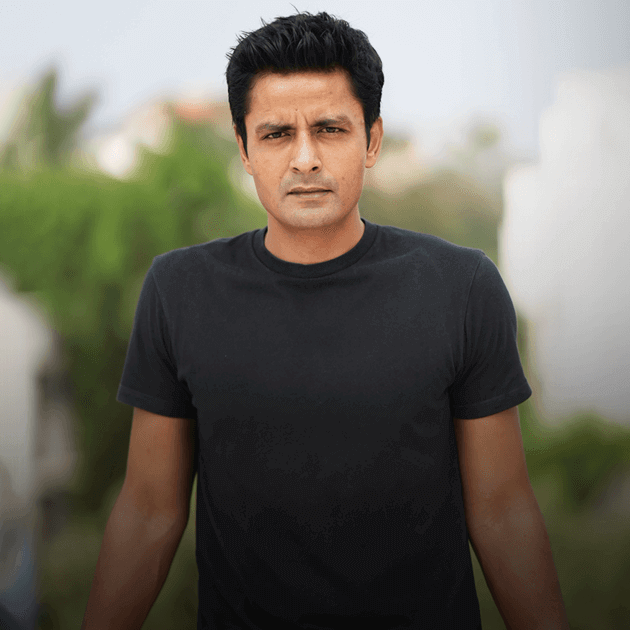 #8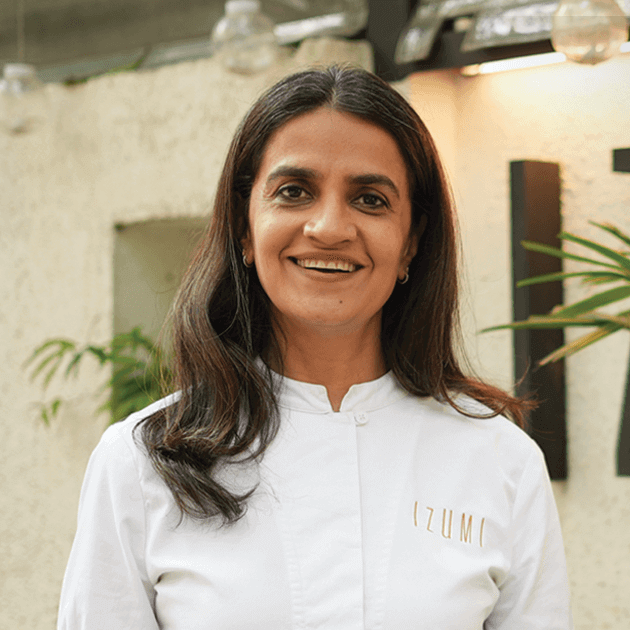 #9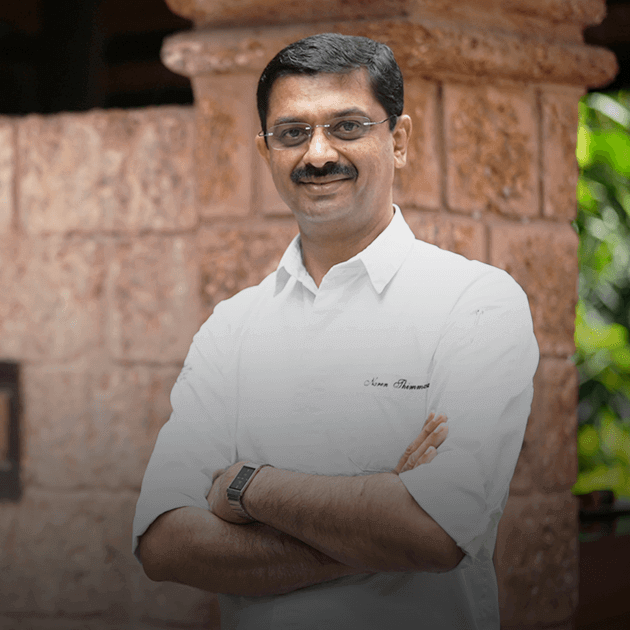 Naren Thimmaiah
Bengaluru
#10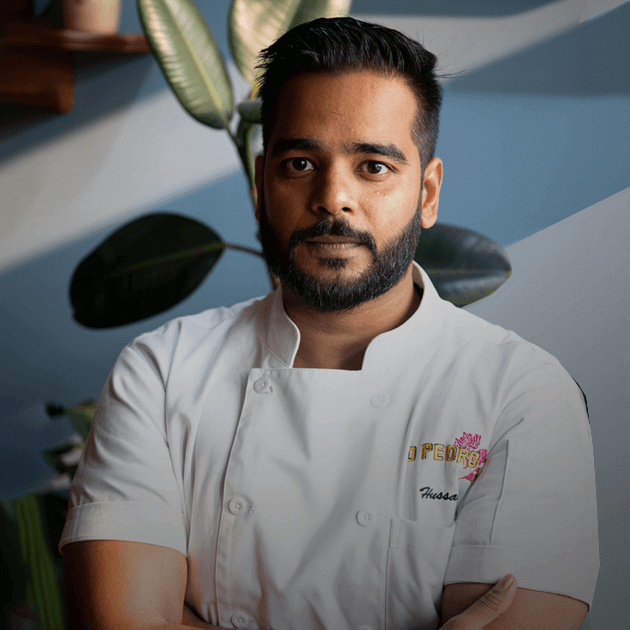 #11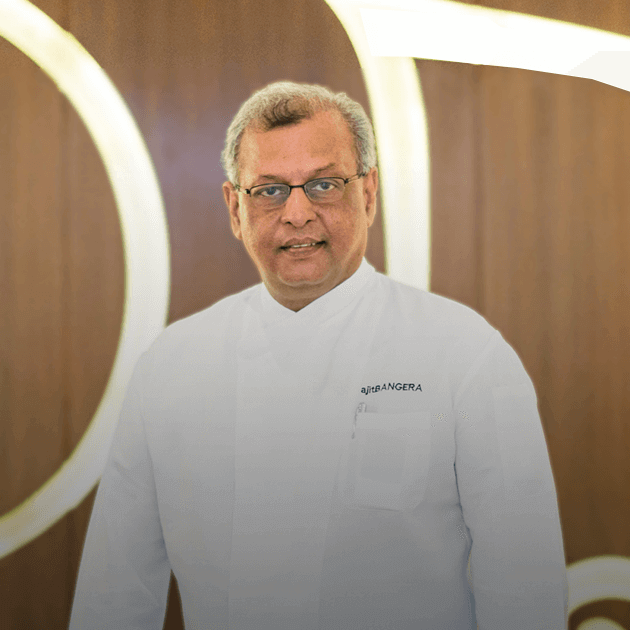 #12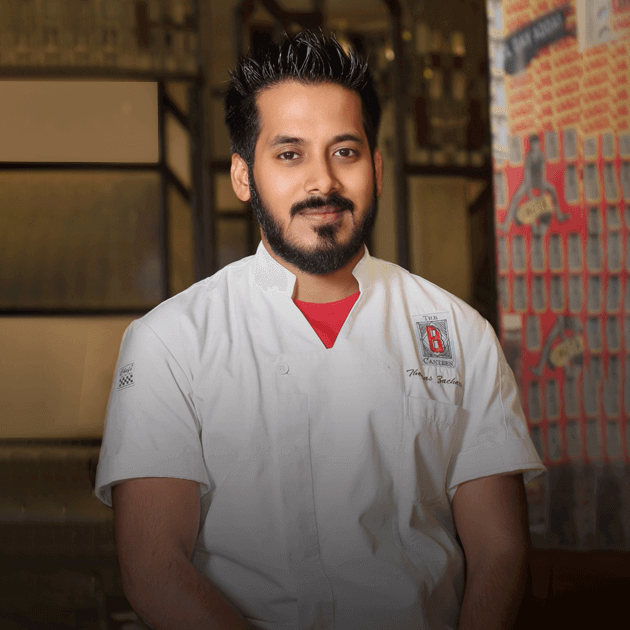 #13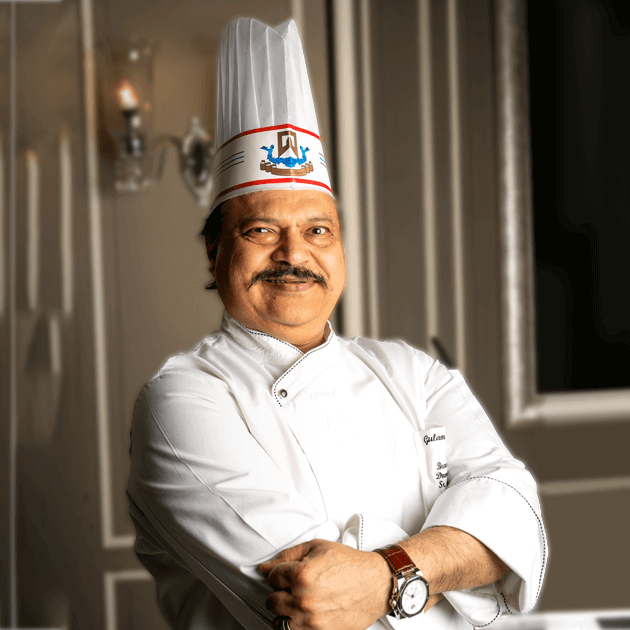 #14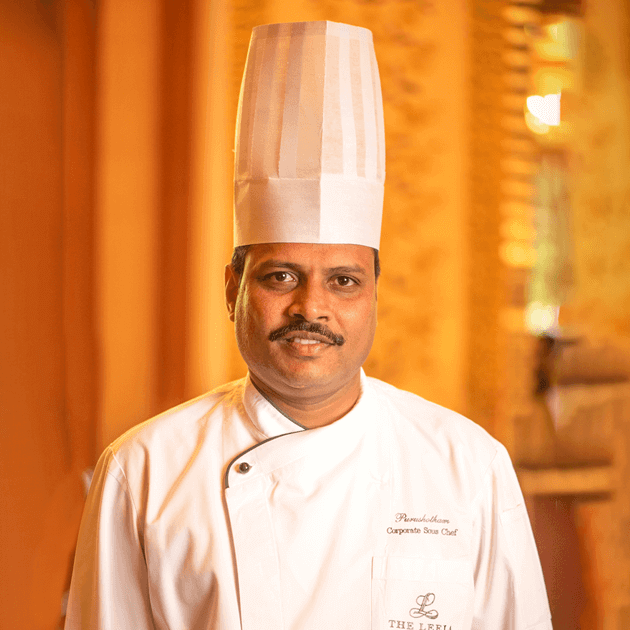 Purushotham Naidu
Bengaluru
#15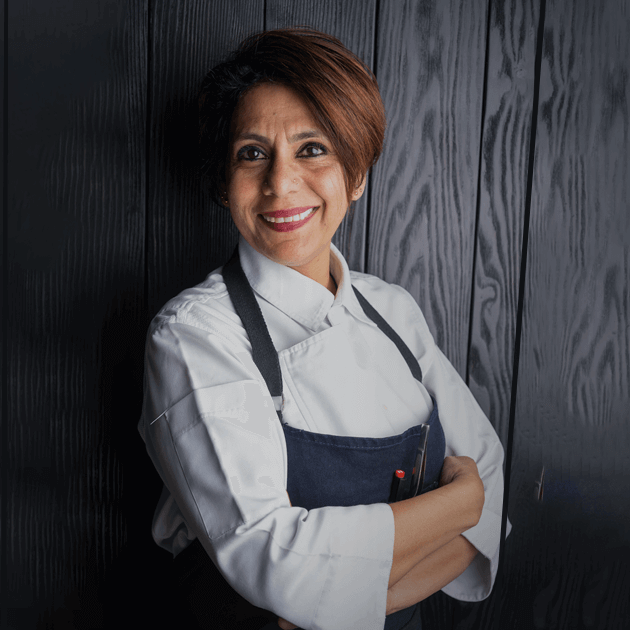 Julia Carmen Desa
New Delhi
#16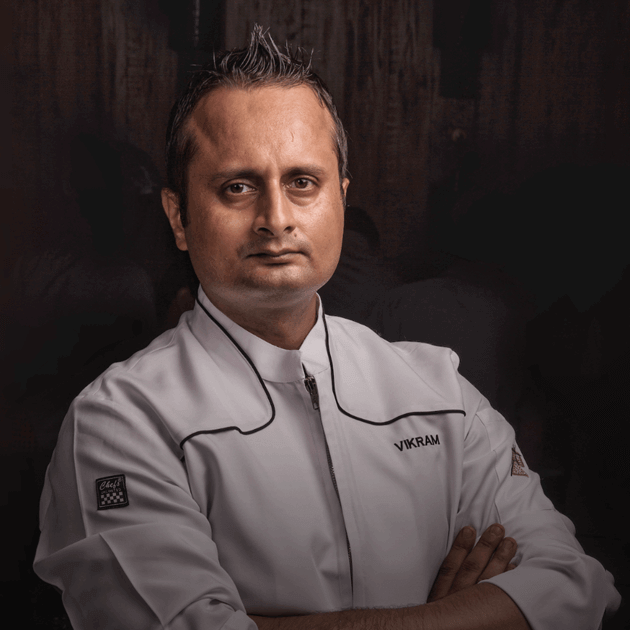 #17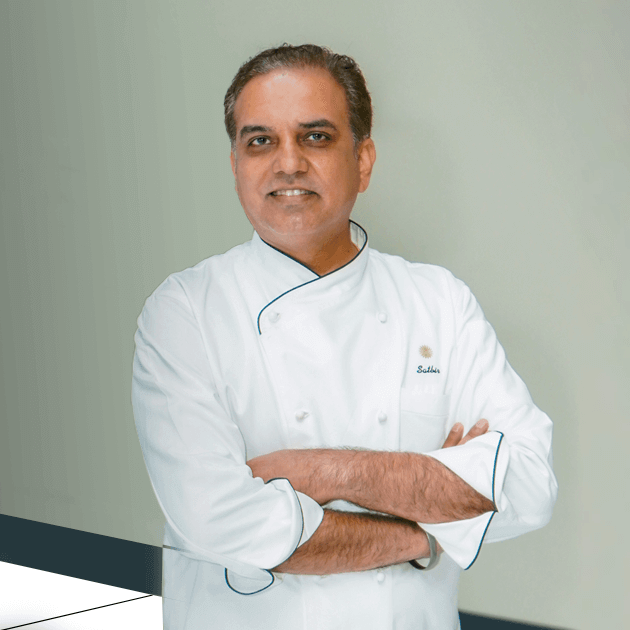 #18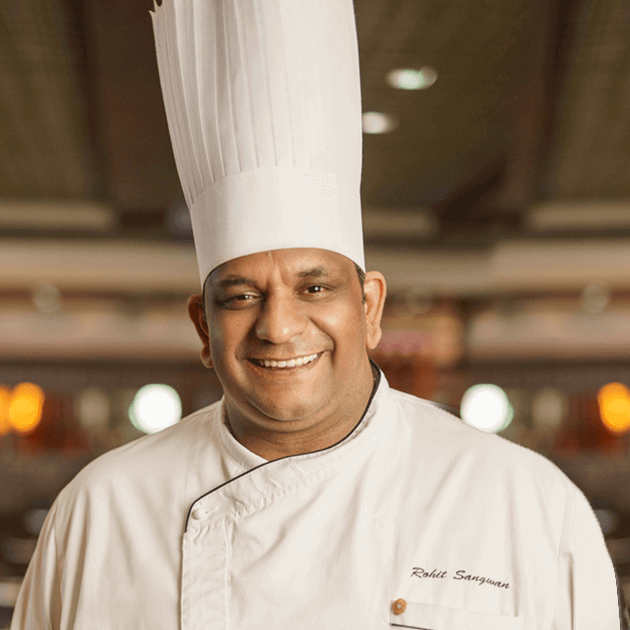 #19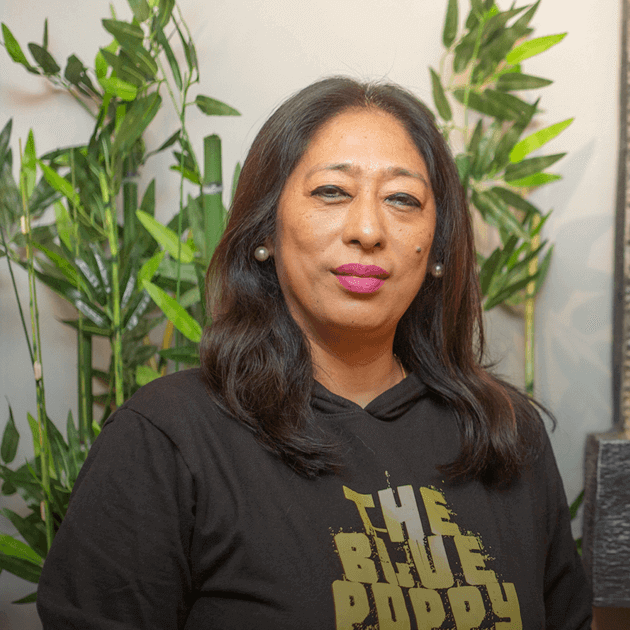 #20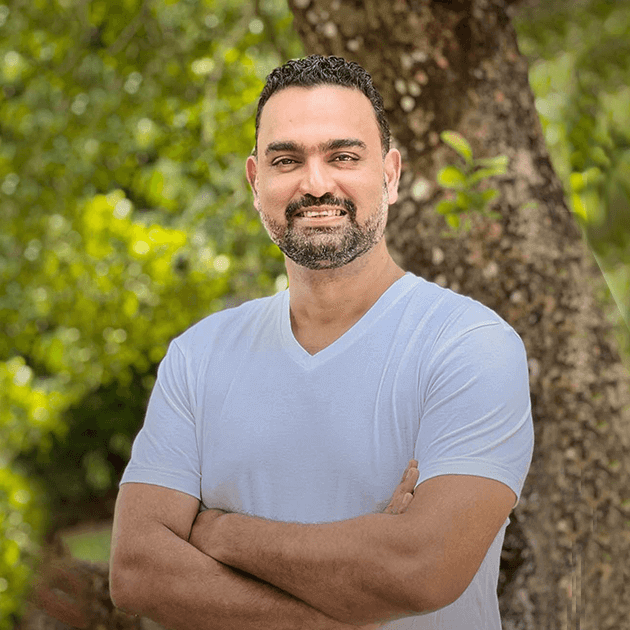 #21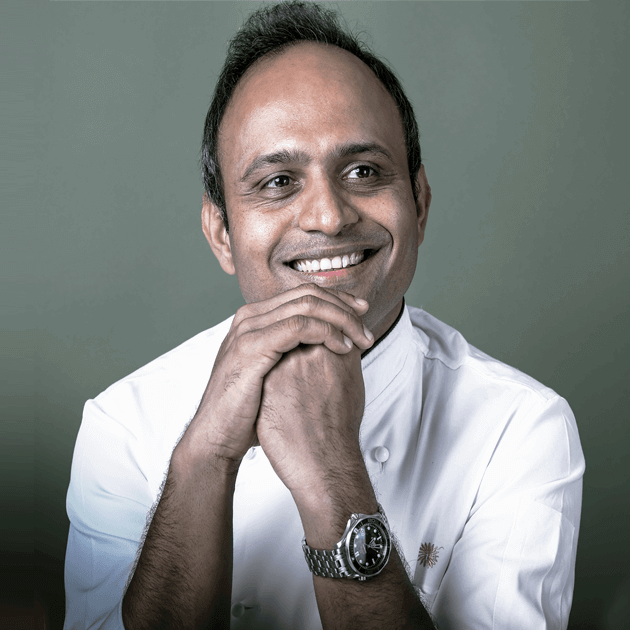 #22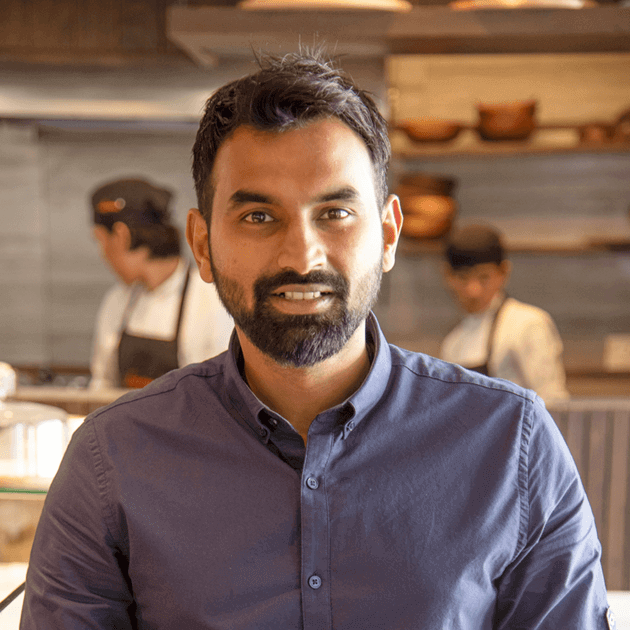 #23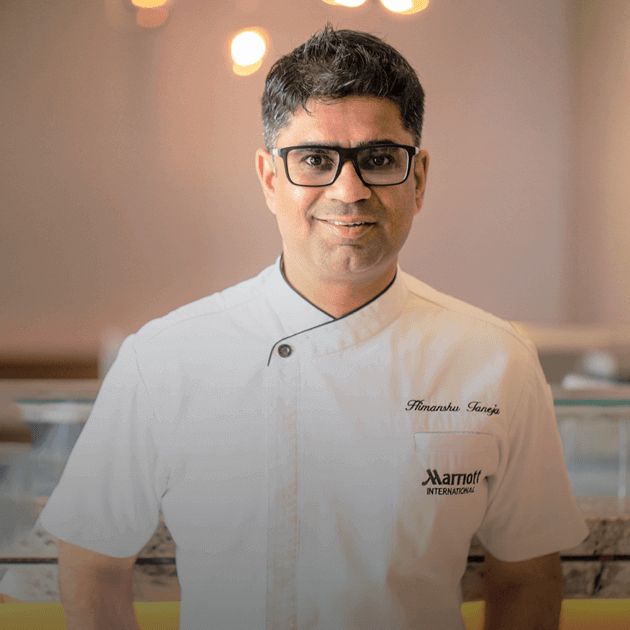 #24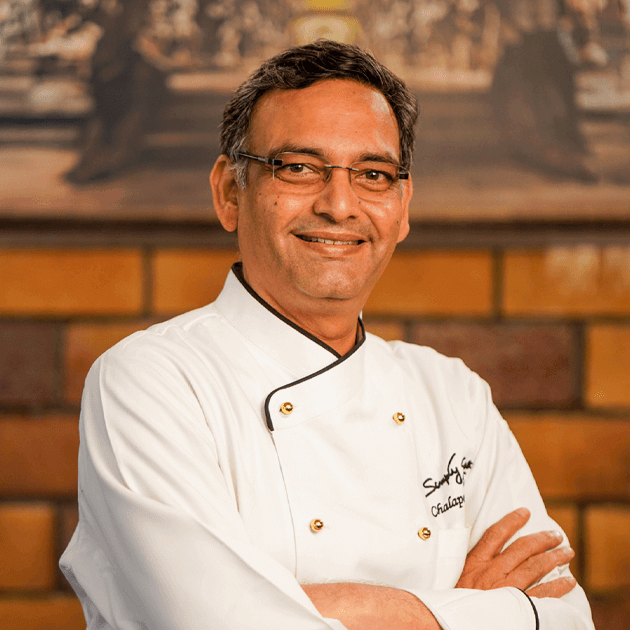 #25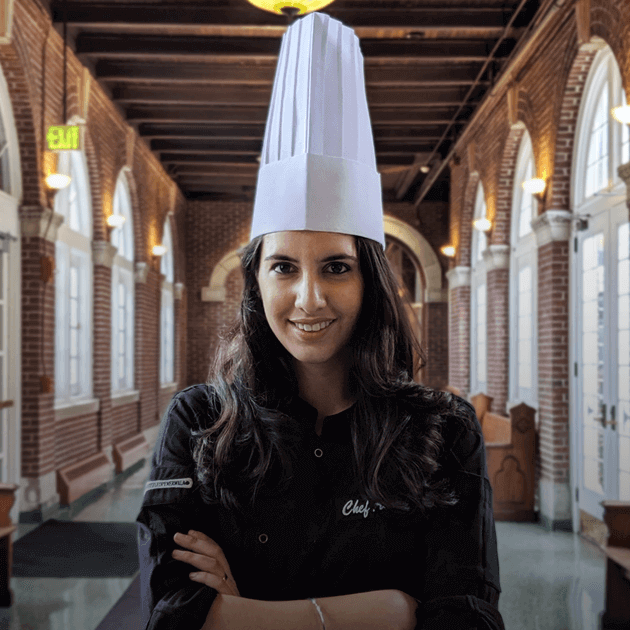 #26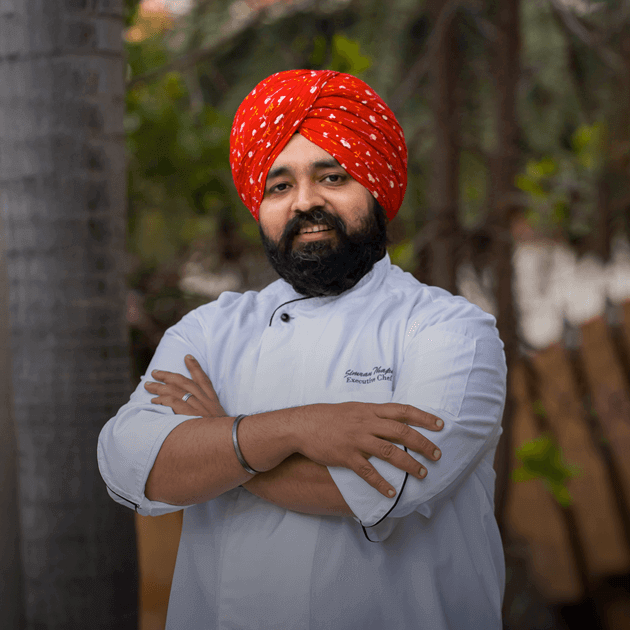 Simran Singh Thapar
Udaipur
#27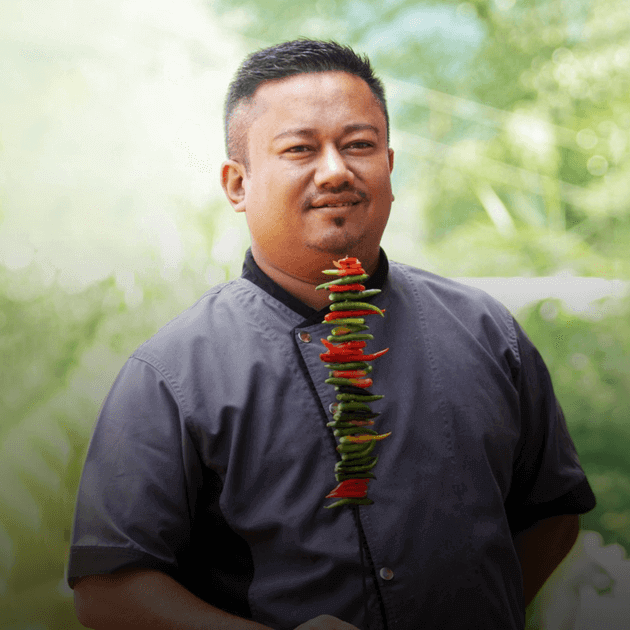 #28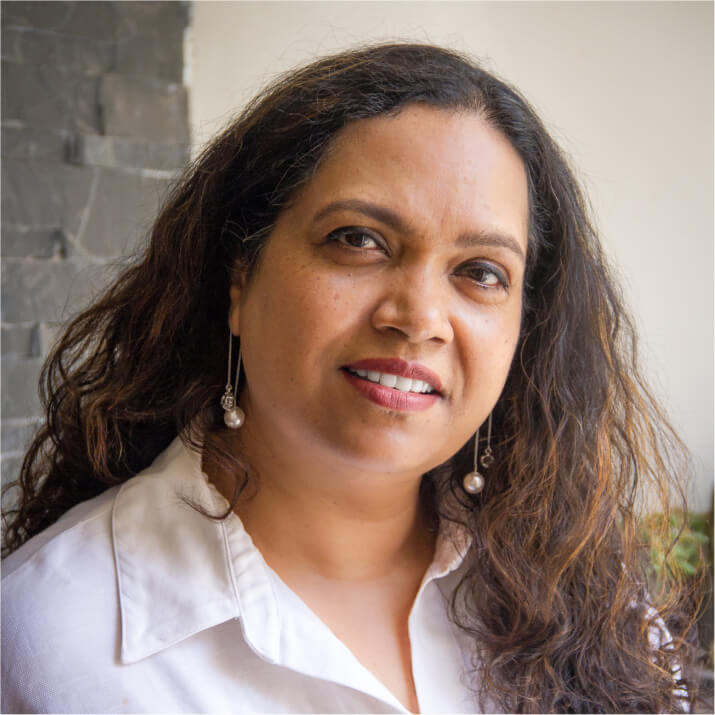 #29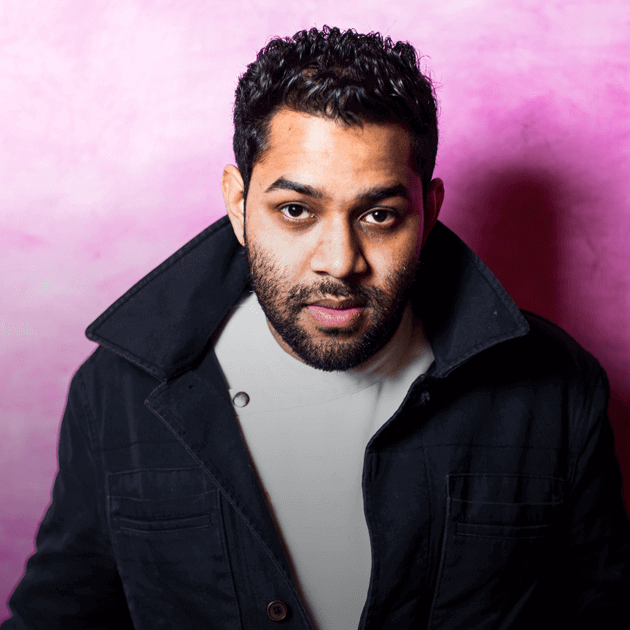 #30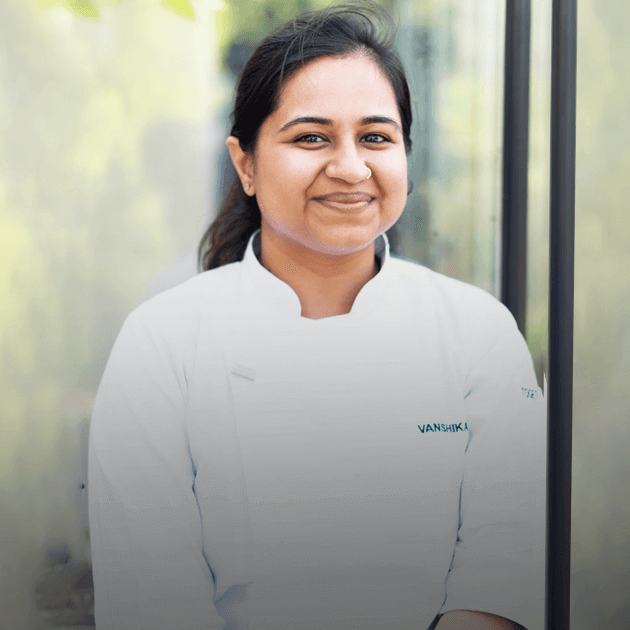 Vanshika Bhatia
New Delhi
Changemakers
Announced along with the FoodSuperstars list, these are awards for chefs who have excelled in important fields each year.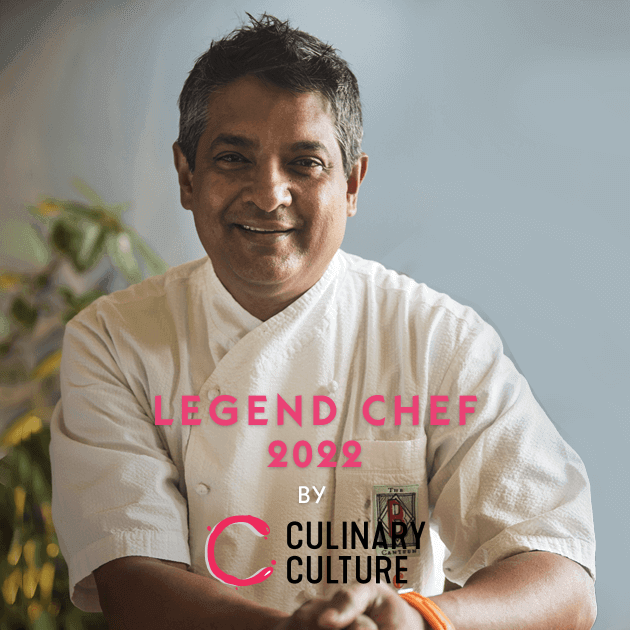 Floyd Cardoz
New York City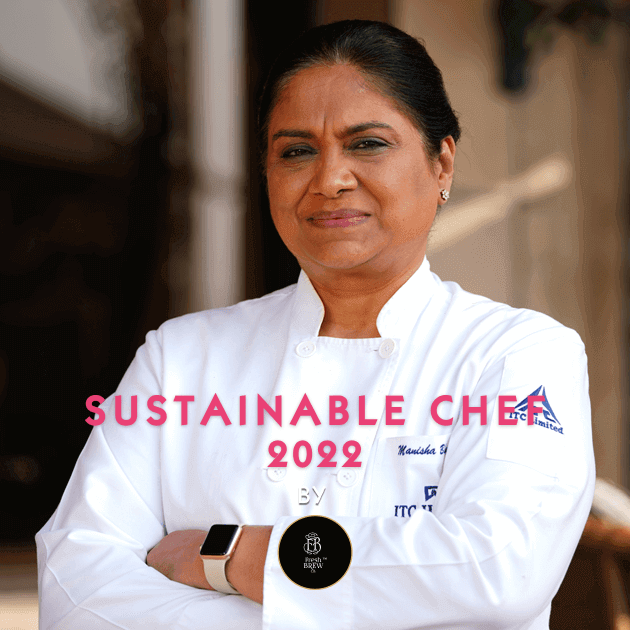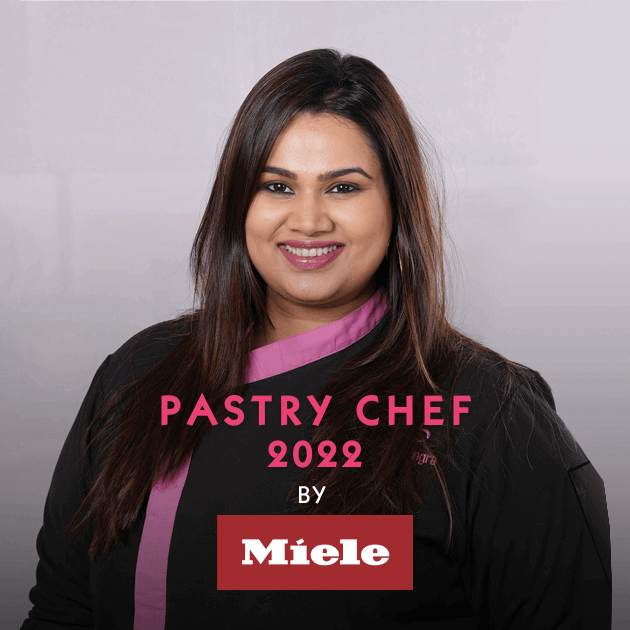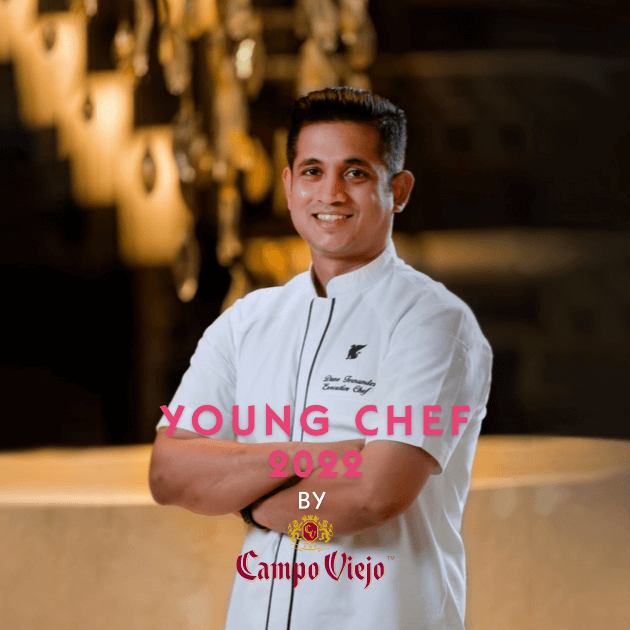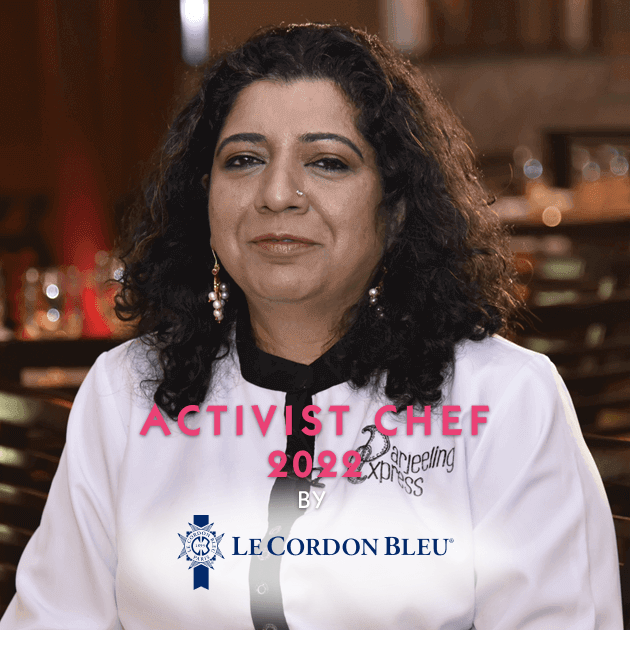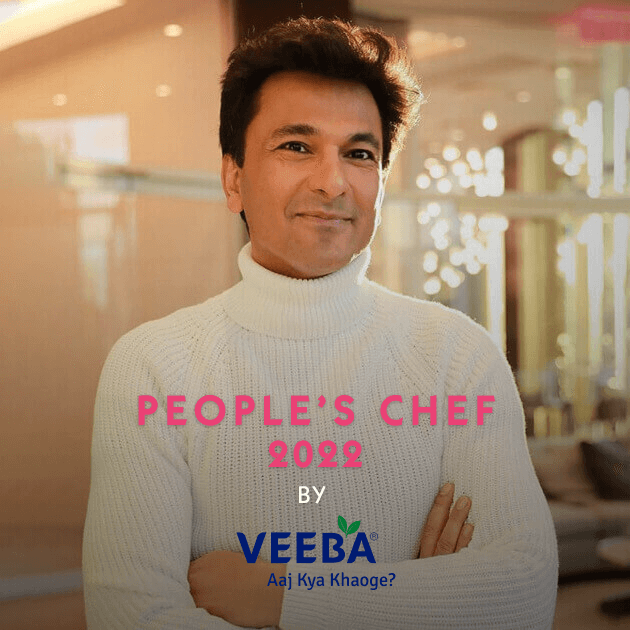 Vikas Khanna
New York City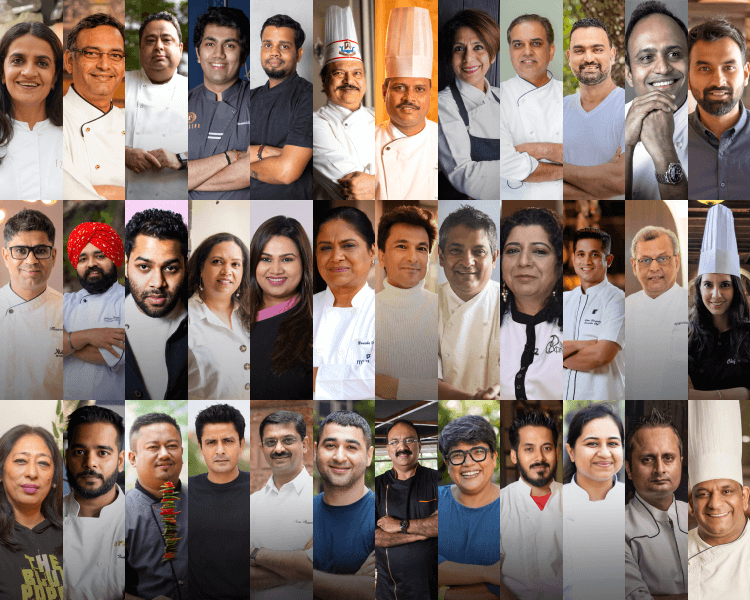 ABOUT FOODSUPERSTARS
Eligibility
There is a single eligibility criterion to be part of the FoodSuperstars Top 30 – the chef has to be an Indian who is currently cooking at a restaurant, hotel or delivery kitchen in India. 
ABOUT FOODSUPERSTARS
What makes a Food Superstar?
It does not matter whether the chef cooks at a deluxe hotel or at a small delivery kitchen. We are looking for talent, originality, consistency and the ability to inspire a kitchen team to turn out exceptional food.
ABOUT FOODSUPERSTARS
Selection process:
Step 1
The selection process for the annual rankings of FoodSuperstars begins with nominations from Culinary Culture's FoodHunters. These are passionate foodies, writers, bloggers and cuisine experts from all over the country. Over forty FoodHunters send in their nominations, often focusing on chefs from their regions.
Step 2
These nominations are discussed at a meeting of all the FoodHunters and the Culinary Culture team. Each FoodHunter pitches for his or her nominees and the selections are debated by all the FoodHunters. A shortlist emerges from this meeting.
Step 3
This shortlist goes to the FoodSuperstars jury. This consists of top culinary and gastronomic experts with knowledge of India's food scene. The composition of this jury is kept confidential so that no influence can be brought to bear on them. This jury decides the final list relying on the nominations sent in by the FoodHunters.
This list is kept secret till the FoodSuperstars event. Even the FoodHunters do not know the exact composition of the list till the announcement is made onstage.
ABOUT FOODSUPERSTARS
Ethicality
Unlike many other award platforms, FoodSuperstars does not accept a penny from restaurants in any form. There is no charge for being listed. There is no advertising from restaurants. All chefs on the list are flown to the event and put up in hotels at Culinary Culture's expense.
ABOUT FOODSUPERSTARS
The award
Every chef who makes the list gets, in addition to his trophy, a plaque that records his or her appearance on the list. This plaque, like the list itself, is for the chef personally. Should the chef move restaurants, he or she can take the plaque and put it up at the next place.
OUR PARTNERS