ABOUT
Asma Khan has been called one of the hottest people in food in the UK. When the Netflix series Chef's Table looked to the UK for chefs to profile, it was Asma they went to; she became the first UK chef to feature on the show.
Asma worked in Kolkata as a journalist before moving to the UK. Her primary concern has always been to work for women's rights and to involve herself in social causes. She says she regarded food as one way of doing that. Her Darjeeling Express restaurant in London is a massive success and she is proud of the number of women (most with no professional catering backgrounds) who run the restaurant's kitchen.
Le CORDON BLEU
The iconic Parisian culinary institute is an institution. 35 institutes, 20 countries. Each year, Le Cordon Bleu trains over 20,000 students across 100 nationalities. Its alumni are ranked amongst the world's best chefs in pastry and gastronomy. Since 1895, their commitment to excellence has been unwavering.
SIGNATURE DISHES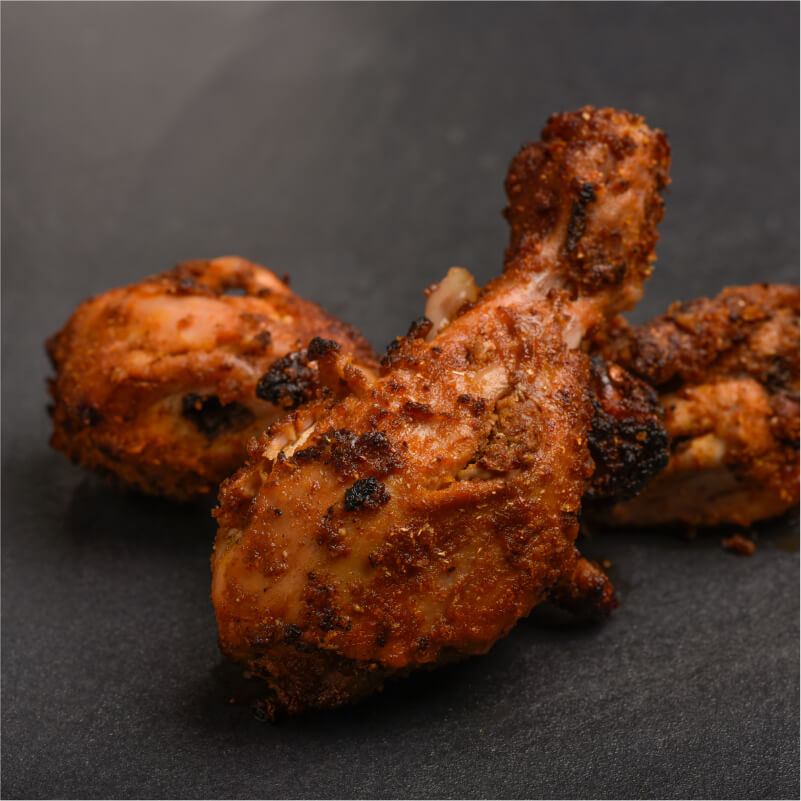 Chicken Tengri Kabab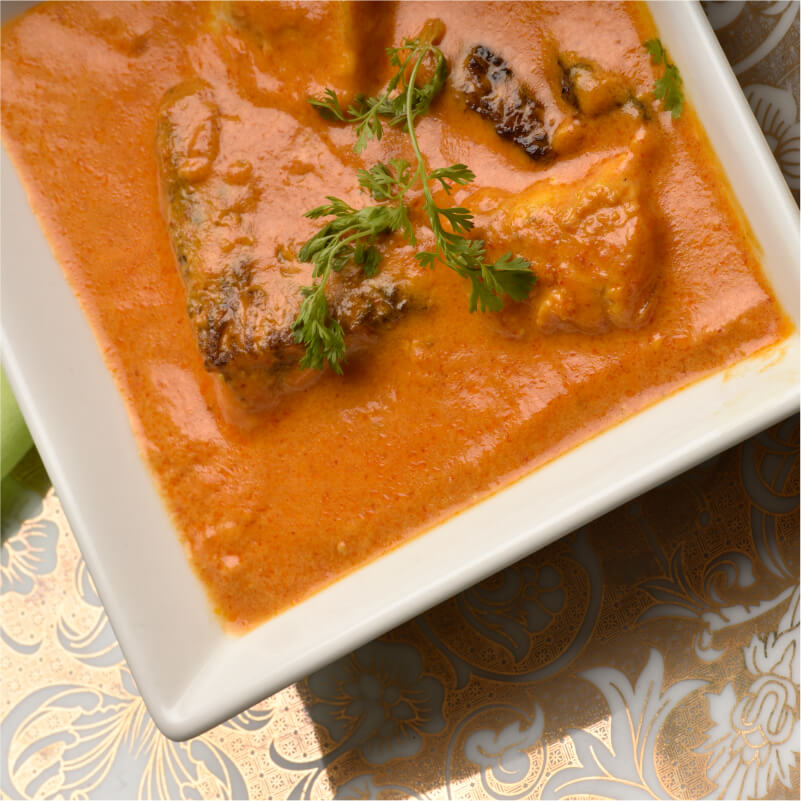 Malaikari Bengali Fish Curry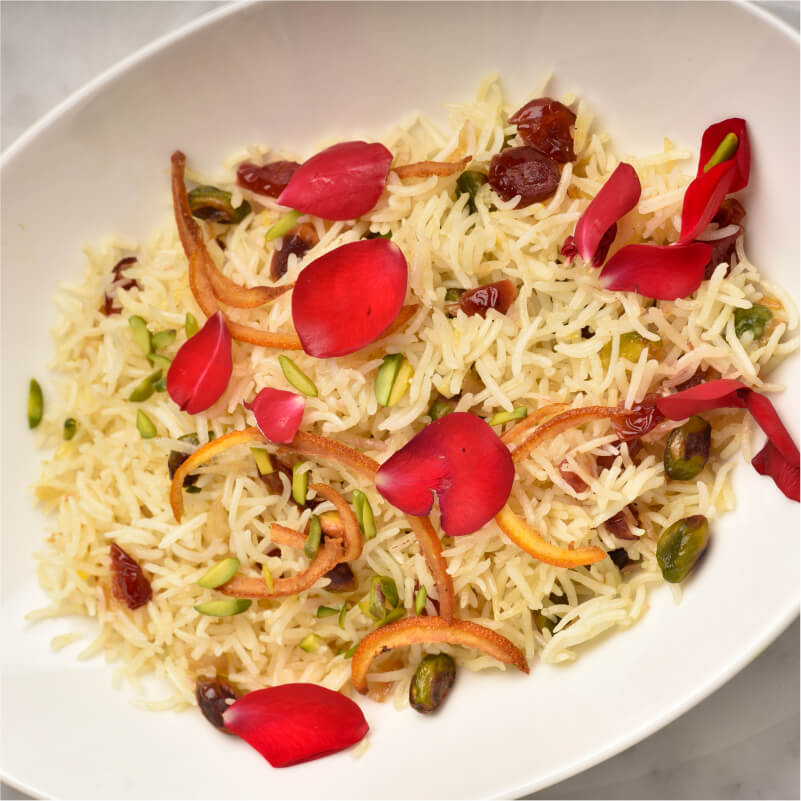 Narangi Pista Pulao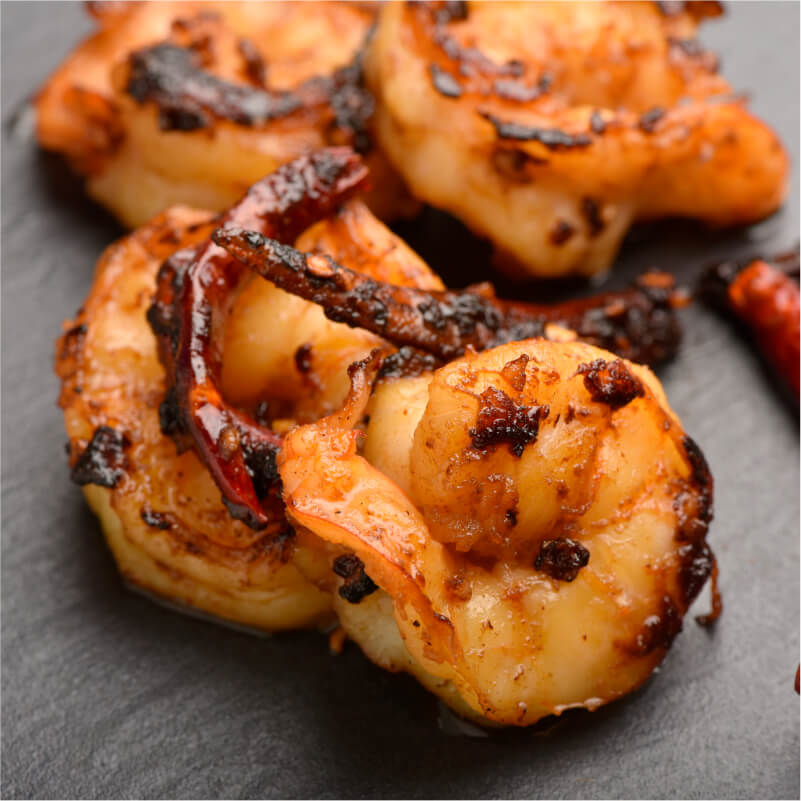 Tangra Prawns
OUR PARTNERS