ABOUT
Dane Fernandes found early success at Mumbai's St. Regis Hotel where guests noticed his flair, his passion and his command of different cuisines.
Dane now has his first job as Executive Chef, at the JW Marriott Sahar, in Mumbai, the first top job in a journey that has only just begun.
CAMPO VEIJO
Food and wine go hand in hand. Campo Viejo Tempranillo is best paired with certain tapas and charcuterie. It also manages to stand up to strong flavoured cheese such as blue cheese, Parmigiano Reggiano and even Gouda. And it pairs well with some popular Indian food too – including butter chicken.
SIGNATURE DISHES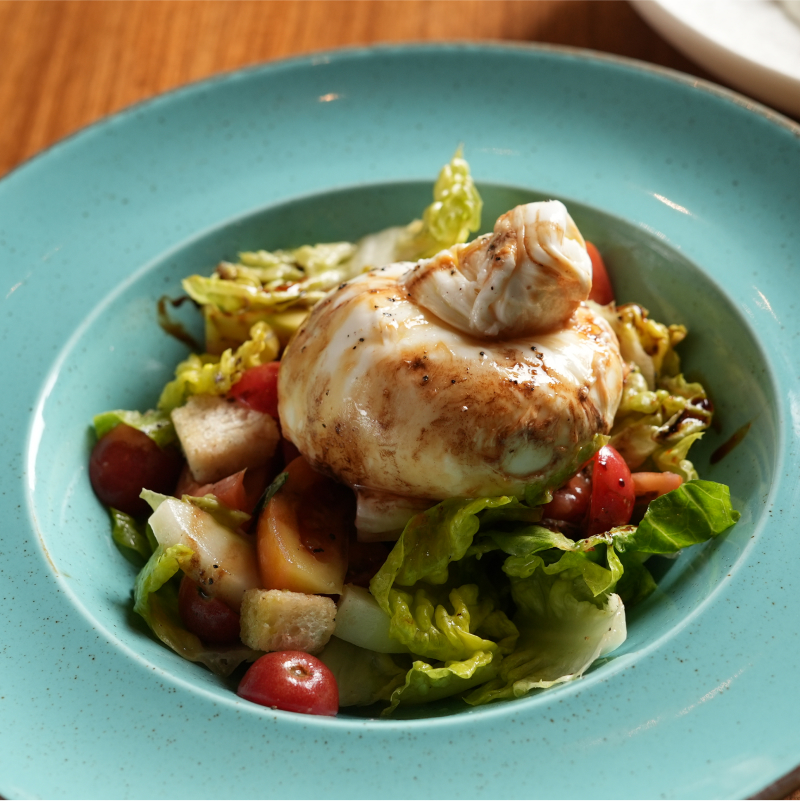 Burrata Panzanella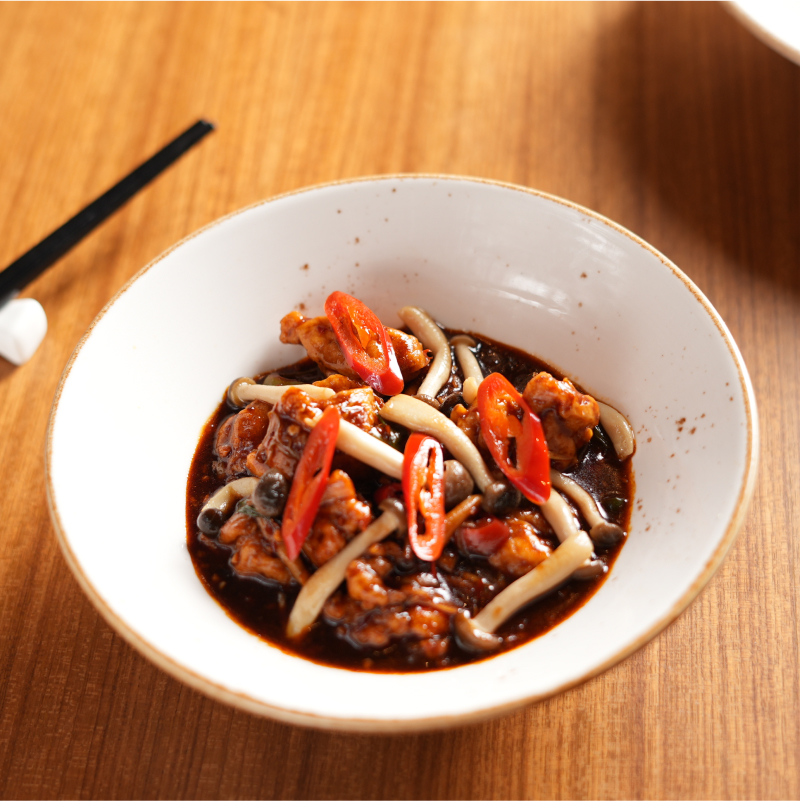 The Mekong Chicken
OUR PARTNERS