ABOUT
Saurabh Udinia started his career in the kitchen of Indian Accent in Delhi, before leaving to help set up Masala Library in Mumbai. The same group started the Farzi Cafe chain, also with Saurabh at its helm. Saurabh then launched the Masala Library in Delhi.
While Saurabh remained low profile in India he became a critics' favourite in London when he opened the UK capital's Farzi Cafe.
At present, Saurabh has moved to Singapore where he is wowing critics as chef at the super-hot Revolver.
SIGNATURE DISHES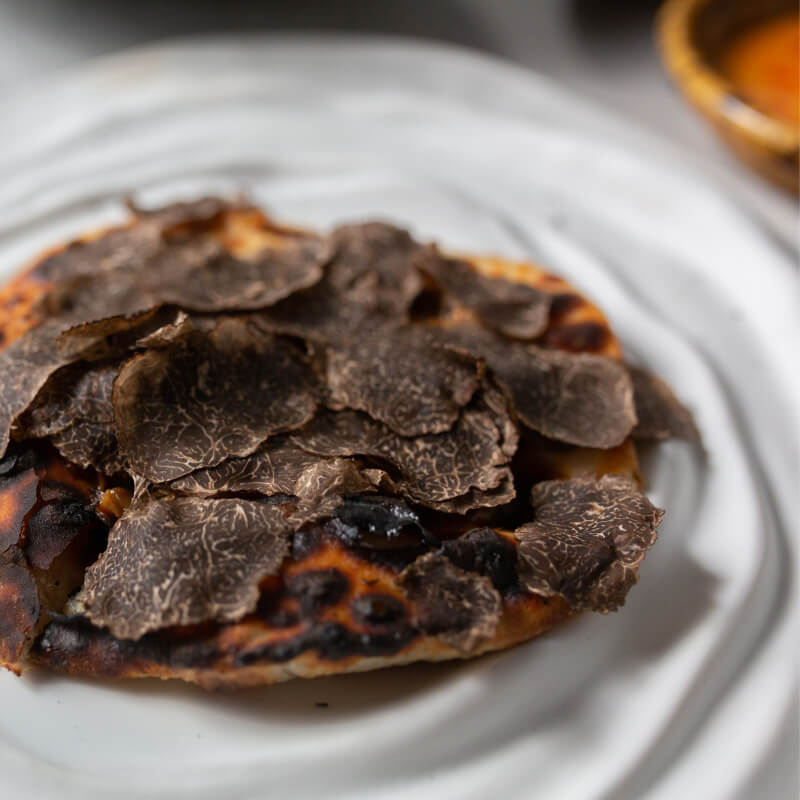 Black Truffle and Morel Kulchette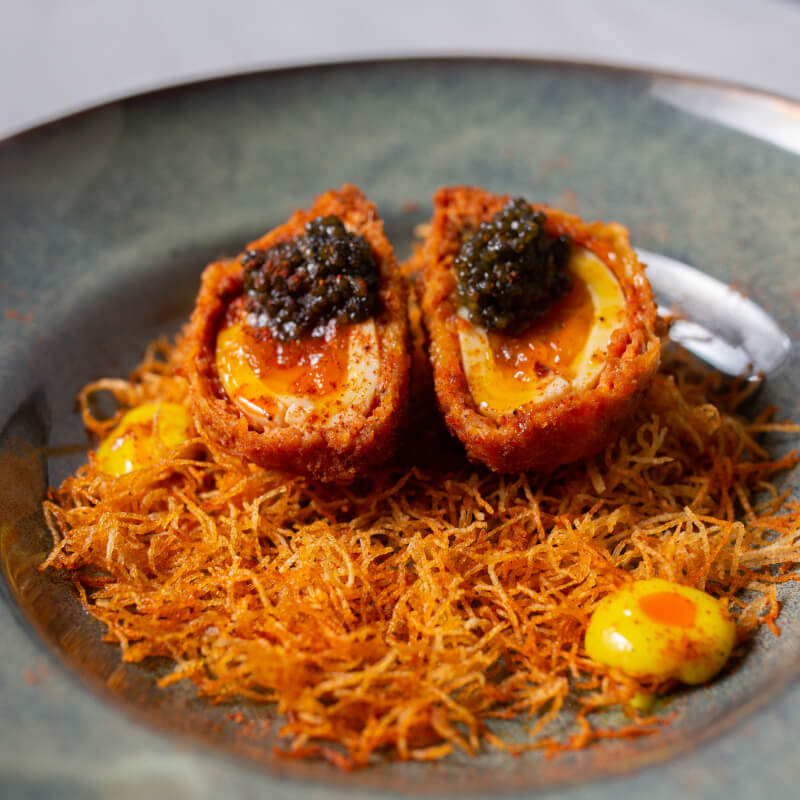 Wagyu Scotch Eggs, Caviar.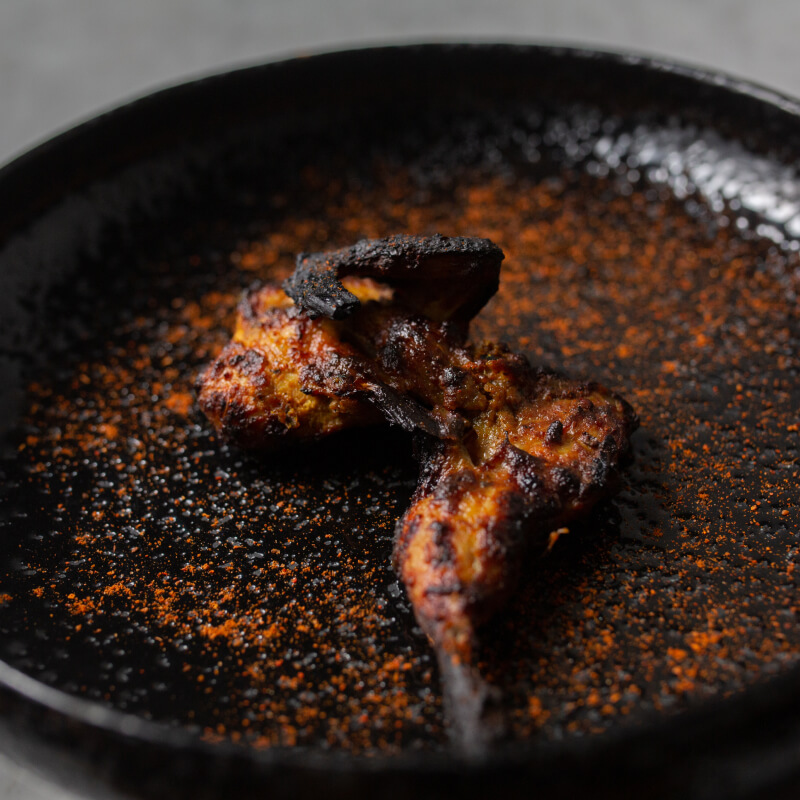 Quail, Black Garlic Yogurt
OUR PARTNERS